One of my fav brands and products is Mommy Makeup! Have you heard of it? Have you used it? One of their best selling kits is the Everlasting Eye Kit: a 5 piece waterproof makeup set that you can customize by selecting your own colors! In this kit you get Any Wear Creme, Stay Put Gel Eye Liner, Creme Definer Brush, Pointed Eyeliner Brush,  Chic Petite Black Mesh Brush Bag. And you have a chance to win your own here!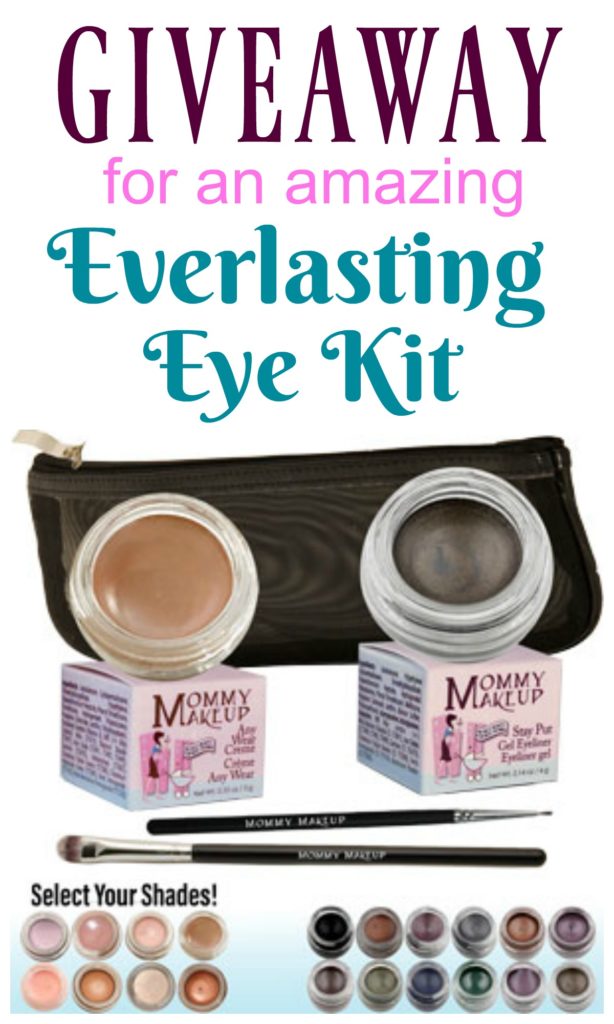 About the products: 
This incredible multi-tasking creme-to-powder product that can be worn on the eyes, cheeks and lips!! It is waterproof & smudge-proof which makes it ideal for our long days when we want to look gorgeous and not have to keep checking to see if we need touch ups.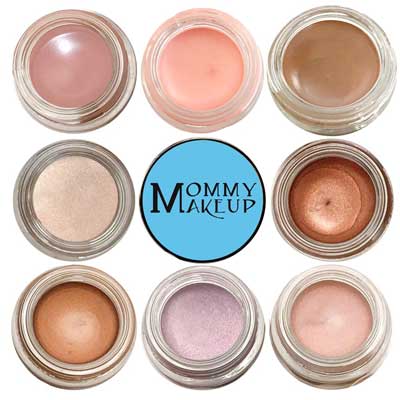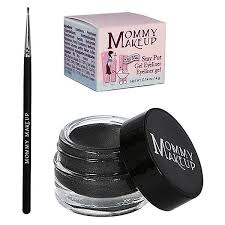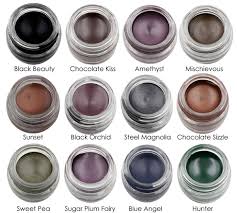 Available in 12 awesome colors
Waterproof
Smudgeproof
Tear-proof!
Now Paraben-free!
For applying the Any Wear to your eyes as a shadow.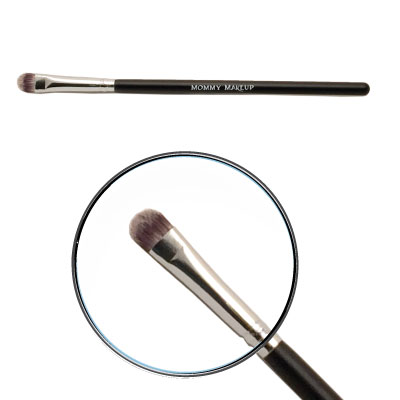 For perfect precision when applying the Eyeliner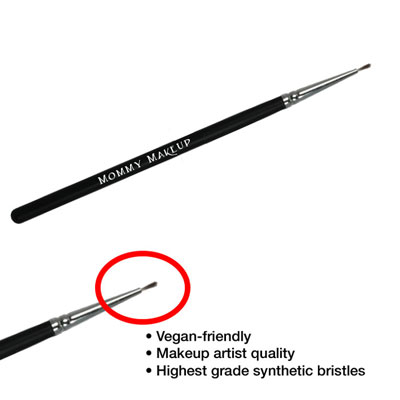 Chic Petite Black Mesh Brush Bag
If you are a regular reader of mine, you know that I hold American Made products and Cruelty Free products in high regard! Mommy Makeup is certified with PETA as Cruelty-Free, and for many of their products are certified vegan. (They have never tested on animals.) China still requires imported cosmetic brands to do animal testing, and many major international brands have ceded to China's demands… but Mommy Makeup has pulled out of China. (They will not ship Mommy Makeup to China as long as they require animal testing.) Yeah for them!!
You can also feel good about:
FREE

Return Shipping for exchanges

FREE

Return Shipping for store credit

EASY

Pre-paid Return Labels for refunds
About the Giveaway:
Contest runs from 01/28/2017 – 02/13/2017.
This giveaway is available to people in the United States who are 18 years or older and only where legal and applicable. Jenny at dapperhouse is not responsible for prize fulfillment. Your prize will come straight from Mommy Makeup!
NOTE: If you do not see the giveaway form appear here click the link to go there directly. Good Luck to you!