With the autumn soon to be over and winter to firmly take it's place, now is the time you should be carrying out necessary maintenance on and around your home. Our homes are important, they keep us warm when the cold wind is blowing outdoors and cooler when the summer sun is beating down. They are permanently taking the full force of the external elements and some regular TLC is required to ensure your home stands the test of time and doesn't let the outside in. With these handy annual checks, you can ensure any unseen damage or degradation that has occurred over the year is taken care of before the rain comes and the temperatures drop, causing even more chaos in your property.
On the Roof
The part of your home that faces most of the external changes and weathers is the roof. Whether it's a flat roof, peaked or even a thatched roof, your roof requires maintenance and regular checks for holes, damage and lost tiles that could eventually cause the former. If you aren't comfortable working at height, hire a roofing company or professional to do so. Don't forget to clean your gutters out and remove any growth, mould and algae from the surface.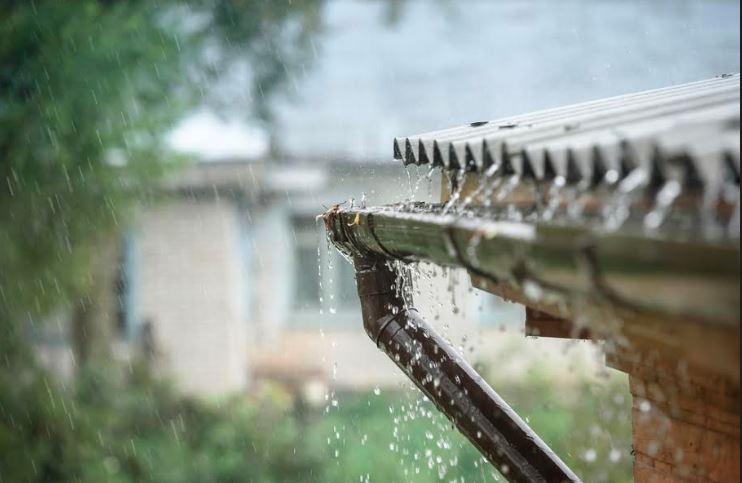 Should your roof have unchecked damage, exposing the interior within, not only is your property at risk of attracting pests like bugs, birds and rodents. Your attic or upstairs is exposed to the rain and the cold, which combined with the warmer indoor temperatures is the perfect mix for the spread of damp, mould and rot. While small amounts of mould can be got rid of, without a professional damp and dry rot specialist involved, the problem is likely to come back year after year.
Around the Windows
Your windows are likely to have the glass cleaned regularly but often, the other parts get skipped over for maintenance and yet can collect a host of grime and dirt during the summer. Open the windows (keeping the door to that room closed, you don't want all that expensive heating energy making a break for it), then clean all the moving parts, along the inside rims and any build up in the corner of windowsills. Check closely for cracks or damage in wooden sills or frames as even the smallest hole can create a draft and potentially cause issues with damp and mould.
If the windows are quite old on your property, it may be time to consider replacements. New windows not only look fresh but can offer increased energy efficiency, keeping more heat in and helping to reduce your energy bills. You'll also benefit from increased protection from noise pollution, especially helpful if you live on a busy or main street.
The Front Door
Have you considered how many times a year your front door opens and closes? It might catch in the wind (or be thrown by a particularly surly teenager) and slam shut occasionally which puts even more strain on the frame and hinges. Give your door a good clean down, checking all the hinges and locking mechanisms to make sure they are free of dirt and grime and will work efficiently for the year ahead. It might be advantageous to replace certain mechanisms if they are quite old and at risk of damage during the colder temperatures. 
Regular maintenance is part of living in and making a property your home so make sure you check over your home annually, particularly after harsh seasons where weather conditions are more severe than usual. Keeping on top of these checks can help protect your home against damage which could potentially be expensive to repair and contribute to keeping a more efficient home that saves on energy bills.