They say that if you can make it in the Big Apple, you can make it anywhere. With more writers' rooms– shared workspaces for writers– than any other city in America, it is no wonder that New York City is a popular destination for writers from all walks of life
If you're planning a trip to New York with a laptop in hand, here are some must-see places that will fuel your inner novelist and bibliophile.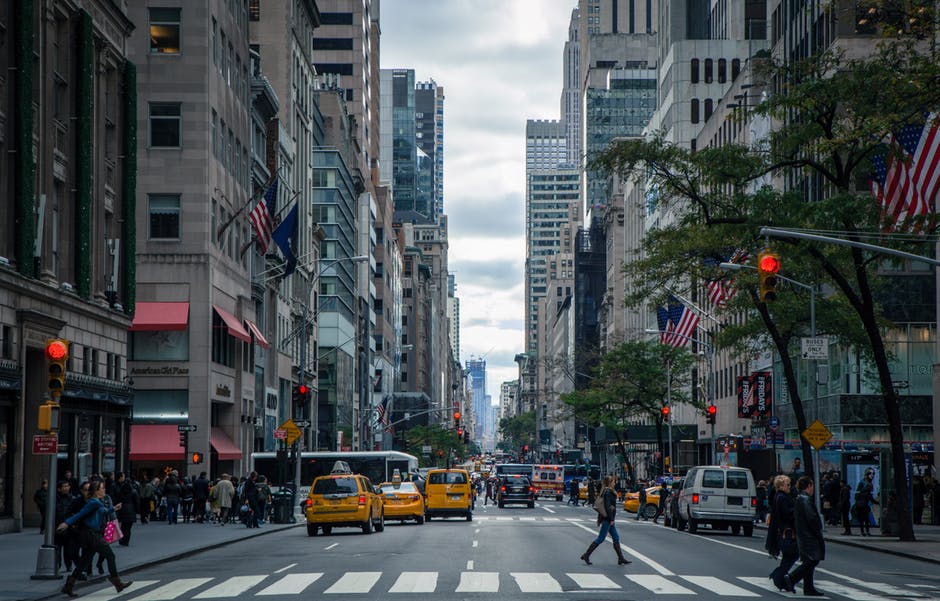 The New York Public Library
If you grew up in a small town with a limited library, you're going to want to stop by the New York Public Library at 5th Avenue and 42nd Street. Conveniently located in the heart of Manhattan, this library has soaring ceilings, beautiful reading rooms, and millions of research items. Take an afternoon to tour the site and get in touch with your literary muse.
The Brooklyn Book Festival
If you plan on booking a Brooklyn & Manhattan bus tour, you might want to schedule it in September during the Brooklyn Book Festival. One of the largest book festivals in the world, you will get to see a huge selection of authors from around the world and a substantial market with different booths for shopping and exploration. Visit this year and plan on being a featured author the next time you visit.
Drunk Shakespeare
Drunk Shakespeare is a show that takes place in a hidden library amidst 15,000 books. During this performance, a professional actor will take at least five shots of whiskey before hitting the stage and attempting to act out a Shakespearean play. If your budget allows, you can reserve the throne and be king or queen for the night, drinking champagne, eating caviar, and interacting with the show. What more could an aspiring writer ask for?
The Literary Walk
Central Park is one of the most popular destinations for tourists in New York City. With offerings that appeal to the masses, it is no surprise that the oasis features a Literary Walk. Also known as the Poet's Walk, this path includes statues of famous writers along what is known as "the mall." This span of the park is the only straight path within Central Park and is framed by towering elm trees. The mall is the most photographed part of Central Park and is easily recognizable from movies and television shows.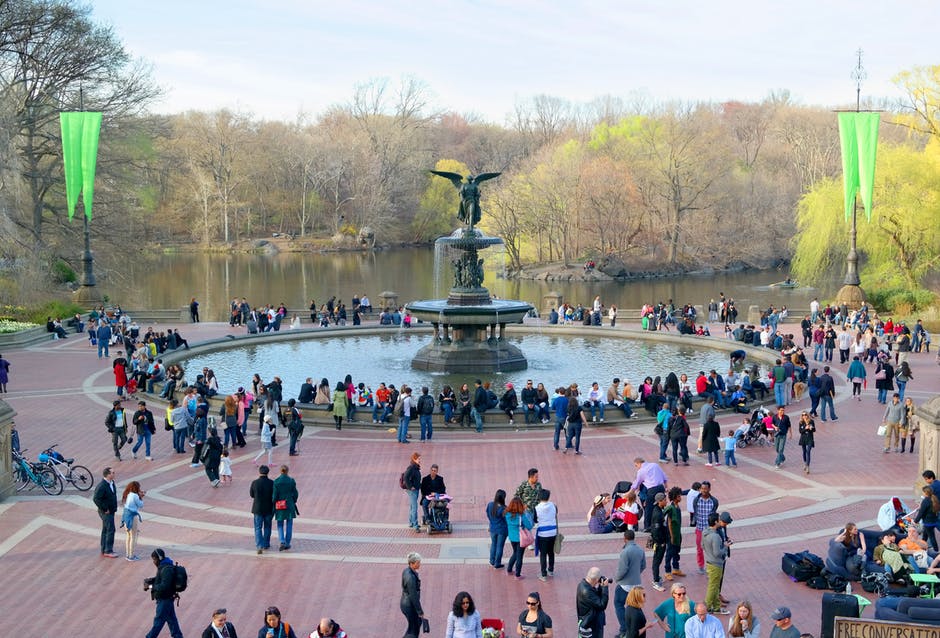 The Minetta Tavern
The Minetta Tavern is located in Greenwich Village and offers a fusion menu of French fine dining and American gastropub cuisine. Originally opened in 1937, the Minetta Tavern was frequented by literary greats, including Ezra Pound, Dylan Thomas, Ernest Hemingway, and E. E. Cummings. While certainly not a budget-friendly option, the food is incredible and the atmosphere echoes with the essence of literary history.
The Writers' Room
The original shared working space, the Writers' Room was founded in 1978 and inspired all writing rooms following its inception. This innovative space enforces a no talking, no phone, and no noise policy that must be honored. You must apply for a membership to use the space, so if you plan on staying in New York to work on your writing, it would be worth considering.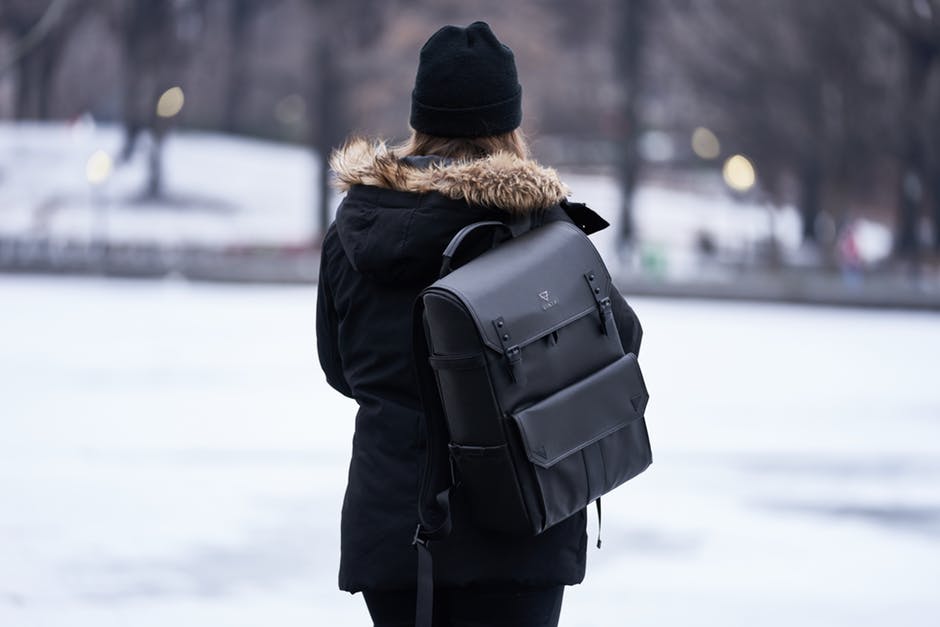 The Edgar Allan Poe Cottage
From 1846 until his death in 1849, Edgar Allan Poe spent his time at a cottage in The Bronx. Built in 1812, the cottage used to have views of the wide-open expanse of rolling hills that made up the area at the time. It now rests in Poe Park in Fordham and is maintained by The Bronx County Historical Society. It has been renovated and refurbished and now offers a blend of historical facts and lessons in an immersive, furnished setting.
Whether you decide to visit New York City for a little while or try to make it big in the Big Apple, be sure to fuel your passion for the written word by visiting some of these lesser-known attractions. These, and the endless supply of bookstores of course.