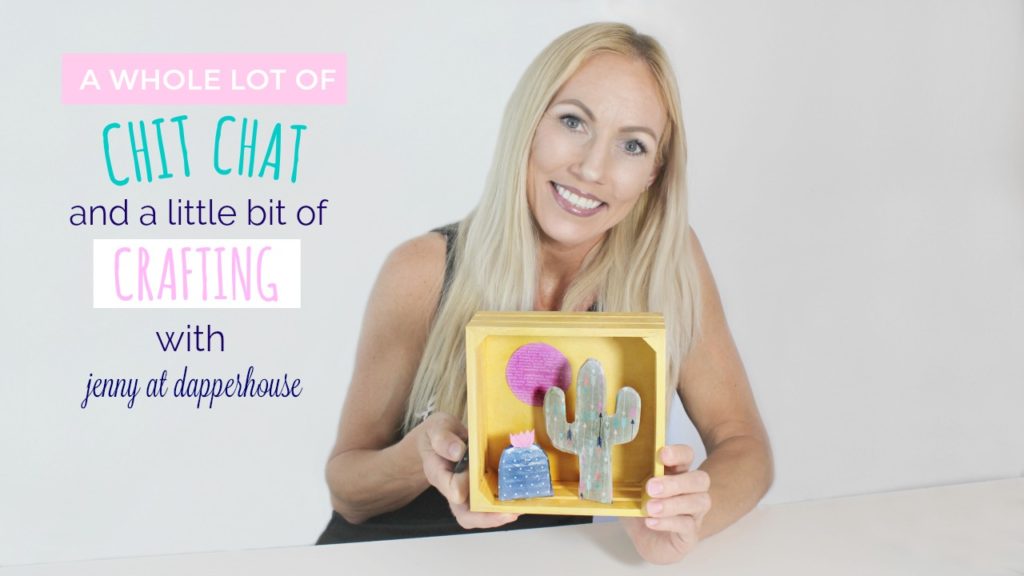 Today I am making this cute DIY cactus shadow box! I sort of had this idea when I started but then it morphed into something different and ended up like this! There is a whole lot of chit chat i this video because I like to feel like we are sitting and crafting together because I love you guys….(well you are mostly probably women here so I love you ladies). You will learn a lot about me since I blab so much but we will have a good time.
Here is the video and I hope you enjoy it as much as I do 🙂

Let's be friends on INSTAGRAM!