This shop has been compensated by Collective Bias, Inc. and its advertiser. All opinions are mine alone. #WinWithTonysPizza #CollectiveBias
A Mom's Hometown Football Pride & Post Game Food for Hungry Players
My son plays on his high school football team on both offense and defense as well as kicker and punter. I love that he gets to play twice as many games because I love watching him and his teams. There is definitely magic in the air that happens with the combination of fall and football. It is comforting to have the feeling of community and school pride that take place at our hometown football games. "Let's go Raiders!"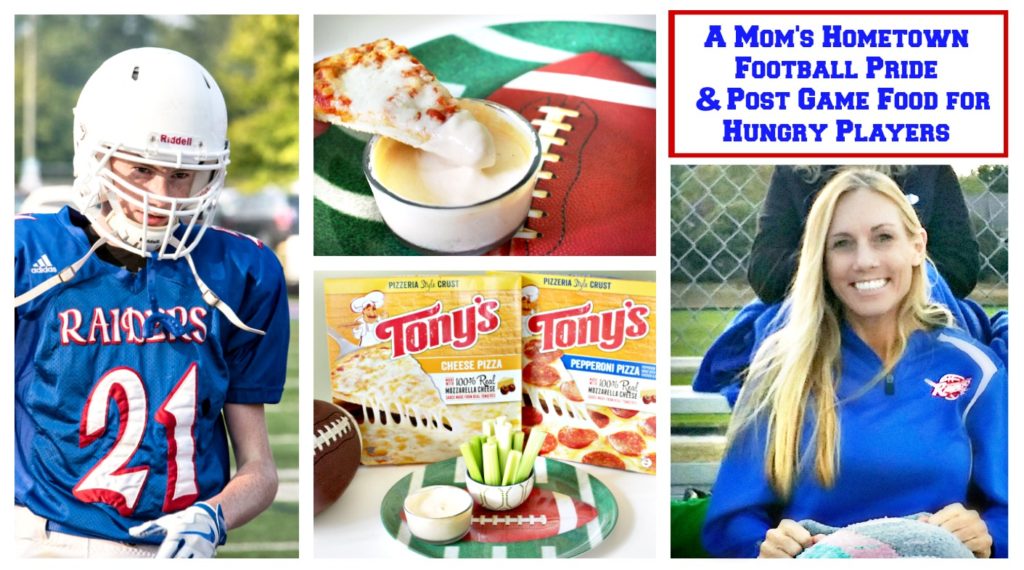 Pre-game is usually so hectic for the players. They go straight from school to the practice field or get right on the bus for away games. When my kicker comes back later that night he is literally famished. I have to have food ready because he is too hungry to wait. His favorite food is pizza dipped in spicy ranch, so I get home before him, pop a Tony's® Pizzeria Style Pizza in the oven and make his dip so it is ready when he comes in the door. I also keep extra Tony's Pizzas stocked in the freezer in case he brings home teammates.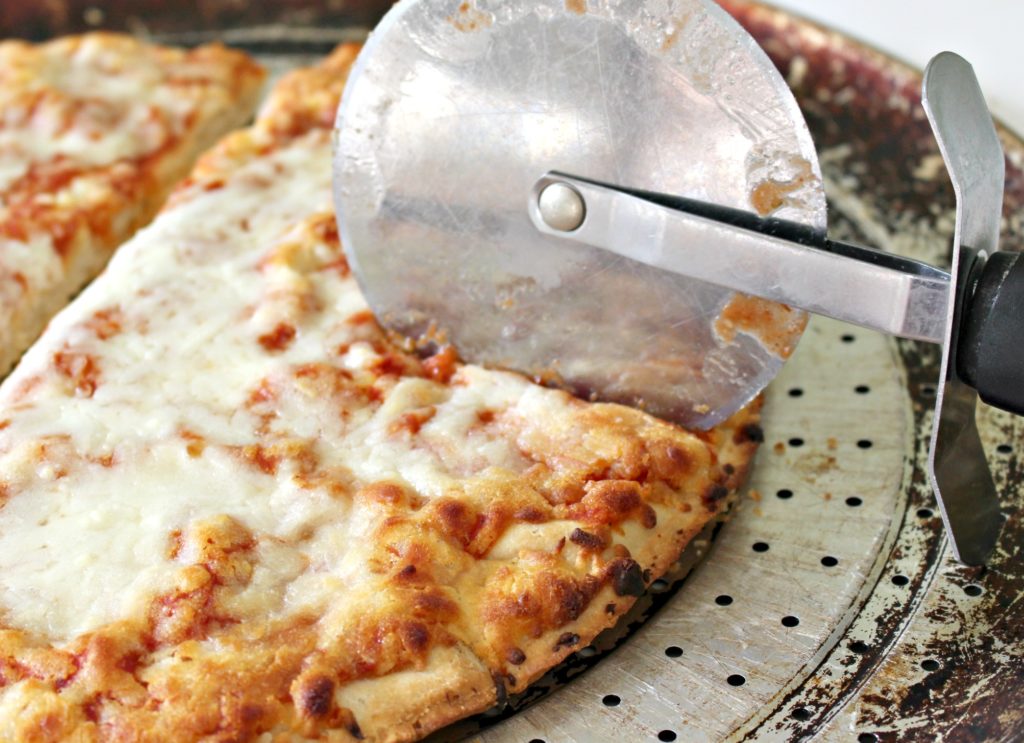 There is actually a giveaway going on for Tony's. You should enter because they have a lot of prizes to give away! And there is a generous Ibotta offer to get $1/2 off Tony's Pizza! Amazing, right? 
#WinWithTonysPizza #Sweepstakes – Walmart (9/19 to 10/17)
I have a lot of pride for our hometown school sports (GO RAIDERS!) so I dress in my school spirit clothes for all the games! (I also pack a blanket for the chilly fall football weather.)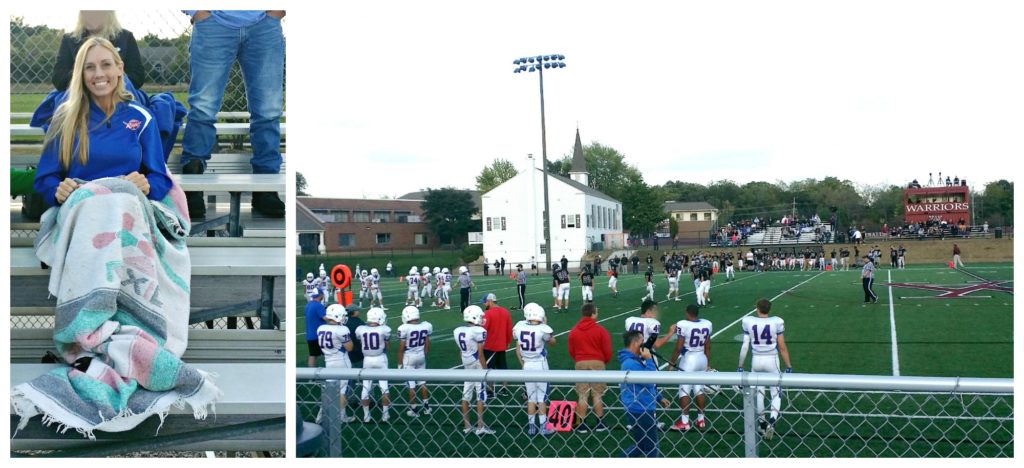 I volunteer for our school sports wherever I can. I have even worked some 6 hour shifts in the concession stands for home games! I like that job because I can still see the game from the concession stand but I also get to greet and serve familiar faces from our school and community. Did you know that Tony's Pizza has similar values? They have always taken great pride in serving communities since the 1960's. Tony's Pizza started in Salina, KS in a local pizzeria making authentic pizzeria style pizza using real tomatoes and real mozzarella cheese. You can see it in the pizza and you can smell it too. I love when I am cooking Tony's Pizza and my house smells like an authentic Italian pizzeria! Mmmmm.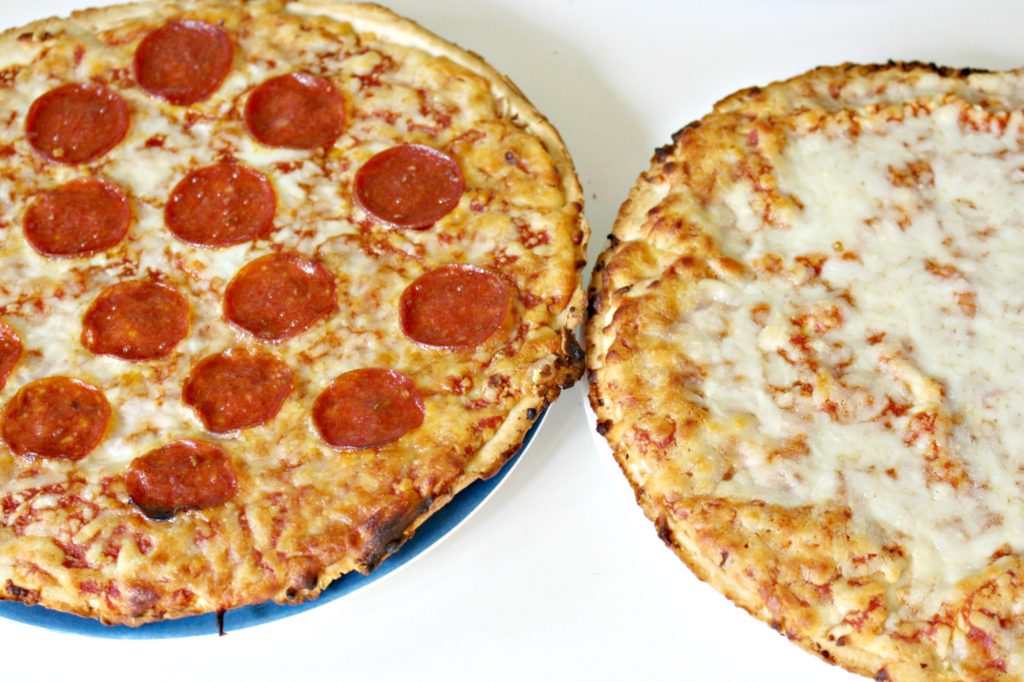 With a recipe that tastes as delicious as it is authentic, Tony's® Pizzeria Style Pizzas makes a perfect post game meal for my football player.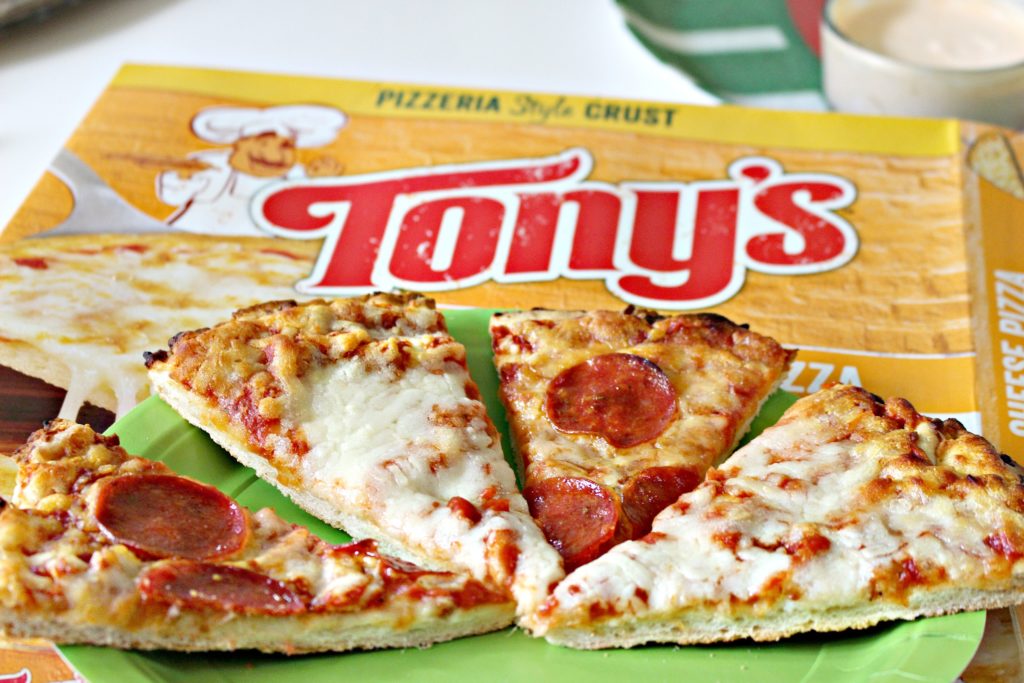 My like to dip his pizza in buffalo ranch. With only 3 ingredients it is a simple dip to make. The combination of the spicy buffalo and cool ranch make dipping his Tony's Pizza delicious. My football player loves pretty much every type of Tony's pizza, but he often sticks to the classics and asks for Tony's® Pizzeria Style Pepperoni Pizza and Tony's® Pizzeria Style Cheese Pizza.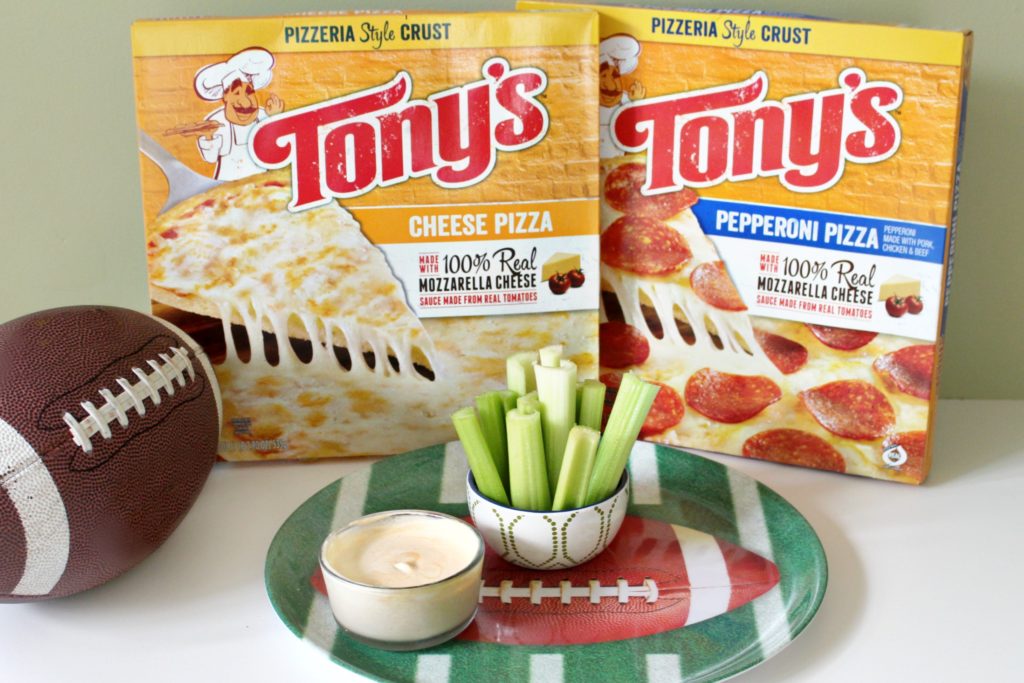 Cool Buffalo Ranch Pizza Dipping Sauce
You need:
1 cup of sour cream
1 TBS of ranch dip mix
2 TBS of your favorite hot sauce or buffalo style sauce
1 TBS dry & grated Parmesan Cheese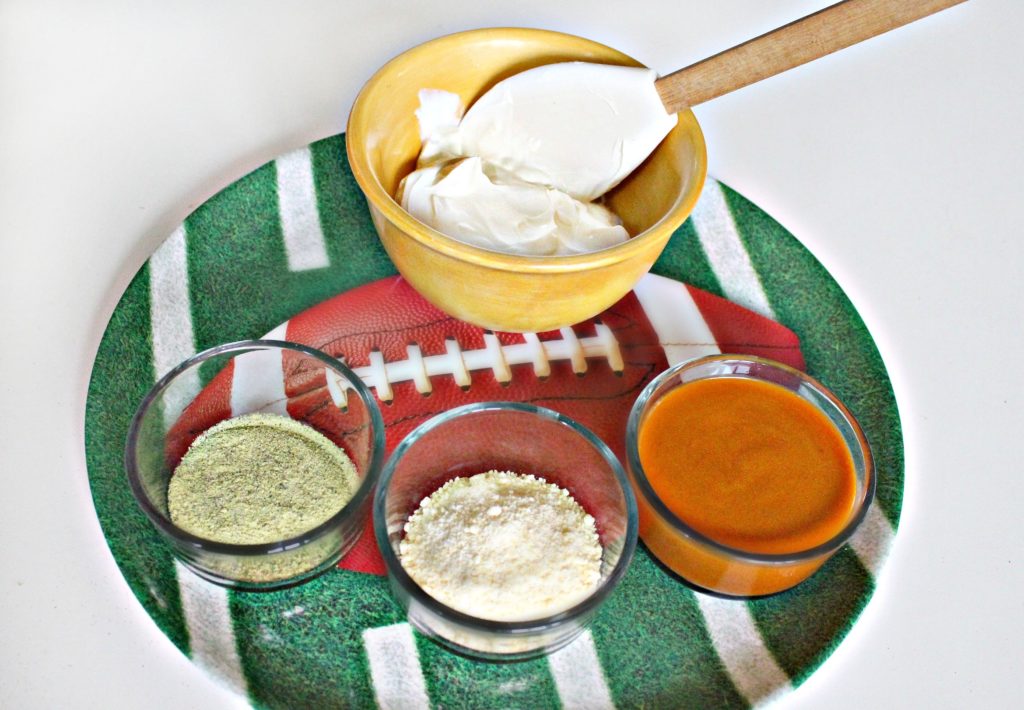 To make:
Add all ingredients to a medium sized bowl and mix well.

Along with making him pizza and dipping sauce, I like doing other little things to show him my support like drawing or writing little messages on his paper cups.  I use his team colors to make it extra special.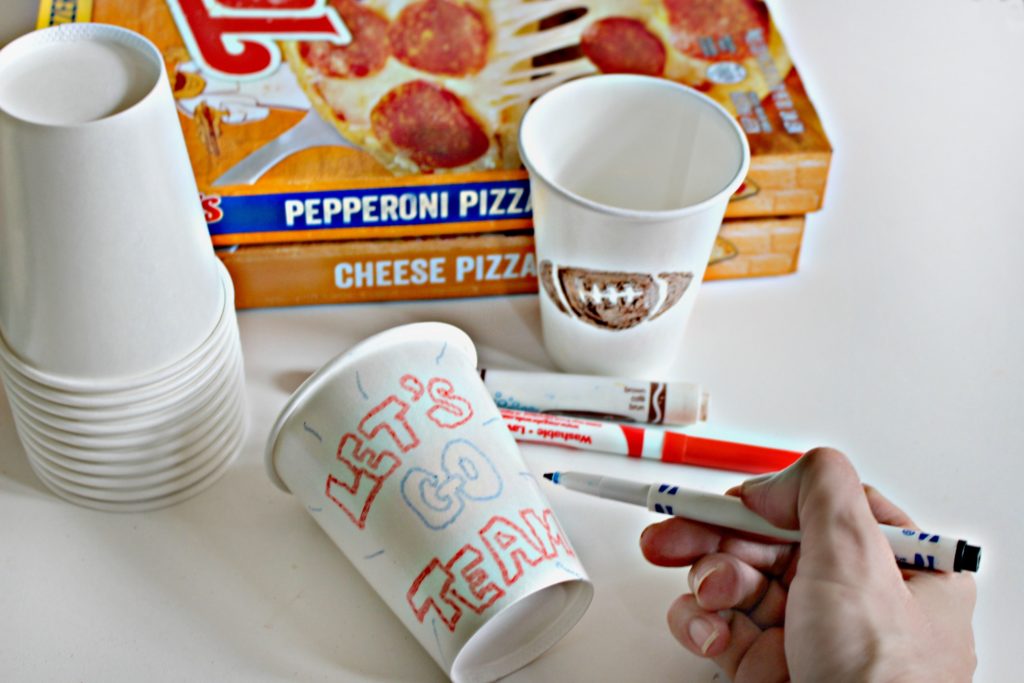 When you are shopping at Walmart  go to the frozen pizza section and pick up some of the many varieties of Tony's® Pizzeria Style Pizzas. Make sure you have some on hand in your own freezer to heat up after your child's big games!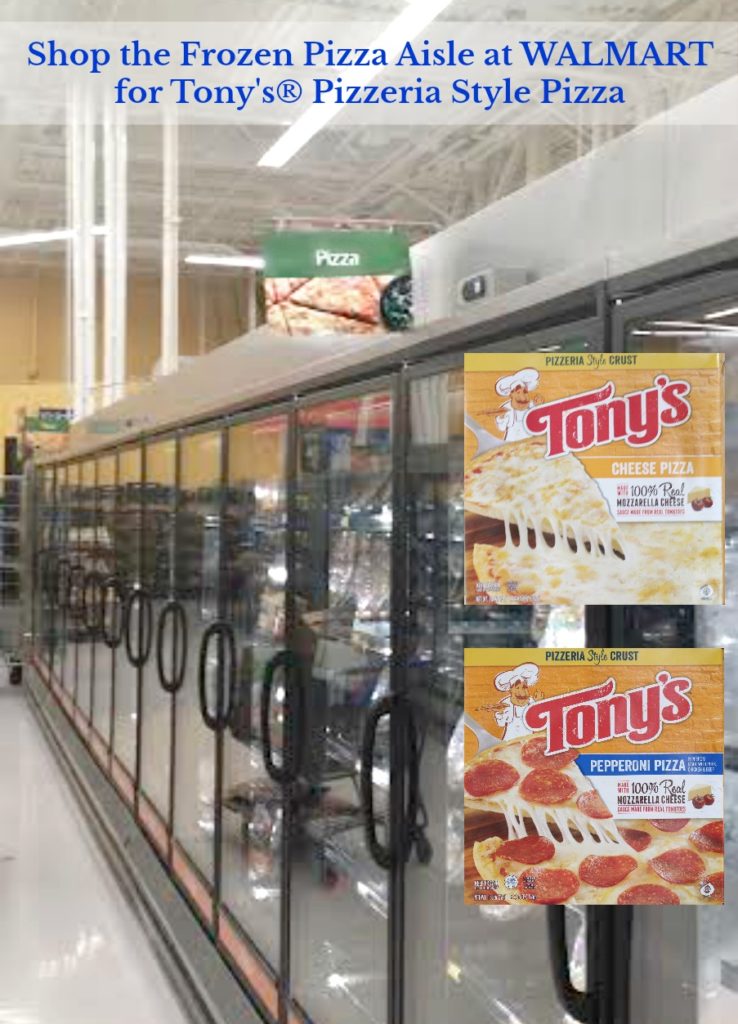 Living in a small and tight knit community is priceless. Meeting together for our local football games and cheering on our athletes is incredible. If you want a pre or post game meal for your football star try Tony's® Pizzeria Style Pizzas for a traditional taste that's as delicious as it is authentic.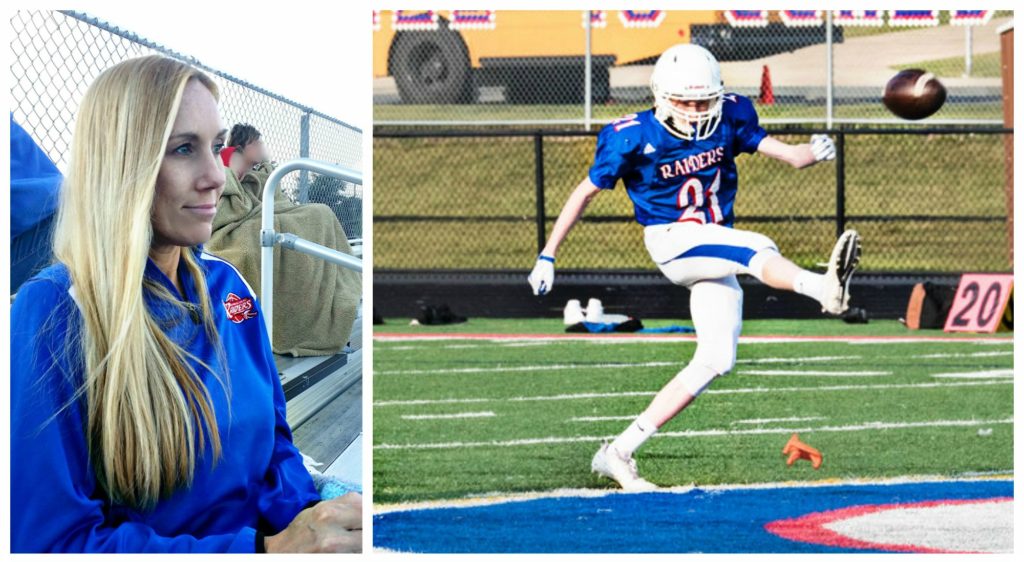 LET'S GO RAIDERS!
Pin this for later. . .

What is your athlete's favorite food after game time? 
Learn more about Tony's® Pizzeria Style Pizza on their brand page and Facebook.
Try these delicious recipes:
Tony's® Pizzeria Style Pepperoni Pizza
Tony's® Pizzeria Style Sausage & Pepperoni Pizza
Tony's® Pizzeria Style Cheese Pizza
Tony's® Pizzeria Style Supreme Pizza
Tony's® Pizzeria Style MEAT-TRIO® Pizza