We know that every man is different and gift giving can be difficult, especially if your boyfriend seems to have everything he could ever want or if he isn't a big fan of shopping and possessions. If you've spoken to him, asked him what he wants, and still don't have a definitive answer of what to give him, think of his hobbies. Once you have an idea of what he likes, look at this guide to figure out the perfect gift to get him based on his favorite pastimes.

Sporty
There are tons of sporty guys in the world, and they can be some of the easiest to shop for. If he has a favorite team, consider buying some of their merchandise like jerseys, socks, pennants, and other default items. If you want to be more creative, think of something out of the box like bobbleheads, an interesting piece of artwork, or custom ordered cake. If he prefers to play sports instead of watch them, buy those new shoes or athletic gear he's been eyeing.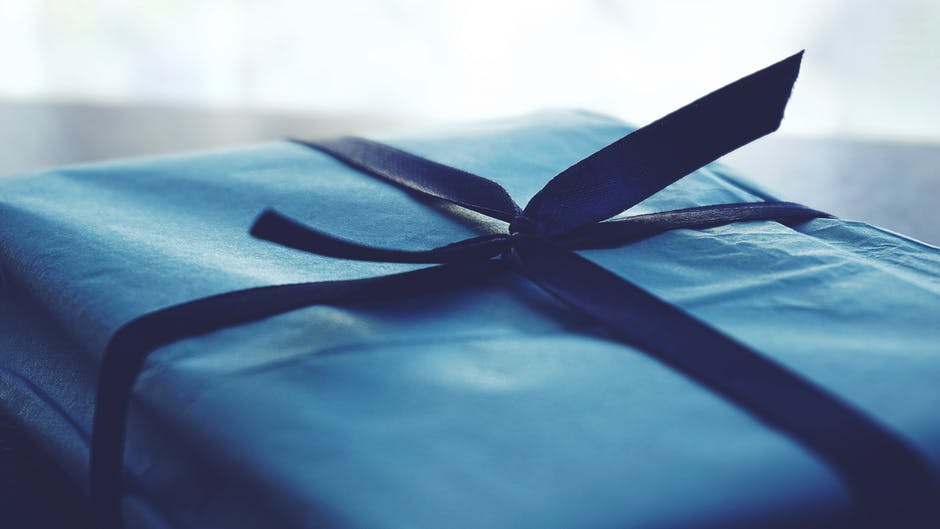 Handy
Some men enjoy working with their hands, whether it be woodworking, welding, working on cars, or doing other small projects. For the carpenter in your life, consider new tools or a sweet garage setup so he can try new things. If he likes welding, check out this page for ideas about good rigs to work more at home. For other handy hobbies, think about new implements, items to improve a workspace, or a gift card to his favorite craft store. After all, men can also enjoy activities such as knitting, crocheting, needlepoint, painting, and other artistic pursuits typically considered feminine. These are expensive hobbies, so it's always good to have a gift card to get more yarn or paper.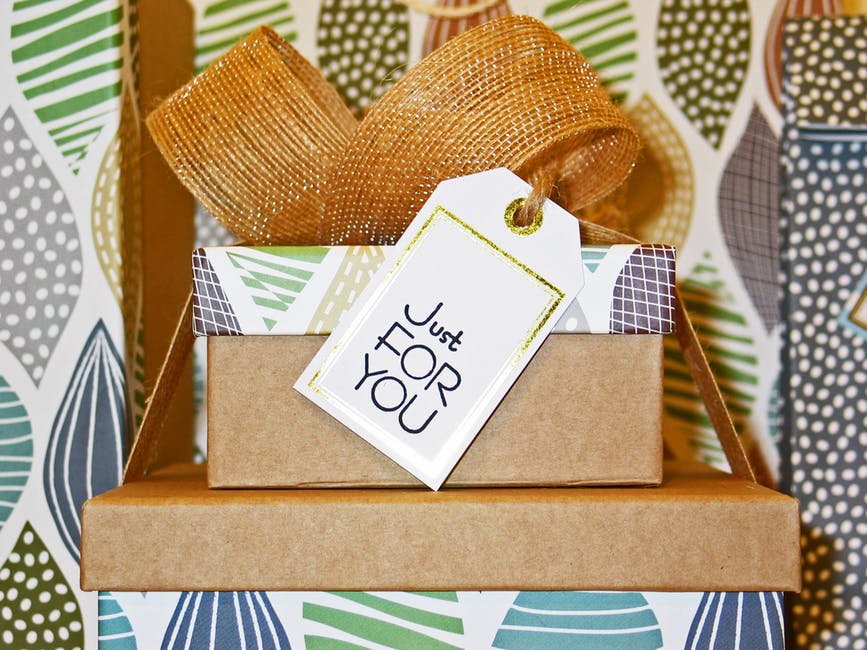 Homebody
Not everyone likes to go out. Some boyfriends prefer to stay at home, thus it's fun to get something that improves the house or apartment so it's more comfortable or decorated to his tastes. Does he like comfy furniture? Pillows? Baking supplies? How about a new cushion for his computer or armchair? Maybe a book he can read while snuggled on the couch? If he spends his time indoors, consider improving the environment so he never wants to leave.

Geek/Nerd
Nowadays, everyone has a favorite fandom. Does your boyfriend have a favorite TV show, book series, or video game? Consider getting him some artwork of his beloved characters, a cool poster for his wall, or that new game or movie he's had his eye on. You two can play or watch together, making a fun and relaxed atmosphere for date night! Just be sure to get some snacks for that late night binge-fest.
Romantic
Hey, boyfriends like sweet romantic gestures too. If you're struggling to figure out what to get your guy, consider going for old school class. Bring him flowers, take him out to a candlelit dinner, and get him something new to wear like a tie, cufflinks, shoes, a watch, or even his favorite cologne. Throwing some high class champagne or aged wine is also a great way to class up the atmosphere and keep the good times rolling.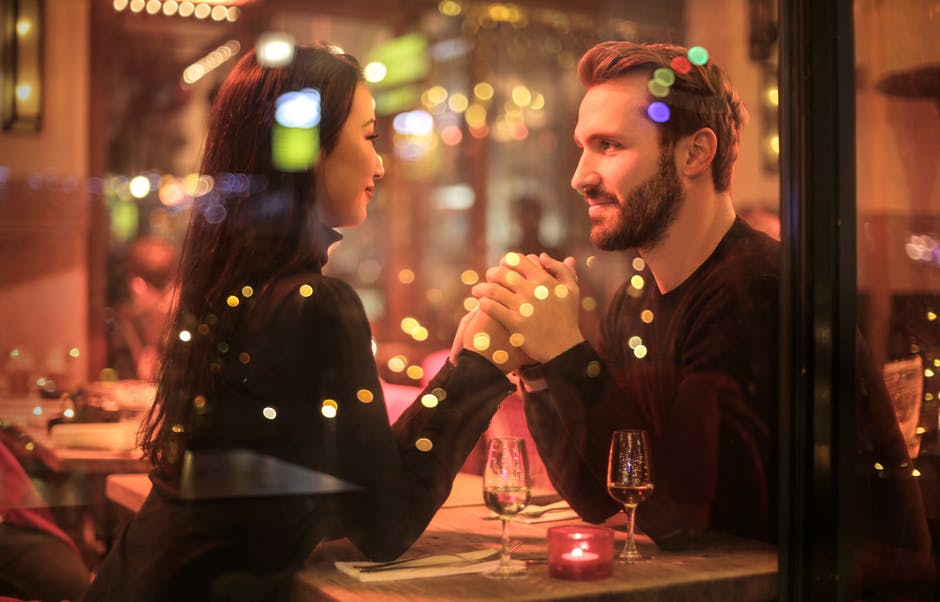 Adventurer
Finally, there are the types of boyfriends who would prefer a good old-fashioned adventure to an object bought from the store. If you know our guys prefers activities over action figures, consider planning a fun date where the two of you get to do something exciting. This could be buying a pair of concert tickets, signing you guys up for rock climbing lessons or parasailing, or even going skydiving! Just make sure it's something he'll enjoy, not just you. A pottery class might sound fun to you, but this is his birthday after all. If you two don't share many interests, get him something he can do with one of his friends while you plan a party for him at home. He'll appreciate the effort.

Conclusion
Every boyfriend will have different tastes, so it's important to know yours like the back of your hand. Figure out what he likes to do with his free time or what he fantasizes about owning and consider investing in that style of gift. He's guaranteed to have a big smile on his face no matter the occasion!