I made another great resource for teachers and parents. This one is a fast and easy Thanksgiving bitmoji library. But also, the books are linked below ready for you to click and play anytime for your kids. I hope you love it!
Watch all this month for more great resources, recipes, crafts and more.
 TIP: Add an invisible text box to each book cover then hyper link or copy and paste the book covers over the ones in the library and link those.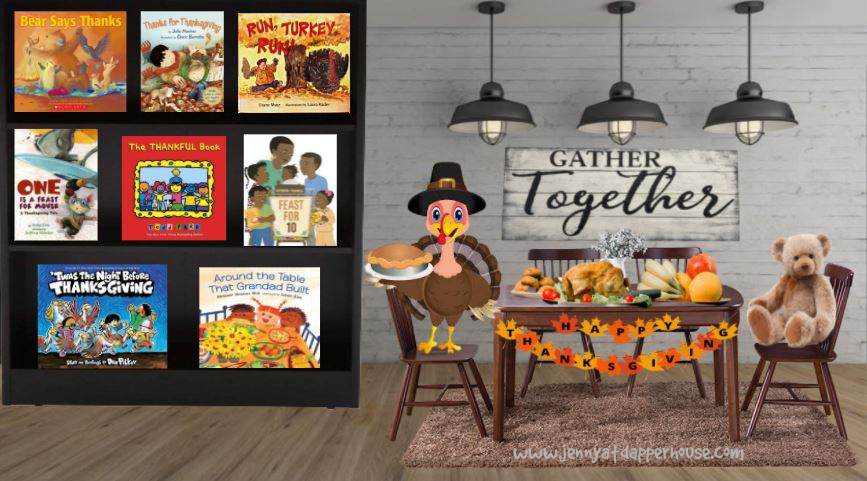 THE BOOKS TO CLICK AND READ ALOUD (I converted the links so they're safe for kids)