This post contains affiliate links that mean I make a percentage of sales when you order through my site. 
I have Amazon Prime and it is the only way to go. My time is worth a lot because I don't have any time to spare. Any place that I can make or find more time is a benefit to me by being able to spend time with family, get caught up with work or spend more time at the gym. Amazon Prime is the best life hack I have found so far in my life. When I need anything in the world I can do a search, do some comparison shopping and click to order. I can get things the same day if I really need them but I can get regularly get everything in as little as two days! This saves me SO MUCH time not driving to specialty stores, taking time shopping, standing in line and more. Not having this wasted time anymore means that I can be much more efficient. It also means I have time for me and time to do things like going on a bike ride with my husband or begging my teen to watch a movie with me!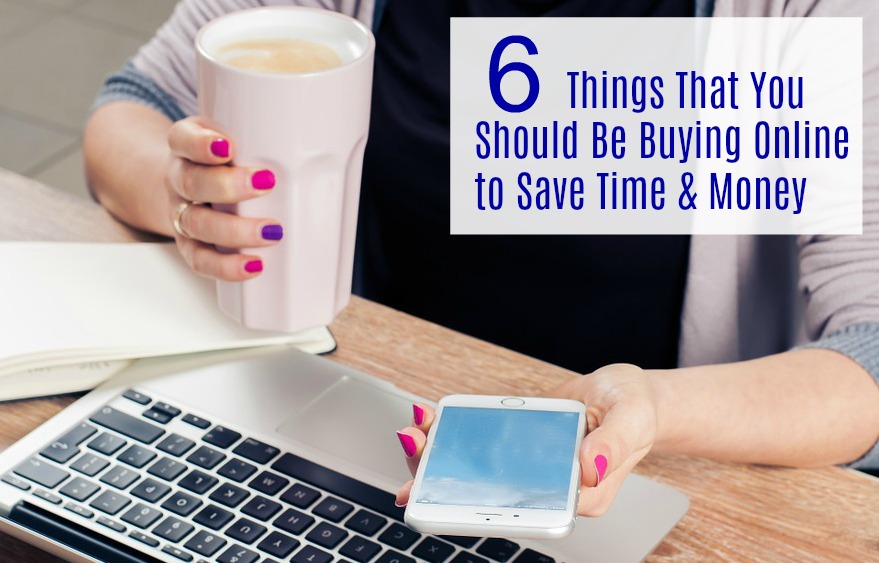 6 Things You Should Be Buying Online
Toilet paper. Not so glamorous but absolutely a great deal! I can get a ton of it delivered at once rather than over-stuffing my cart at the store and lugging it home. I did the price comparisons and it is exactly the same price to have it delivered as it is to buy it in the store or on the store website. You will be surprised at the good values you will find, but another benefit to shopping online at Amazon is that you can sign up to have things regularly delivered and forget about it. Another benefit that I love is that there is no impulse buys from me or the kids which saves money (and unhealthy calories since the impulse buys are often junk food related.)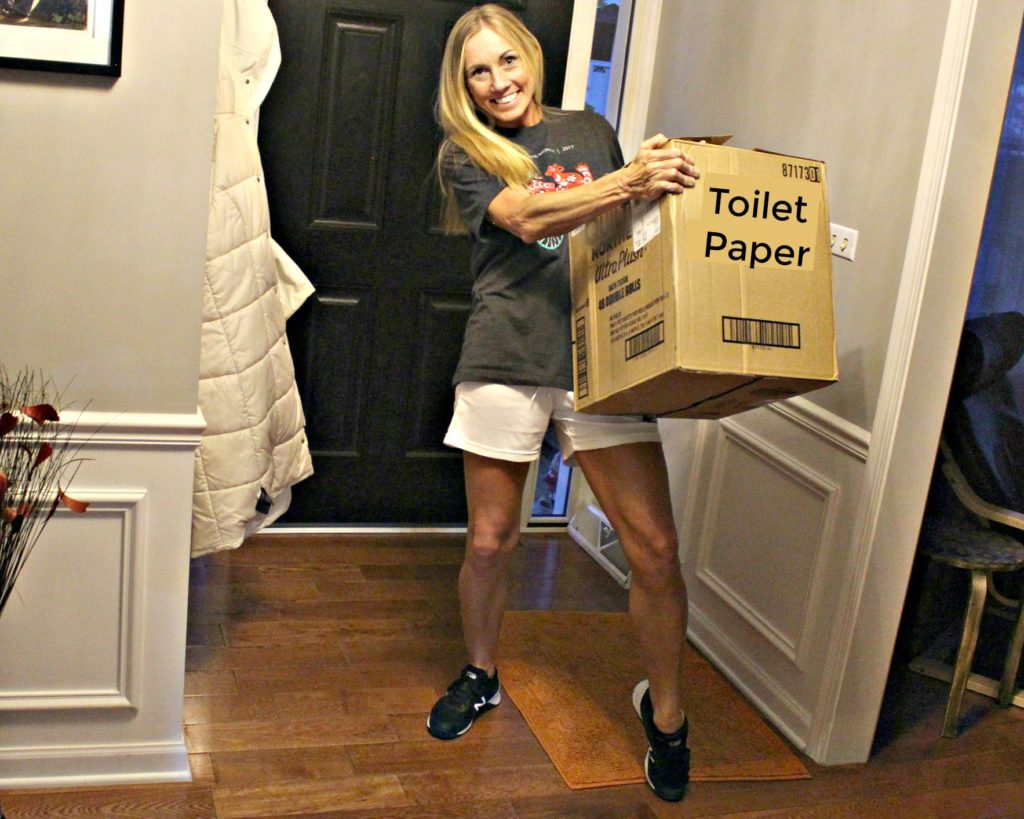 If you are anything like me, a well stocked and organized closet makes me very satisfied!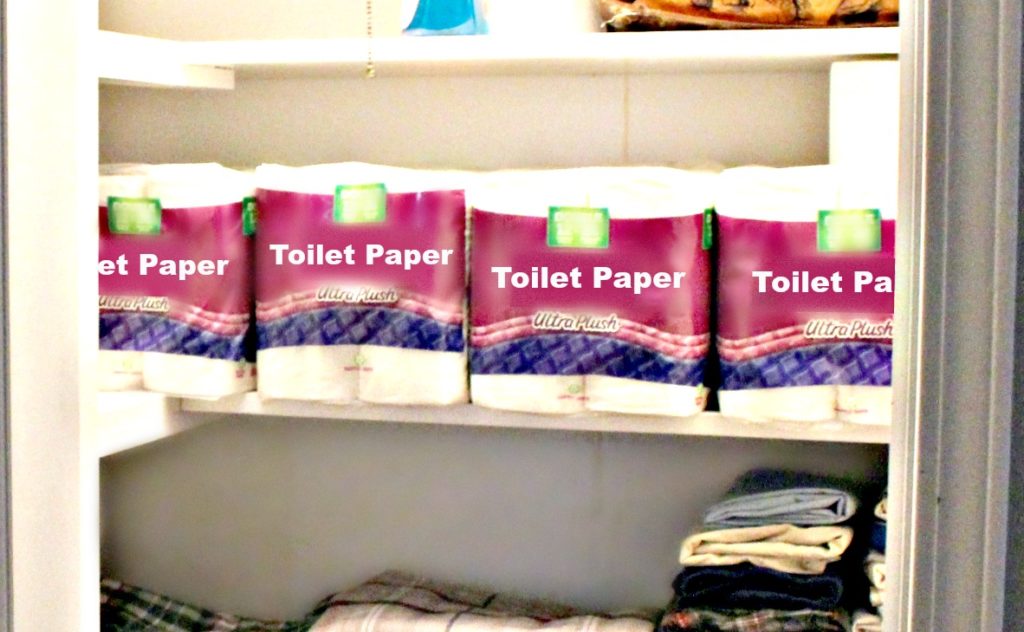 Here are a list of other things that I always buy on Amazon that make financial sense and make life easier.
1.)  All Toilet Paper – specifically, Quilted Northern Ultra Soft Double Roll 48 ct.
2.)  All Protein Bars – Specifically, Balance Yogurt Honey Peanut Triple Pack
3.)  All Acne Medication – Specifically, Bye Bye Blemish Drying Lotion
4.)  Laundry Detergent – (find your brand and compare the price!)
5.)  Women's Clothing – Virtually, everything you want and need with fast delivery and free returns
6.)  Cool Gifts for Everyone – You will be so excited over these incredible finds.
Sign Up for Amazon Prime like I have and take advantage of the free shipping all year. You also get a ton of free music, movies, tv shows and amazon discounts! The fee for Prime quickly pays for itself and your life is transformed to an easier, manageable and fun shopping experience. Below are only a few of the benefits to Amazon Prime.
For the full list go here.
* FREE Two-Day Shipping on millions of items
* No minimum order size
* Instant streaming of thousands of movies and TV shows
* Unlimited, ad-free access to over a million songs and hundreds of      playlists
Give the Gift of Prime to YOURSELF, or to someone you know who could really use the services. 
Shop with only a few clicks and then spend time doing something fun!