Did you know that the average age of the American first time home buyer is 33? It is a considerably young age to make such an important life choice. Buying a home, especially for the first time can be a very stressful event, because of the myriad uncertainties that come with the territory. It is also very time-consuming. However, there are some crucial things that you can do, to lessen bumps of the ride. Below are some of the best tips to get you going.
Know your credit score and its impact on your mortgage
The process of getting a mortgage is unhinging. To help you keep firmly on the ground, do a thorough preparation before you out of the gate. One of the most important preparations you can do is to know your credit score at least one year ahead of time so that you can manage it.
These reports are available on order from Experian, TransUnion or Equifax. A good score can go a long way in lessening your mortgage's interest rates. If you are making the purchase alongside your better half, it is essential to run their credit score too.
Try to achieve the highest score possible. A 740 score and above is advisable. However, if you have a score of 700, and below, you might not reap the best rates from your mortgage lender, but you are still legible for financing.
If your check reveals a particularly bad score do not panic. There are a few steps you can take to control the damage. First of all, take measures that ensure that you are well below 30% of your credit limit. You do not want, for instance, to make significant purchases just as you are about to embark on the journey to home financing.
You also should line up all past payments in a row and pay them off. Avoid new credit cards and make a budget that ensures that you only spend 30% of your wages on your expenditures.
Set your budget
The best realtors say that it is prudent to look for your dream home then dial it back 30%. Why? Because you like most other buyers is probably going to go for more house that you can afford. It is good to keep all other competing priorities in mind and have the mindset that while a home purchase process is definitely nerve-wracking, it is not a life and death situation.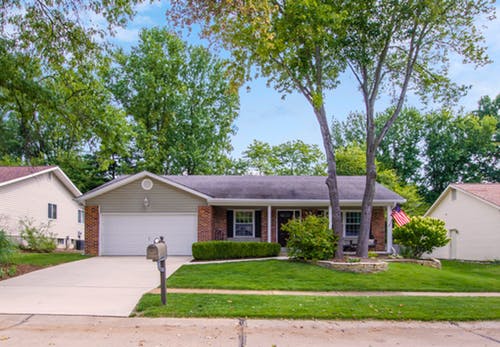 You do not have to have all those boxes checked for a home to be the right fit. Do not also get attached to a prospect before its cost aligns itself to your budget. It is highly possible that you will lose one or two dream houses to bidding wars before the right one comes up your alley.
You, therefore, should not make a purchase in haste and without the restrictive protection that your budget affords you. It will keep you from making emotive purchase decisions. In addition, as you shop around for your first-time home, keep in mind that other costs are waiting in the wings once the home's key is in your pocket.
You have to budget for these expenses too, which includes taxes, HOA fees, or insurance. These costs should not, for instance, take away more than 25% of your monthly wages. If you do not factor in these costs in your budget, will find yourself short at the end of each month.
Save for a down payment
Realtors love to say that everyone can afford a slice of the real estate pie. This is, however, possible only if you start saving for your property while you are still young. This will enable you also to purchase the property early, and it will go a long way in helping you manage your finances.
A down payment squirreled and tucked away over the years can make it very easy for you to purchase a home affordably. Most mortgage lenders advise that you should have at least 20% of your home's costs saved for a down payment.
If you can afford more, well and good. With a sufficient down payment in the bag, you will forego private mortgage insurance costs which are paid to protect your lender just in case you are unable to make your home's payments in the future.
You, nevertheless, do not need to pay a full 20% down payment if you do have it. While 20% will bring lowered rates of interest, it is really not a set threshold. Freddie Mac, for instance, has programs that assist low-income earners as well as first time home buyers purchase their homes with a down payment as low as 3%.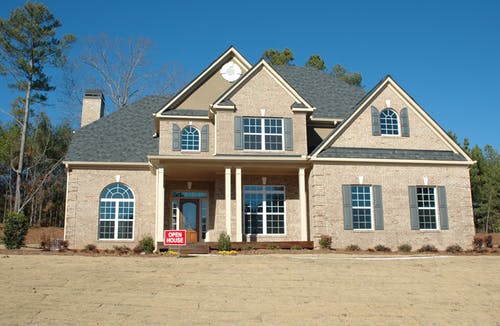 Get your home purchase loan pre-approved
Therefore, now that you have your deposit at hand what's next? Well, the next step is to find a lender willing to help you deal with the remaining 80% of your home's value. The next best thing to do therefore is to get prequalified for your nation 21 loans.
You can do this by getting a preapproval notice before embarking on your home search. It is the easiest way to prove to the realtor that you are all set for the home purchase process. Realtors say that it is never too early to seek that preapproval.
If you do not take this step beforehand, you will probably spend your time on a home hunt then find yourself, for instance with a credit issue. All a lender does during the preapproval is to access your financial data then verify it.
This includes factors such as taxes, credit score, or proof of income. Do keep in mind, however, that you are not chained to your prequalifier when making an offer for your home. Shop around for better rates if any.
Keep the home's closing costs in mind
The other item you should think about when making a budget for your home are the closing costs. Closing costs will amount to 3% to 4% of your home's purchase price. The actual figure is usually availed by your ender beforehand.
Closing costs are often confusing to a buyer because they cater to a wide range of expenses that accrue during the purchase process. These include home inspection, attorney, credit report, homeowner's insurance, and appraisal fees.
These costs should be paid once the key is in your hand. If possible, work these fees into your offer to eliminate extra out of pocket expenses at the end of the purchase.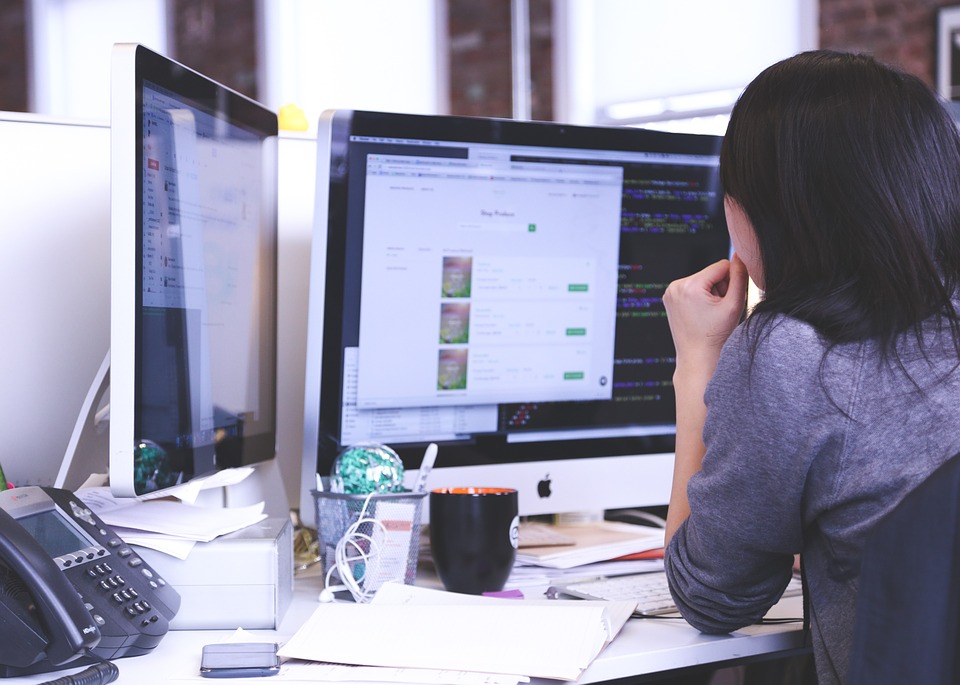 Research! Research! Research!
More and more buyers are finding the homes of their dreams online. According to a National Association of Realtors report, 51% of all buyers browsed the online market until they found their ideal home. 31% of all home buyers found a home through the assistance of a real estate professional.
Nevertheless, making a home purchase decision should not be done based on the quality of the property alone. There are issues too you should research about. The neighborhood, for instance, or the size of the yard. Are you ready for a long commute for a sizeable yard?
What about the crime rates, and the quality of the education complexes? These are not details that you can get off of a real estate brochure. However, with some legwork, you can make all right purchasing decisions easily.
You can, for instance, visit the neighborhood during various times of the day to ascertain its noise and traffic conditions. Spend some time in the local coffee shop or restaurants. Tour the childcare center or school and see firsthand the quality that they have.
Over to you
Buying a home is a huge decision, and with these tips above you are in now in a better position to keep your head above the water and have a fruitful home buying process.