This shop has been compensated by Collective Bias, Inc. and its advertiser. All opinions are mine alone. #PurinaMysteries #CollectiveBias
Want to see how old man Reese stays active and healthy?  Even with his old age and increased down time, we find ways to pep him up. I have some really great tips for you today on keeping your senior dog active.
Click the image of Reese below!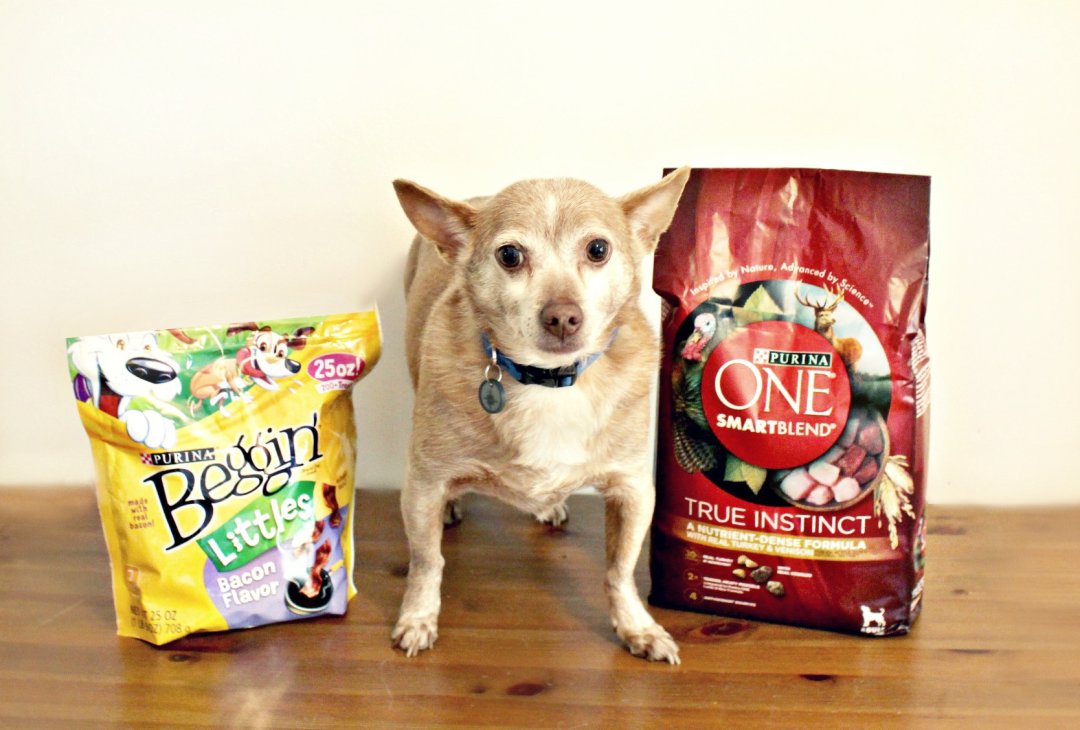 It is no mystery that I love my dog Reese and shower him with love and attention. Since he is a senior dog he loves to lounge most of the day. He can get overweight fast because of his breed, so I make sure he has good nutrition and I schedule him some activities each day to get him moving.  It is also not a mystery that with Purina and Petsmart, Reese and I both are happy. He gets the food and treats he loves and I get to take advantage of incredible saving and offers, like the offer going on now where everyone gets a $10 PetSmart gift card every time they purchase $40 in participating Purina products!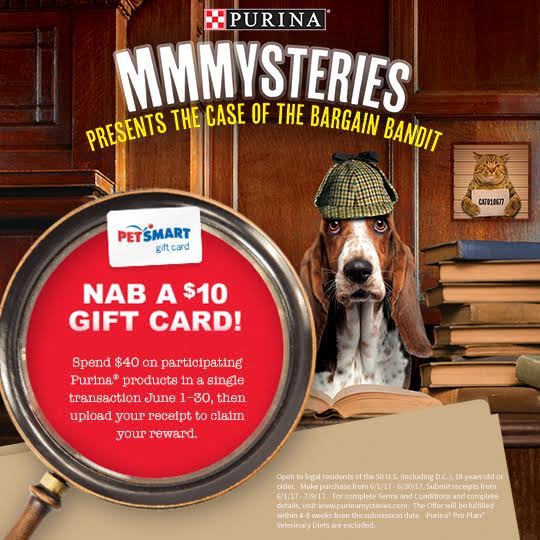 Reese likes to relax and I love that he will lay with me while I get some down time too. Since I work from home, he is with me a lot of the time and we have formed a close bond.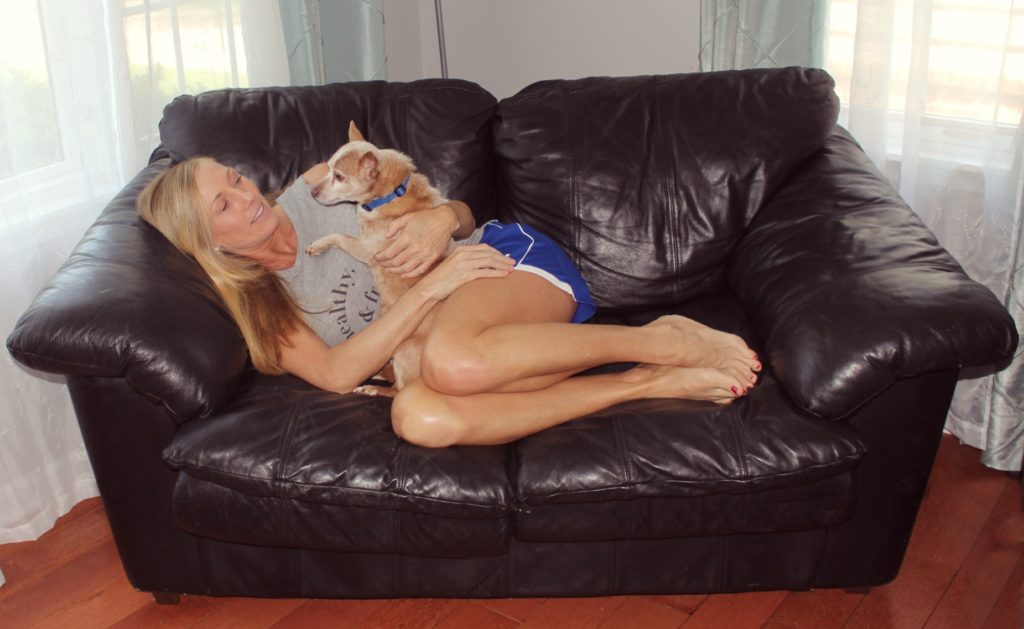 I place a great deal of importance on exercise and nutrition and I believe that these are important to Reese as well. So, even though we do have some snuggle moments, I also make time to get him moving! Sometimes it can be a challenge to get older dogs to get excited about getting active so I will share my tips with you and that you can use them with your senior dog.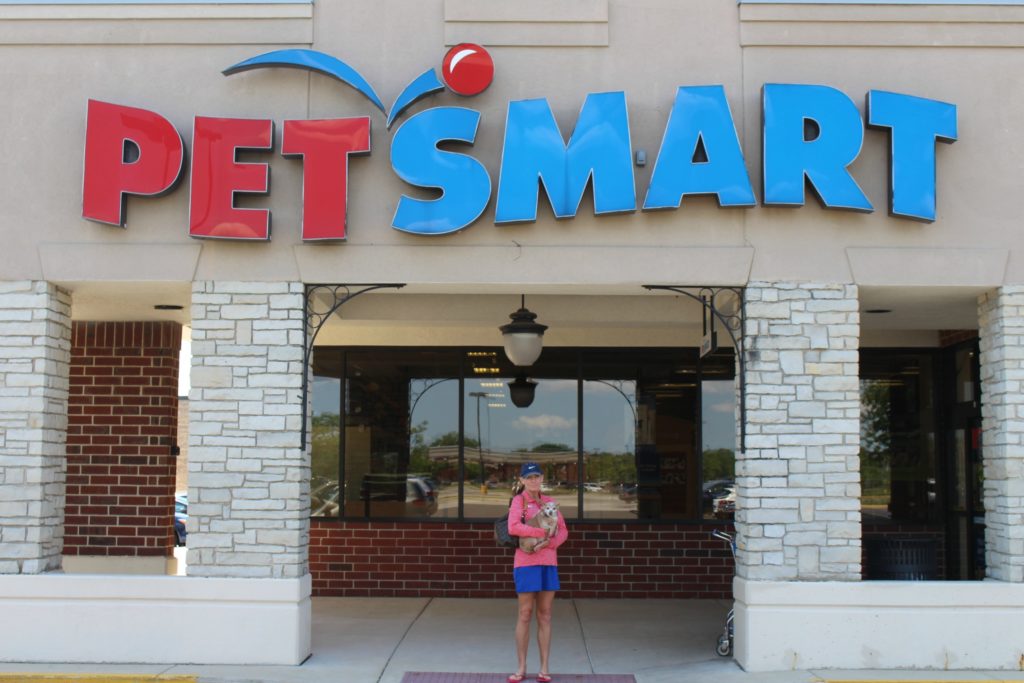 How to Keep Your Senior Dog Active
Take Walks – This is a no brainer right? Reese loves to go on walks and comes running when he hears any of us open the front closet and get his leash!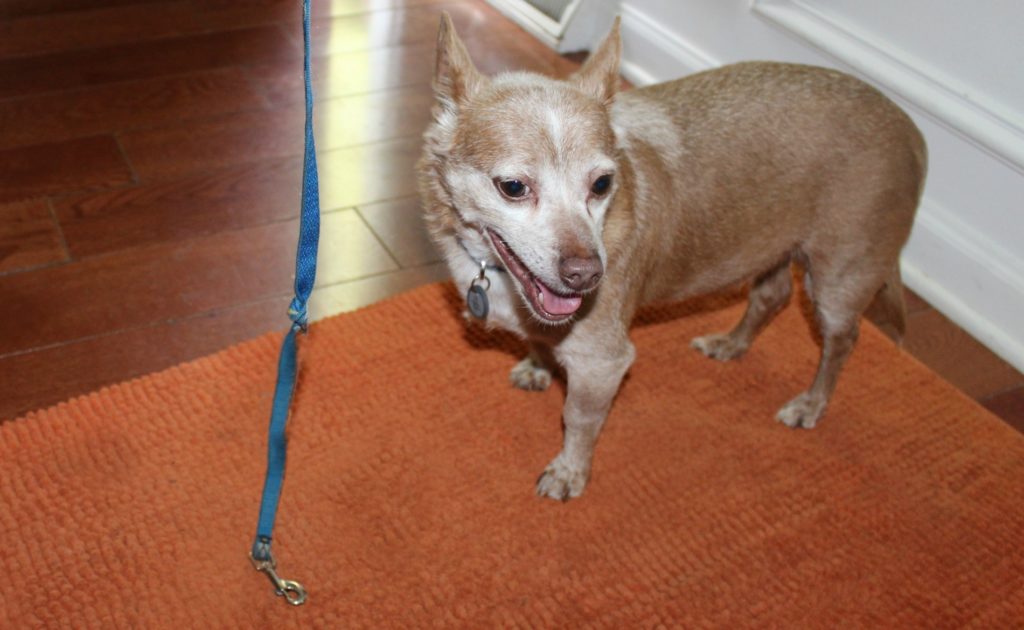 Some people like their dogs to heel as they walk but Reese doesn't do this. He takes his time finding every smell that comes along, but when it is time to go home, Reese will run back in excitement. Walks are good for both pets and their owners to get out for some different scenery and fresh air. Take a walk!
Take Your Pet Along – If you are headed up to the park to play, or to a field for a child's sports practice, take your senior dog! Let them wander around or take a run and get some exercise in a new place! You can get leashes of various lengths so that you can let your dog wander or run around at a distance that you are comfortable with while still having your dog leashed. Find opportunities to take your pet along with the family when you can.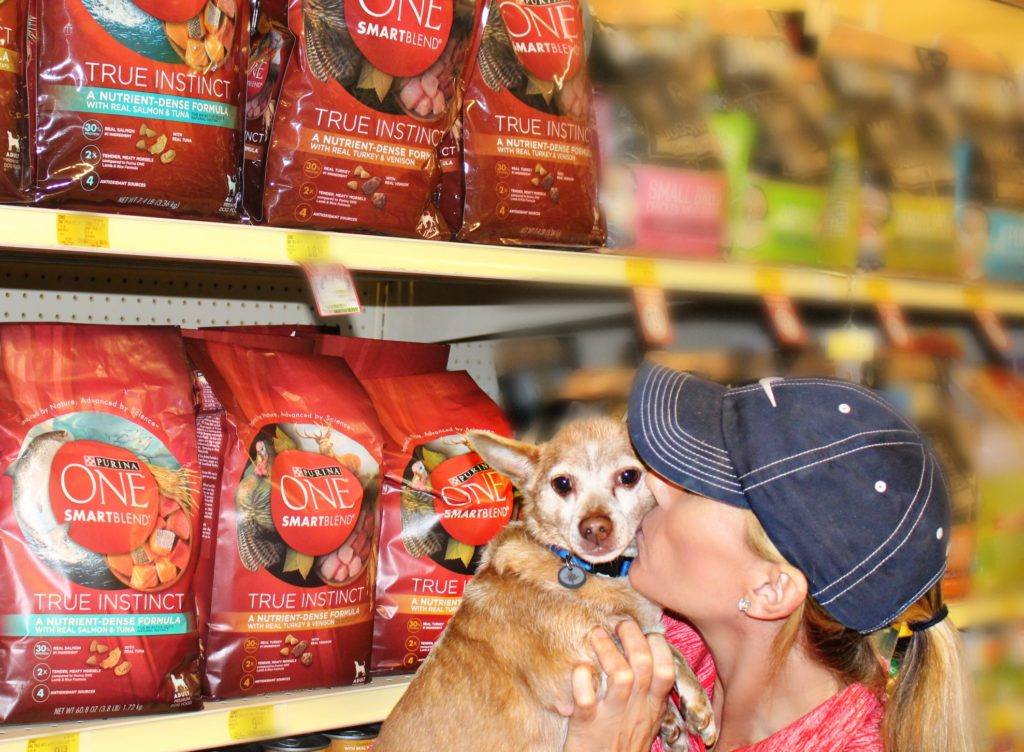 Create Opportunities for Exercise – Purina One Dog food and Beggin' Treats from Petsmart are like little cuts of meat and Reese loves them! Instead of just handing him a treat, I make him chase it and look for it and this is one of his favorite activities. (Here is Reese begging for me to throw his treat!)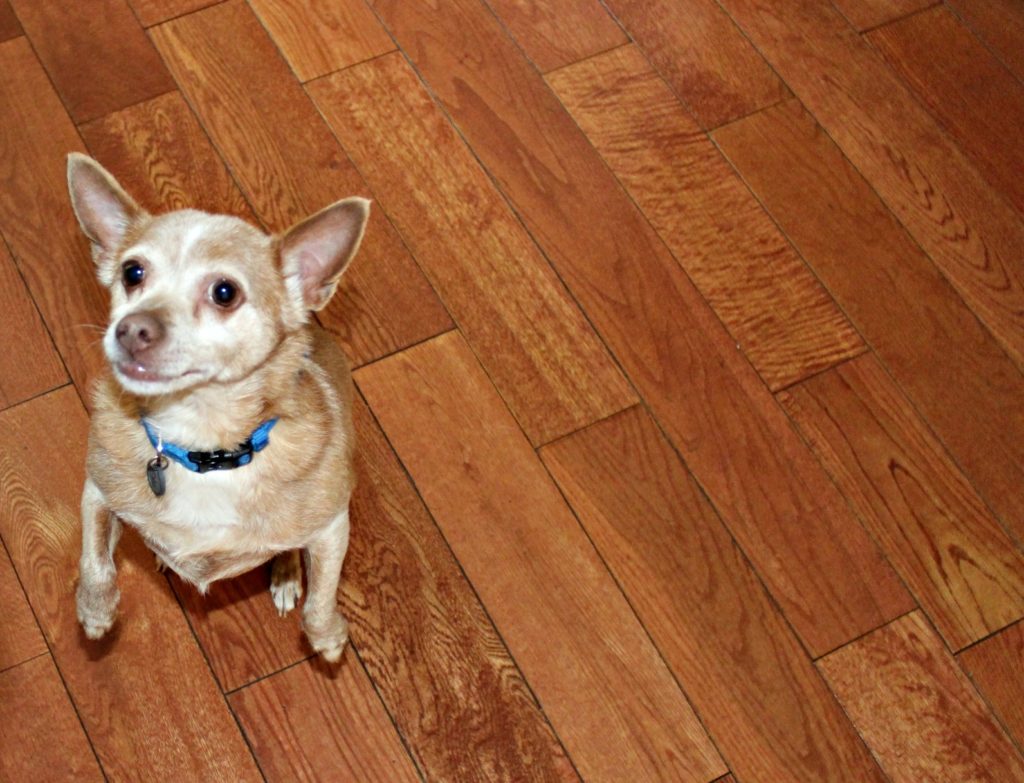 I just take the dog food or treats and break them into small pieces. Then  one at a time, I throw them across the kitchen, down the hall or into another room where Reese takes off like lightening to find it. We repeat this over and over until he goes to his water and is ready for a rest.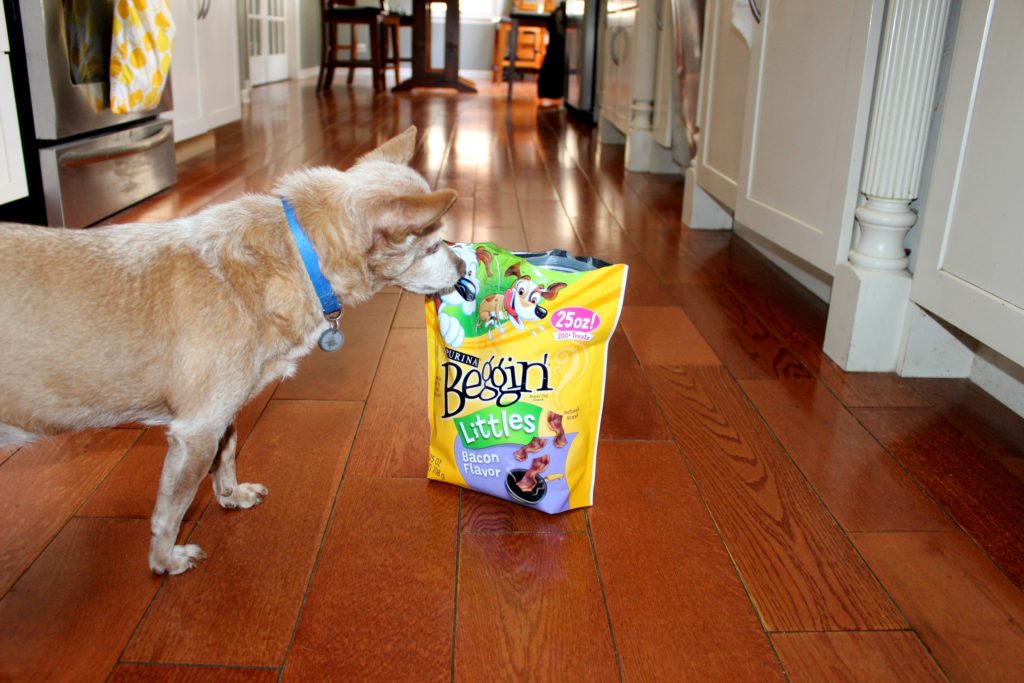 Play Hide and Seek with your dog. I don't know who has more fun, us or Reese! W hide under a blanket, behind furniture, on the counter…and we call him! We say his name or whistle and he runs around trying to find us. He gets so excited and gets a ton of exercise and it is all in good fun.
Let Your Dog Have Some Outdoor Alone Time. Reese may spend some of his alone time sunning himself on the deck and taking a nap, but he runs after birds and bunnies, sniffs around in the grass and gets in exercise by himself. He doesn't need me to direct all of his activities and needs the chance to get up and get moving on his own.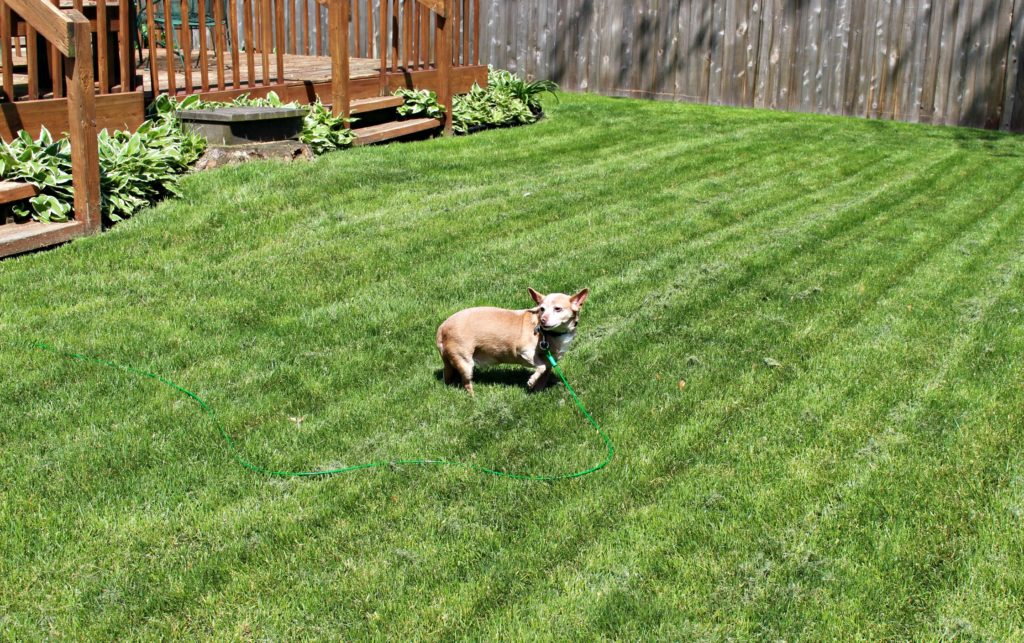 Now, back to the deal with Purina and Petsmart. For every $40 you spend, you get a $10 gift card! It is as easy as uploading your receipts until 7/9/17. 
Here is what to do:
Make purchases of $40 of Purina products at Petsmart from 6/1 – 6/30
Upload your receipts to the redemption site.
You will receive an email confirming registration that will also feature Purina promotional deals that will also link through the PETM.com
You will be mailed a physical $10 Petsmart gift card.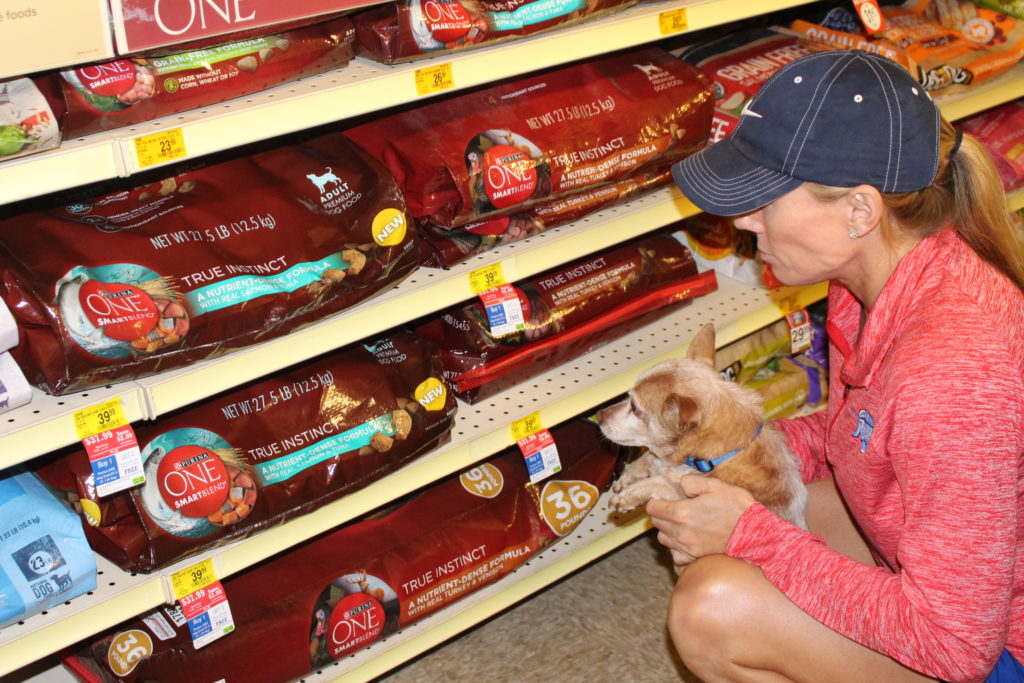 Hurry! You have to shop at PetSmart often during the promotion period to take advantage of this amazing deal. Reese and I did and we had a lot of fun doing it!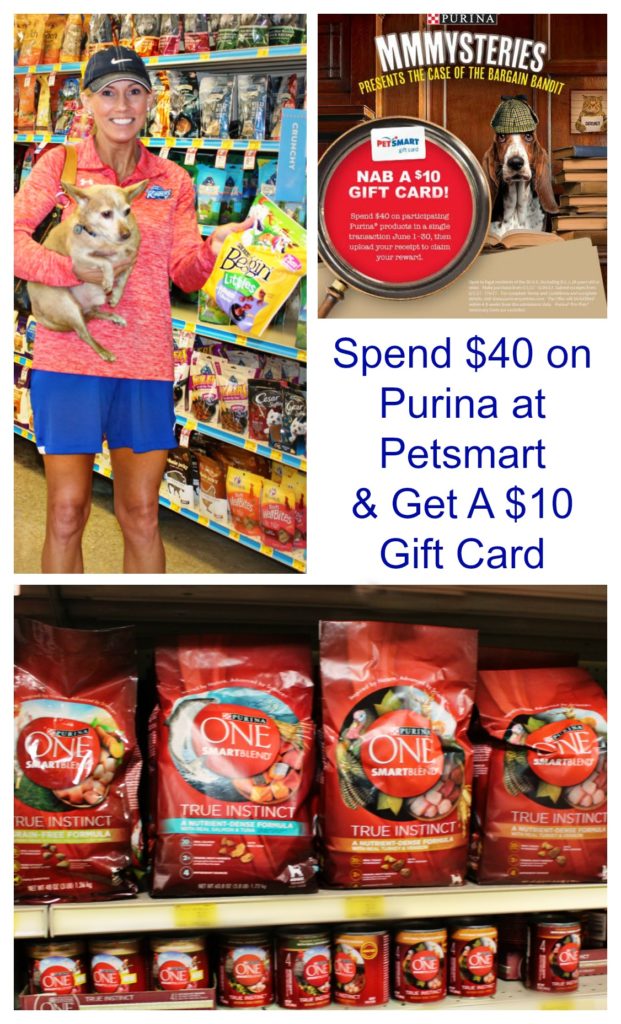 Click Here to Nab a Gift Card.