This shop has been compensated by Collective Bias, INC. and The Coca-Cola Company, all opinions are mine alone. #SnackHonestly #CollectiveBias
As I sit here working from home (or trying to work) I realize that I have spent most of my day doing things for the other members of my family and I am behind on the things I need to do. Not only that, but I am exhausted! With running everyone around, doing errands and chores and working full time, I am just tired. But my "to-do" list is a mile long and I still want to fit in some gym time today. I know that I am not the only parent trying to get it all done every day so I am going to share with you 5 tips that I use to get my energy back when I am totally exhausted.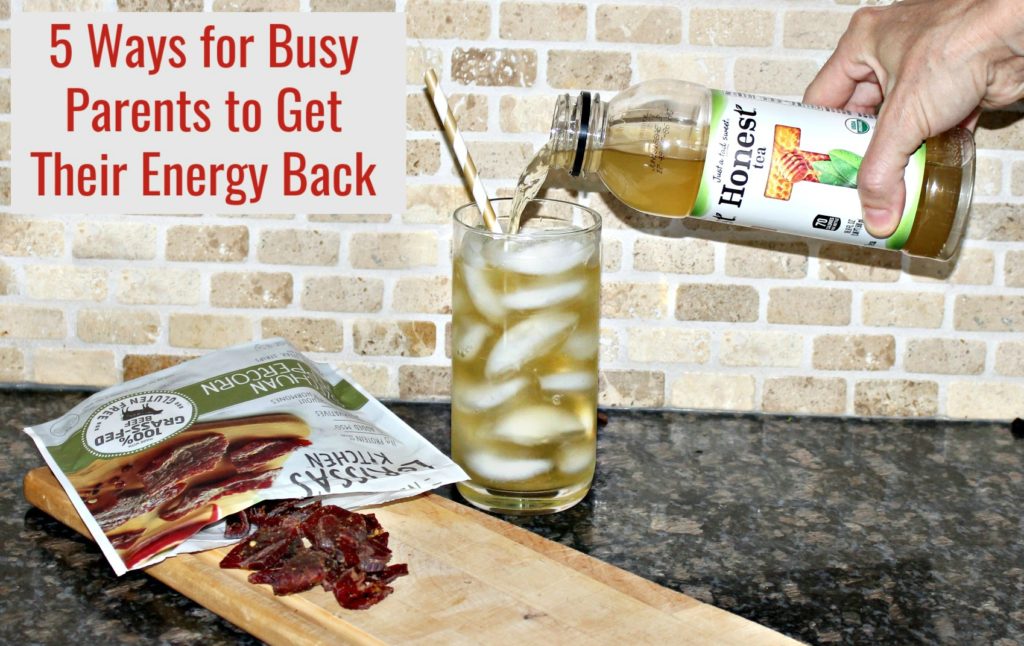 1. Eat high quality protein to sustain energy. Things like nuts, nut butters, dairy, soy products, boiled egg whites and meats are all high protein choices. Edamame is a high protein bean/veggie. If you want something easy to store that lasts a long time in your office drawer, purse or car you can get a new meat product called Lorissa's Kitchen. I recommend it because they are an ethical company that provides better-for-you foods. Their meats are made from 100% grass-fed beef and responsibly raised pork. It contains no nitrates or preservatives and no growth hormones! It is similar to jerky but actually has a higher moisture content than traditional jerky, which makes it tender to bite into.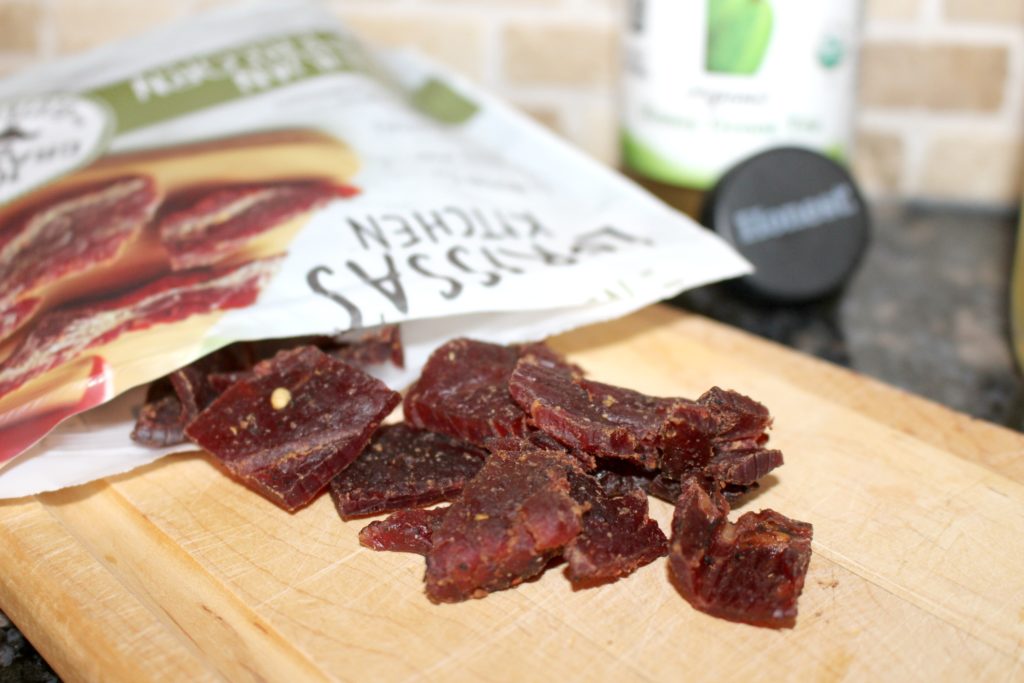 2. Drink a cold beverage. Drinking something very cold and refreshing will perk you right up! Make sure to drink something that does not have a lot of sugar. I have organic Honest Tea® to keep me going. I keep it in the fridge or pour it over ice and it is awesome. It is just a tad bit sweet, full of flavor and there are a bunch of amazing flavors to try. Staying hydrated and drinking cold beverages keep you alert.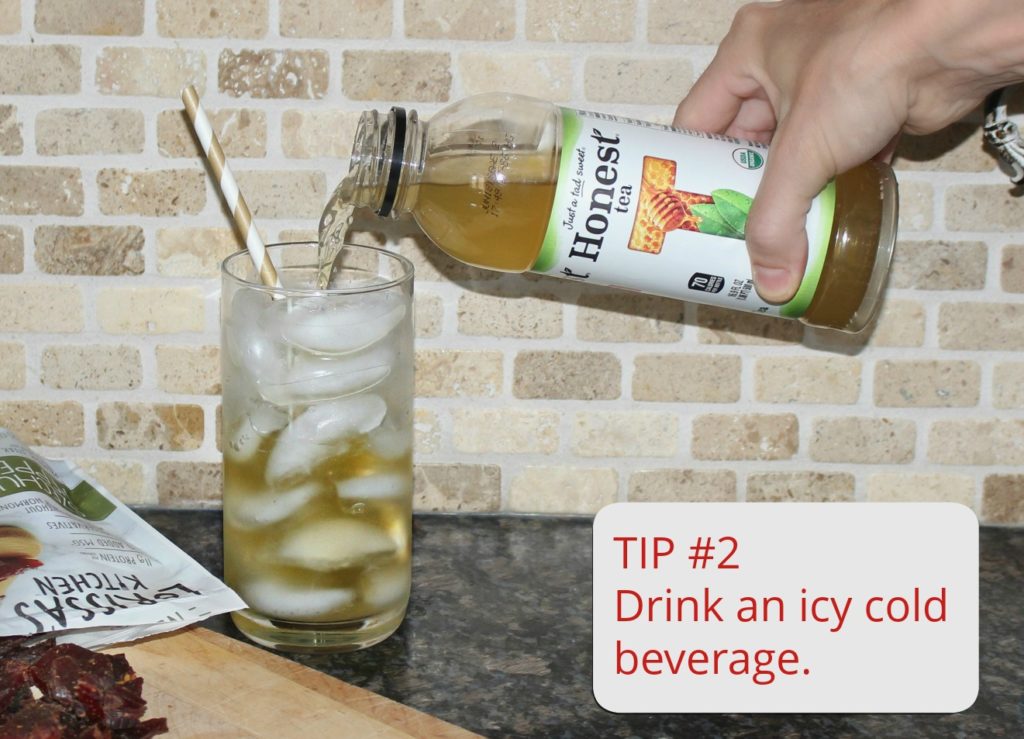 3. Get a boost from fresh fruit and veggies.  Fruits and veggies can also be a portable snack that will give you a pick-me-up. The calories, carbs and sugars can help wake up your senses and also provide water which helps keep you hydrated. Try eating fruits and vegetables as a snacking option when you are feeling tired.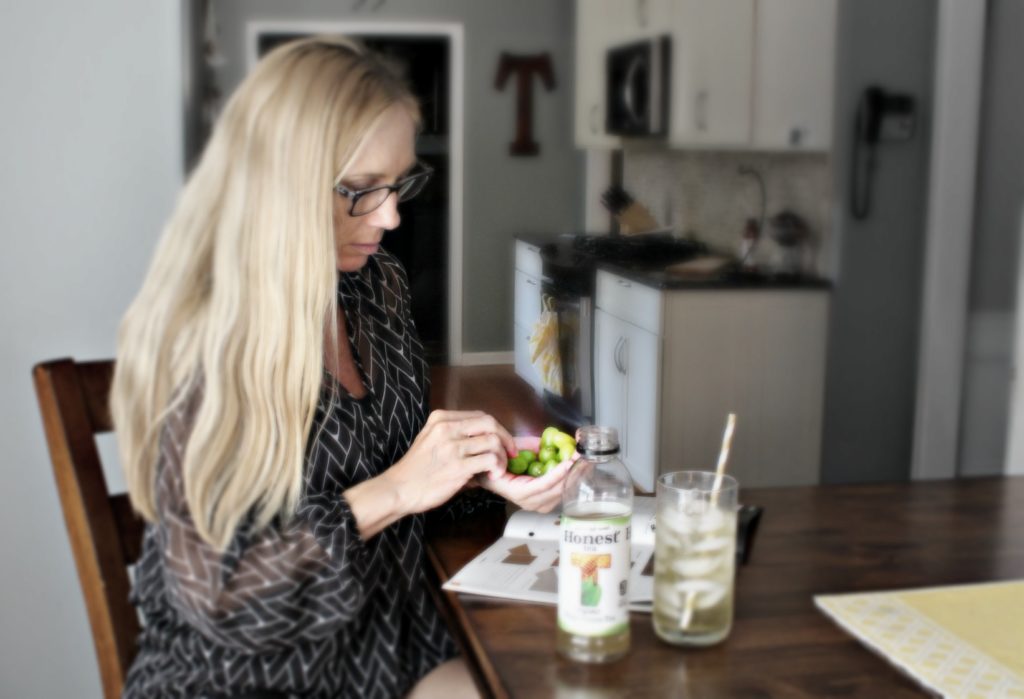 4. Get some sunlight. I have two spots where I normally work and both are right near big windows. Sunlight perks up the body naturally but even turning on brighter light in an area without sun can make a big difference. If you are able to get outside close your eyes, put your face to the sun and soak up the radiant rays. Closing your eyes will give weary eyes a little break and the fresh oxygen will pep you up too.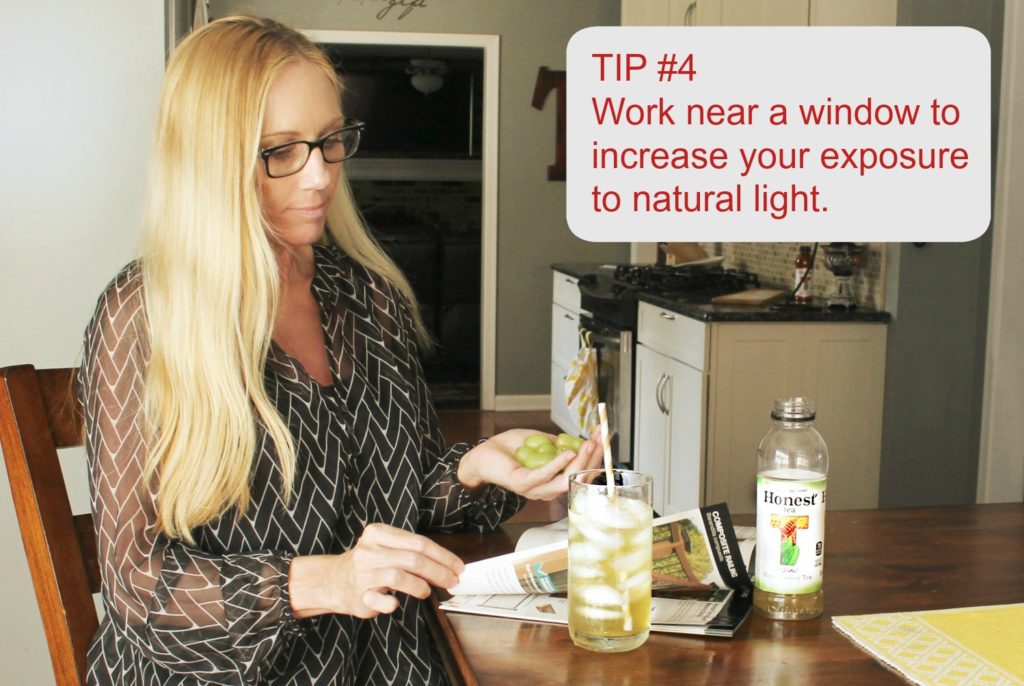 5. Get up and move. Sometimes we are running around like crazy to get things done and I am usually fine as long as I am active. It is when I am sitting at my keyboard that I start to feel the exhaustion. Even though it may temporarily disrupt your productivity, getting up and getting your heart rate up will help you in the long run to have more energy. Do some jumping jacks or take a brisk walk and get more oxygen to your body and brain.
For all the times when you just want to lay your head on your keyboard and nap (like I do) follow the simple tips above to beat exhaustion and live your active lifestyle.
If you are like me you are always at Walmart getting everything you need. Look near the registers so you can pick up both the Honest Teas and Lorissa's Kitchen snacks. You might also find them in the snack food aisle with the jerky and in the beverage section with the bottled teas.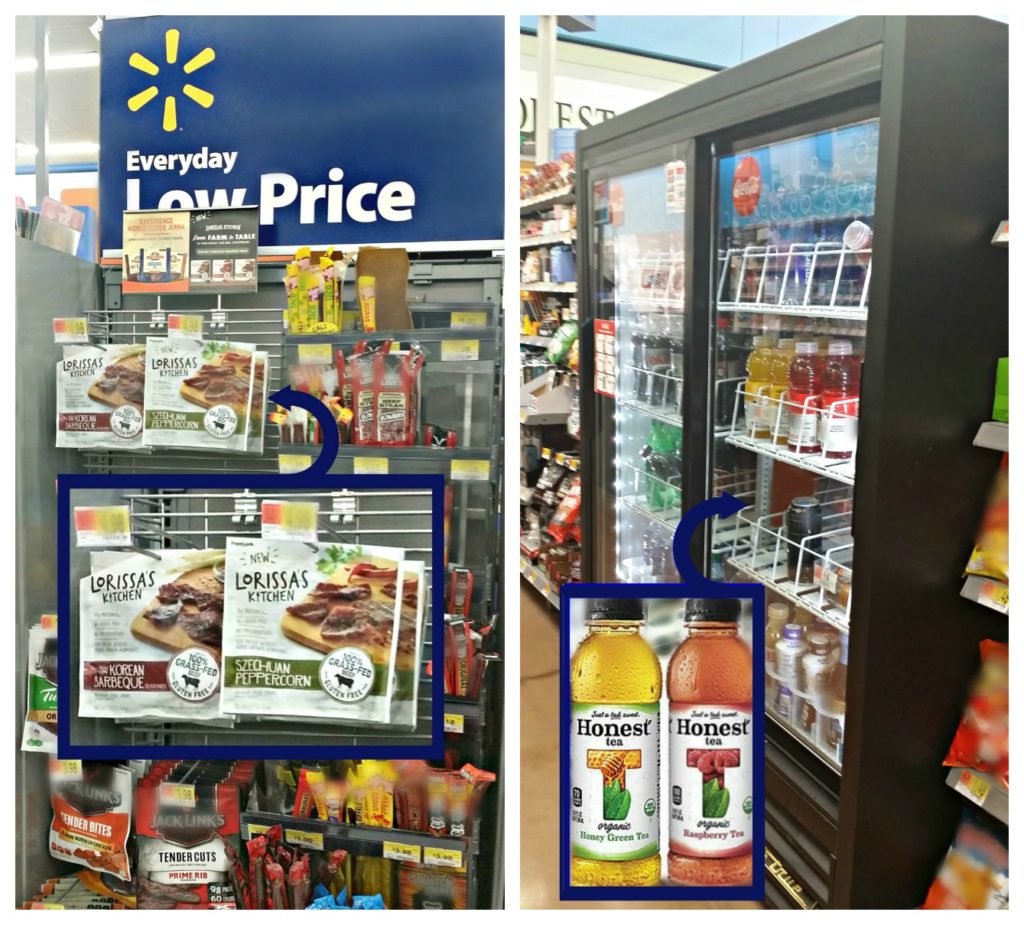 Lorissa's Kitchen is the perfect snack option with Honest Tea because they are better for you and totally portable for busy, on-the-go parents.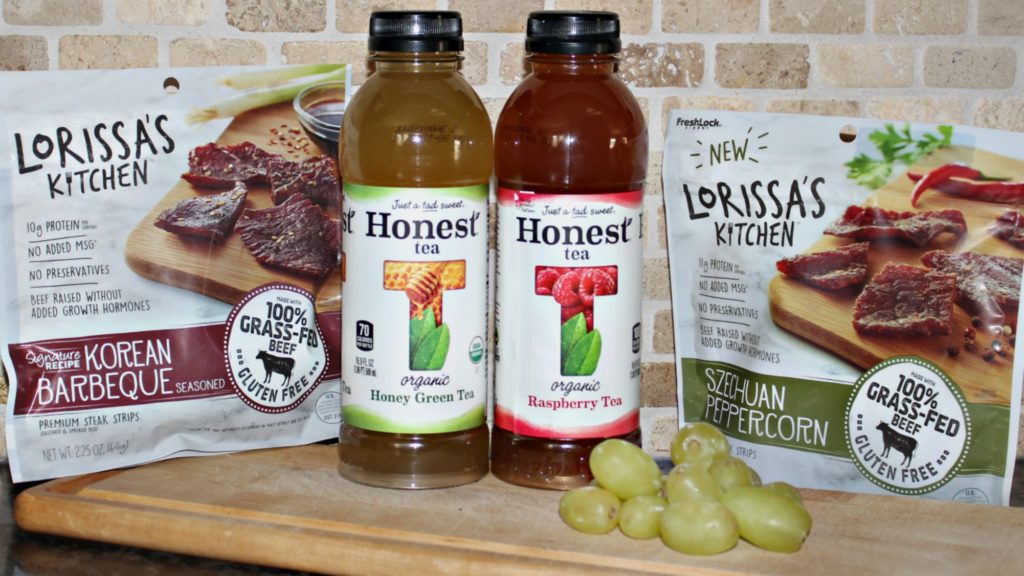 Lorissa's Kitchen comes in these four globally inspired flavors and types of meat: Korean Barbeque Beef, Sweet Chili Pork, Ginger Teriyaki Chicken and Szechuan Peppercorn Beef.
Let's stay energized!
Earn $1.00 cash back with purchase of following combo, exclusive at Walmart.
Lorissa's Kitchen™ Premium Protein Snacks – Any variety – 2.25 oz. bag
Honest Tea® – Any variety – Single bottle only

Both products must be purchased on the same receipt to receive credit for this rebate.
What tasks do you need to get finished today? 
Pin this for later. . .