Whether you want to unplug from technology, meet other families worldwide, or experience the holiday season differently, guest ranch resorts are the perfect family getaway.
Unlike most all-inclusive resorts and hotels, guest ranches offer an authentic western experience with individual cabins for each group of guests. Ranches offer an array of unique experiences such as horseback riding lessons, cattle work, clay shooting, fly fishing and so much more.
Unplug from Technology
Unplugging from technology is a great way to help your family reconnect with each other. It also helps reduce stress and allows you to appreciate the natural world.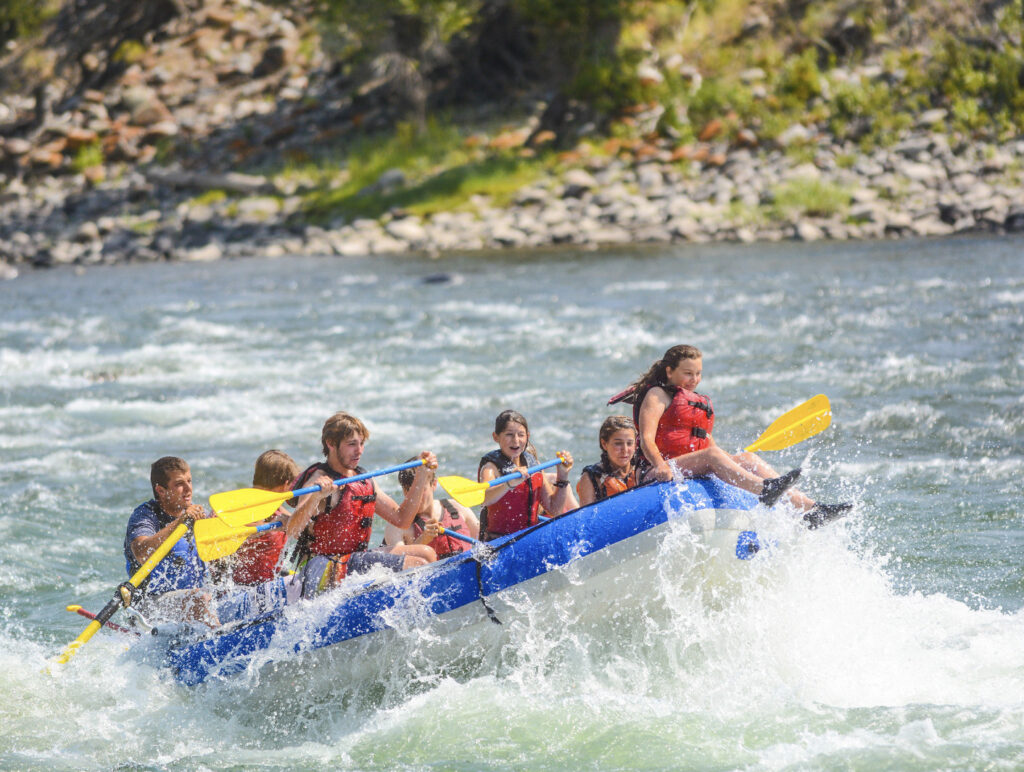 Many guest ranches do not have televisions or reliable cell reception. This is intentional because they want families to focus on spending quality time together without distractions. This is important during the holiday season when everyone is trying to stay connected and catch up with each other. It often sounds intimidating at first for parents who are tied to their jobs or children who believe that social media is their life line, but guests find that life can go on
There are a few ways you can unplug from technology while on a trip, including meditation and breathing exercises. You can also try limiting your screen time by having certain hours during the day when you can use technology and other times when you can't.
Meet Families from Around the World
A family-friendly guest ranch can aid in your children's friendship development if they still need to get peers their age. Most ranches have commendable staff like Zoe Reardon for guest services. Additionally, cabins and housing options suit families of all sizes, facilitating family interaction.
Many of these ranches also have a children's program during the holidays to encourage young travelers to meet other children from around the globe. This can help children learn about other cultures and create cherished memories.
The all-inclusive packages at guest ranches include various activities and meals, making it easy for families to get to know each other while having fun. Whether you're a family of city slickers or seasoned horseback riders, a dude ranch vacation is tone of the most memorable and family focussed getaways.
Experience the Holidays in a Different Way
Holidays were once about consuming endless quantities of cookies and candy and slumber parties complete with ugly sweaters, but now they can also be a great time to try out something new. This is where guest ranches come in.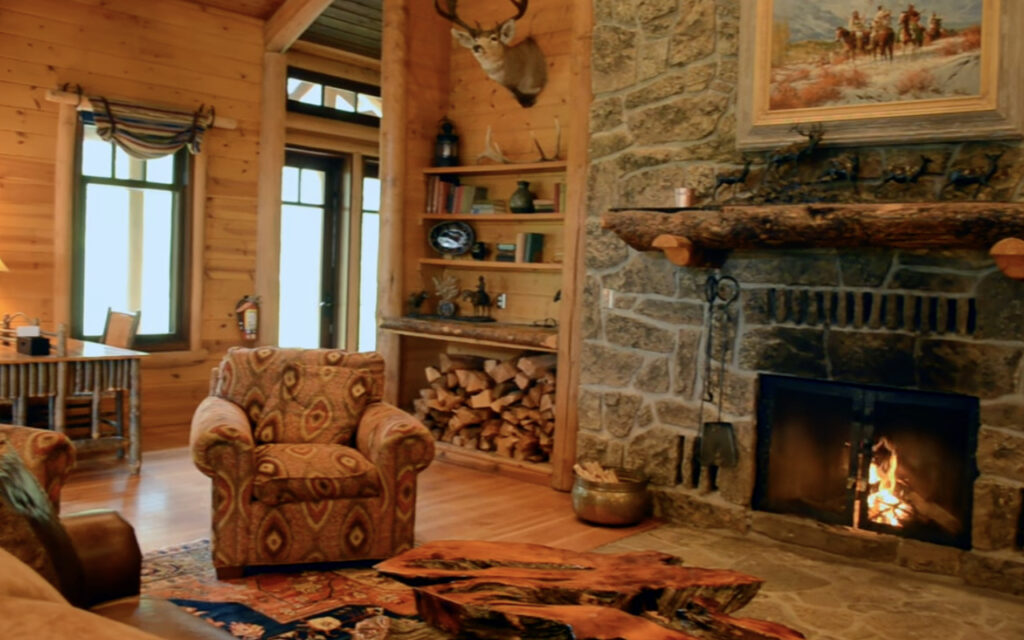 The best part is that these vacations are designed to give you a well-rounded experience. Most resorts offer all-inclusive rates with lodging, meals, and most activities included. Other resort amenities include a state-of-the-art indoor riding arena and horsemanship clinics. There are also a lot of other things to do in the area around the ranch.
Enjoy the Outdoors
Whether looking for a rustic ranch experience or a glam resort with top-notch amenities, guest ranches offer an unforgettable family vacation. These ranches provide all-inclusive lodging, meals, and activities ranging from horseback riding to fishing to a ropes course.
Guests can get hands-on at a working cowboy ranch and make new friends. Kids can help with cattle driving, horseback riding, and more at various dude and guest ranches in beautiful settings.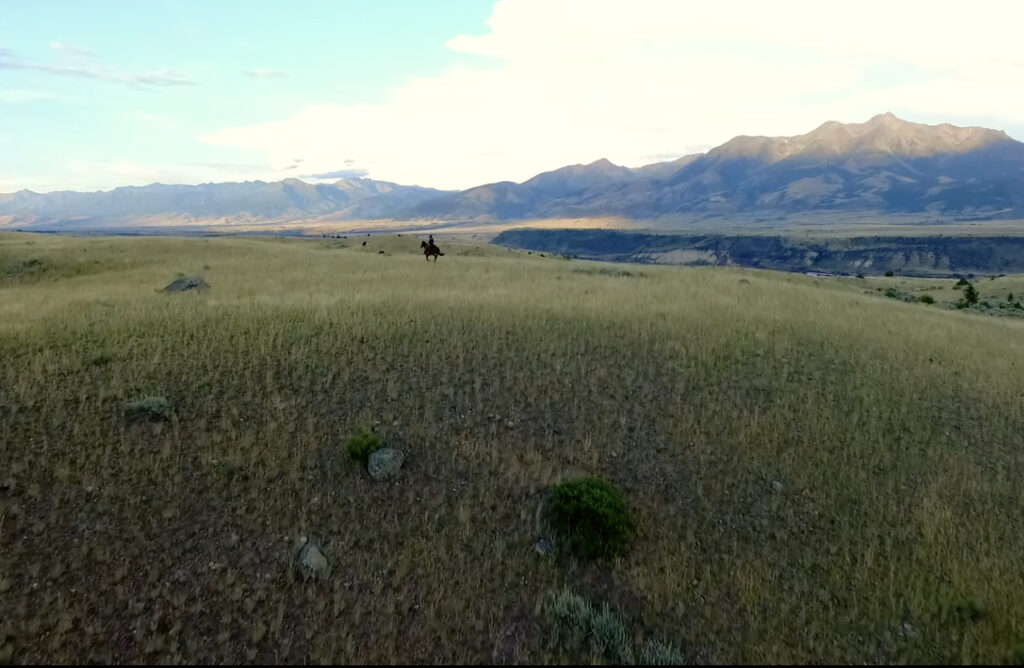 Relax
Many guest ranches offer a range of activities for guests of all ages. Whether looking for horseback riding, mountain biking, target shooting, hiking, or whitewater rafting, staying at a guest ranch is a great way to unplug from technology and enjoy the outdoors!
Visiting a guest ranch is the perfect opportunity for families to bond and create lifelong memories. They can also learn about other cultures and make new friends worldwide.