This is a sponsored post for Rover.com 
The Daily Treat is one of the best online newsletters for dog owners and dog lovers. It is one of my personal favorite resources where I go for information when I have questions about my own dog Reese. This time of year I get concerned about what Reese can and can not eat. We don't indulge him with people food but he is fast to snatch up anything we drop on the floor. The experts at Rover.com have a fun and informative article about foods that dogs can and can not eat that are more commonly made and eaten this time of year, but that are also found in homes year round.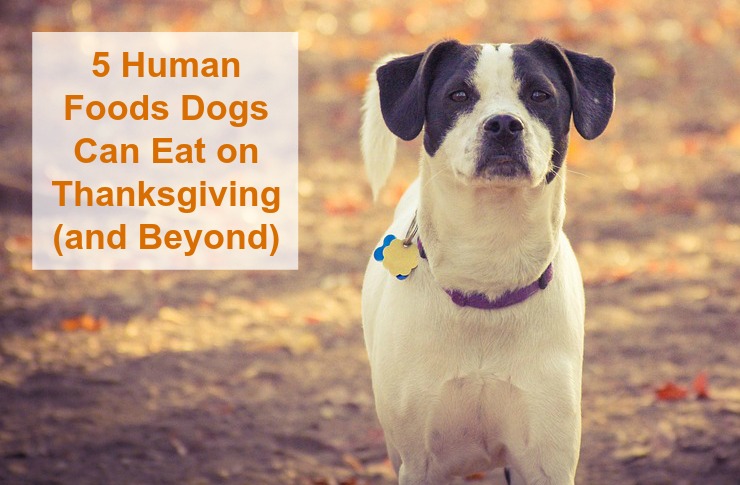 Here are a few types of foods from the article. Try to guess which ones your dog can and can't eat. . .
apples
green bean casserole
yogurt
apple pie
pumpkin pie
Now go to the article here and see if your answers are correct.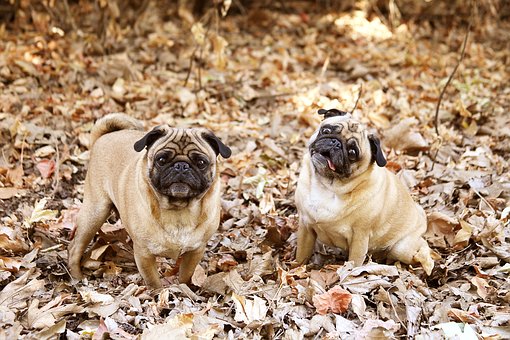 And now that you have tested your knowledge and read the article and , you can watch this incredibly adorable video of a dog making pumpkin pies! (Yep, you heard me right.) You are going to love it!
Remember to keep your dogs safe by keeping human food out of their reach and only giving them foods that you want them to have. Happy Holidays!
Pin this for later. . .