Finding a job that combines a good rate of pay with flexible hours, strong growth potential, the ability to help others and reap great rewards, plus stay fit and healthy and the same time might seem too good to be true. But the good news is that fitness jobs are popular throughout healthcare, and there are plenty of career opportunities out there that can offer you all of these benefits plus much more. If you're looking for a rewarding, well-paying career that fits in well with your love of health and fitness, here are some of the best options to choose from.
#1. Personal Training:
Working as a personal trainer gives you the chance to work one to one with your clients to help them achieve their health and fitness goals. You could be working for a gym or fitness club or running your own business visiting clients at their homes. And, it is a career that you can work around your commitments, with many clients looking for trainers who can work with them outside of normal business hours. Training to become a personal trainer doesn't have to be lengthy or expensive – you can gain your Advanced PT Diploma online in a matter of months or weeks.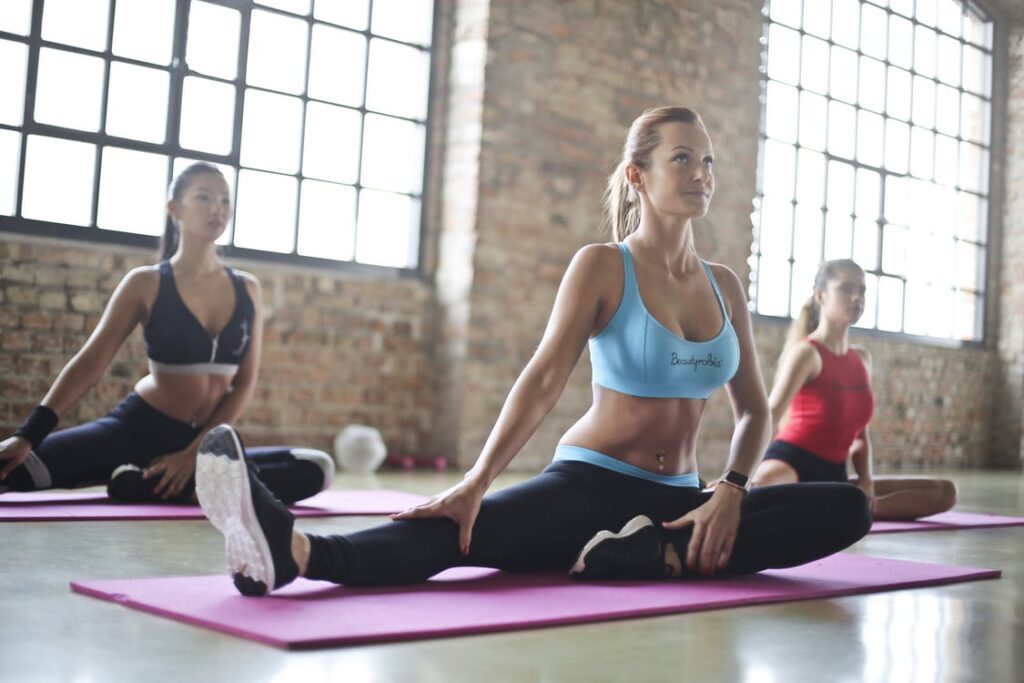 #2. Athletic Training:
Athletic trainers work with both professional athletes and non-athletes. You could be working with anybody from professionals to soldiers and even children in order to prevent, diagnose, and treat bone and muscle injuries and illnesses. Your job will consist of creating comprehensive programmes for athletes to follow in order to prevent injury and illness, along with putting together tailored rehabilitation programmes for injured athletes.
#3. Massage Therapist:
If you want to do something a little different than exercise, becoming a massage therapist is a great career path in the fitness industry. As a massage therapist, you will be working with a wide range of people, and there will always be the option to specialise in sports massages, working with athletes and sports players in order to manipulate the muscles and other soft tissues in the body. Massage therapists play a large part in the rehabilitation of injured sports professionals and athletes who want to keep their physique in top condition.
#4. Exercise Physiologist:
Exercise physiologists develop a range of exercise and fitness programmes in order to improve body composition, cardiovascular function, and flexibility, helping their patients to recover from chronic disorders and diseases. You will be working with individuals to come up with tailored fitness regimes depending on their personal goals, needs and medical history. In order to work as an exercise physiologist, you will need to gain a bachelor's degree in a health or science-related subject.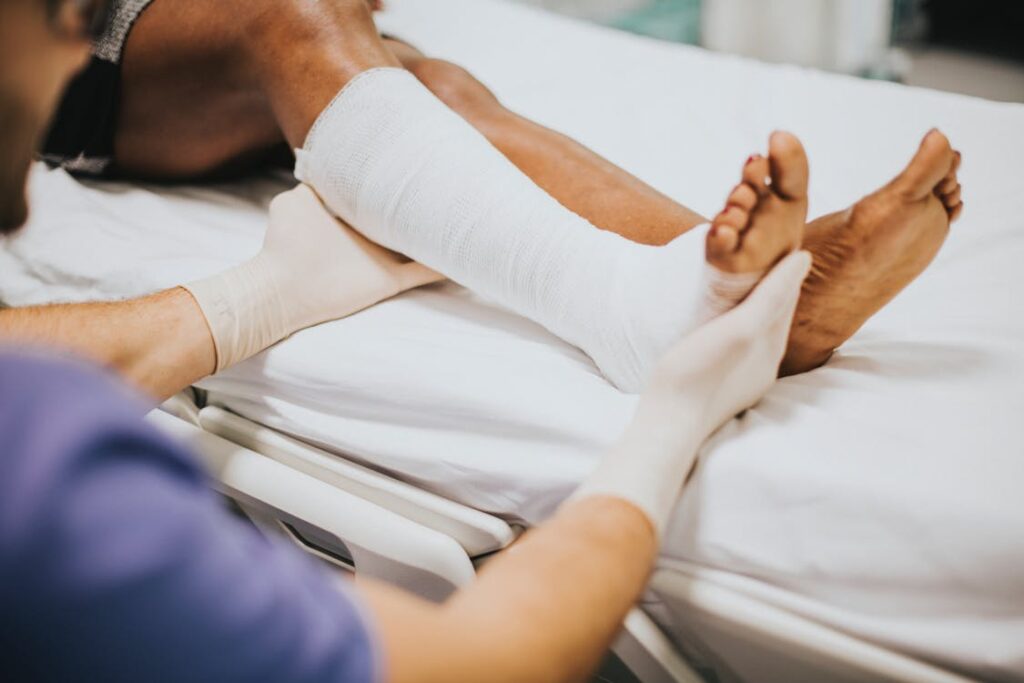 #5. Occupational Therapist:
If you enjoy the idea of working in a career that allows you to help others, then working as an occupational therapist could be right for you. You'll be working with injured and/or disabled people in order to help them improve their skills for everyday living or working. You'll be recommending different exercises, changes or equipment for patients in order to improve their lives and help them live more independently.
Which of these career choices would you enjoy working in?