*This is not a sponsored post but does contain affiliate links.
Subscription boxes are all the rage and they are so FUN that it is no wonder! I belong to a few and think they are so exciting to look forward to.  If you want to start off small and affordable to try them out for yourself, here are 5 beauty box subscriptions for $10 or less.
The ipsy glam bag is a great one because you get a usable make up bag each month along with your products. There are both full size and samples but always a good mix of products that are valued well over $10, the price of the monthly subscription. Go to their site and take a look at the past ipsy bags to see for yourself!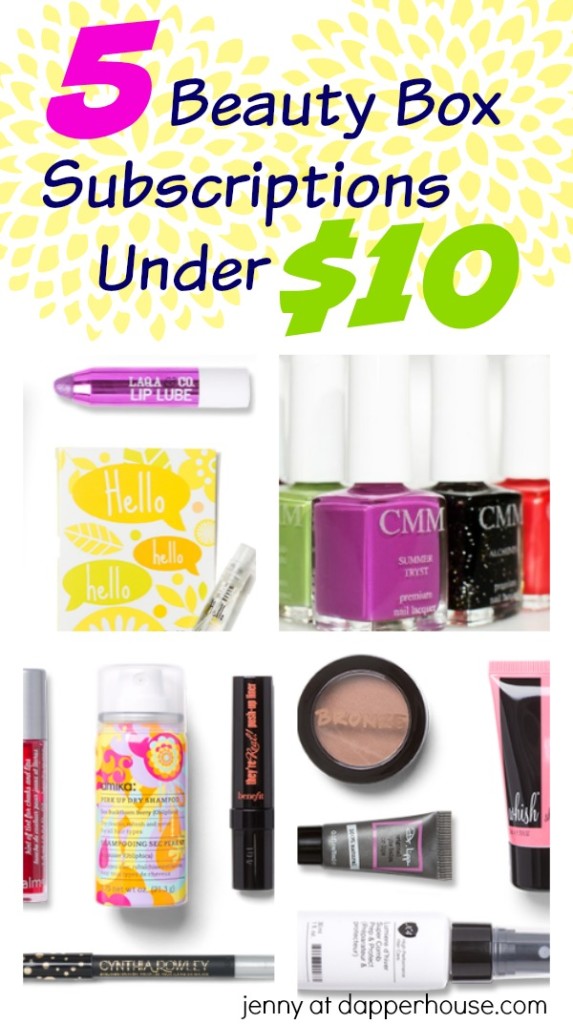 BirchBox is a really fun one that is only $10 per month for a subscription and Totally worth it! You will get "beauty products from all different categories, including makeup,
skincare, haircare, and fragrance. You'll get to try cult favorites, new launches, and more."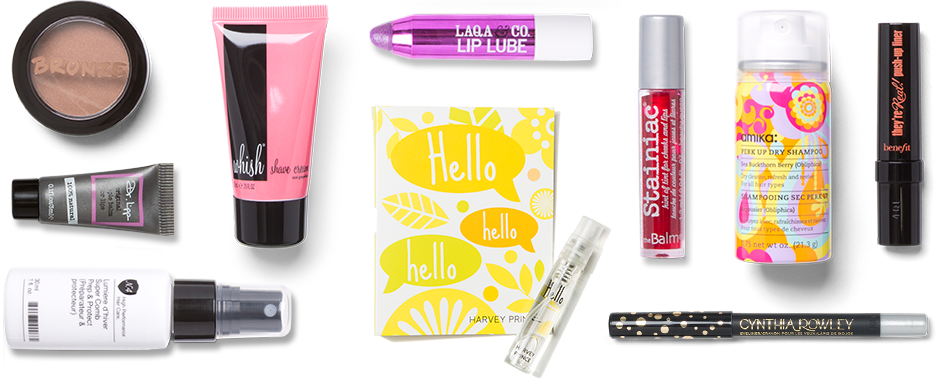 Walmart has a beauty box filled with samples that is FREE with an added $5 to cover shipping. Their hook is that you get a box themed for each of the four seasons with " useful products, helpful tips and great saving for your seasonal beauty needs". Shipping for Spring is 2nd week in March. Summer box ships starting the 2nd week in June. Fall box is set to go out the 2nd week in September and Winter in the last week of November.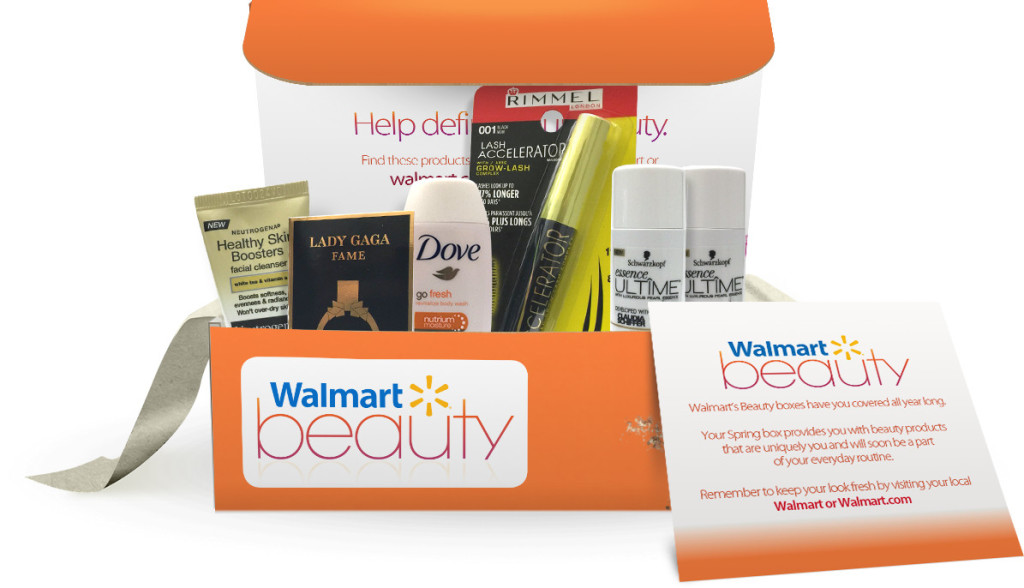 Color Me Monthly is a subscription to a fun new nail color themed for each month. People rave about the quality and colors and it is only $7 per month.
Another more focused beauty box is Lip Monthly for $10 per month. You get a fun array of (you guessed it) lip products, including lipstick, glosses, stains, and balms, plus a fun "monthly mix-up" item that is not a lip product but in the beauty category.
TIP: Remember to google for discount codes when ordering or check the websites themselves because many of these have deals to save on your first box/bag!
Which subscription boxes have you tried?
Did you like them?