Kale is so healthy for you and it can be added to recipes for extra nutrition. I have compiled 20 amazing recipes that include kale so that you can change up your repertoire by incorporating these new dishes into your healthy lifestyle. Try a new one every week to see what you and your family think. I know you will love them!

Instant Pot Winter Vegetable Soup  (Saved by Grace)
Farinata with Red Kuri Squash & Kale (The Worktop)
Bacon, Potato & Kale Mini Pot Pie Cupcakes  (Creative Green Living)
Spicy Kale Chips  (Jenny at dapperhouse)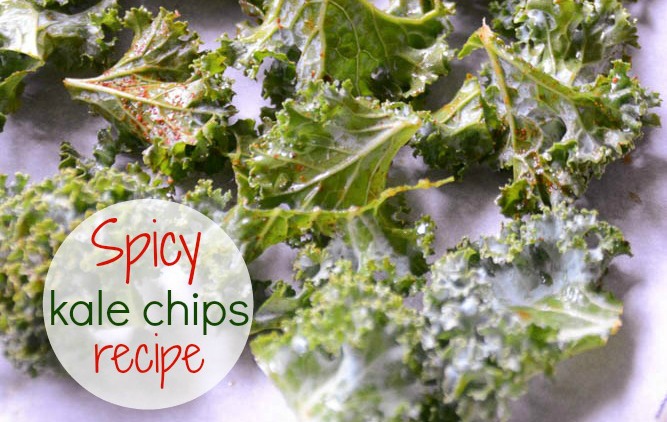 Kale & Quinoa Buddah Bowl  (Trial and Eater)
Zuppa Toscana Inspired Cream of Mushroom Soup (Mashup Mom)
Blueberry & Kale Superfood Salad  (All She Cooks)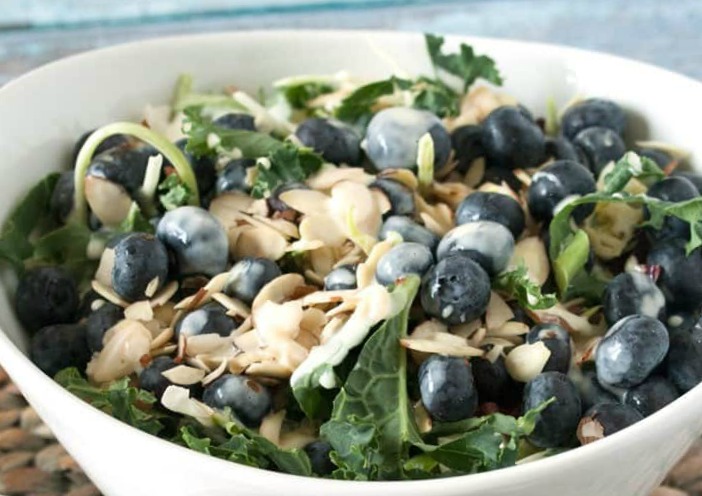 Vegan Irish Colcannon Soup  (VNutrition)
Kale & Quinoa Salad & Citrus Vinaigrette  (Jenny at dapperhouse)
Cheesy Kale Stuffed Sweet Potatoes with Havarti & Garlic (Peas & Crayons)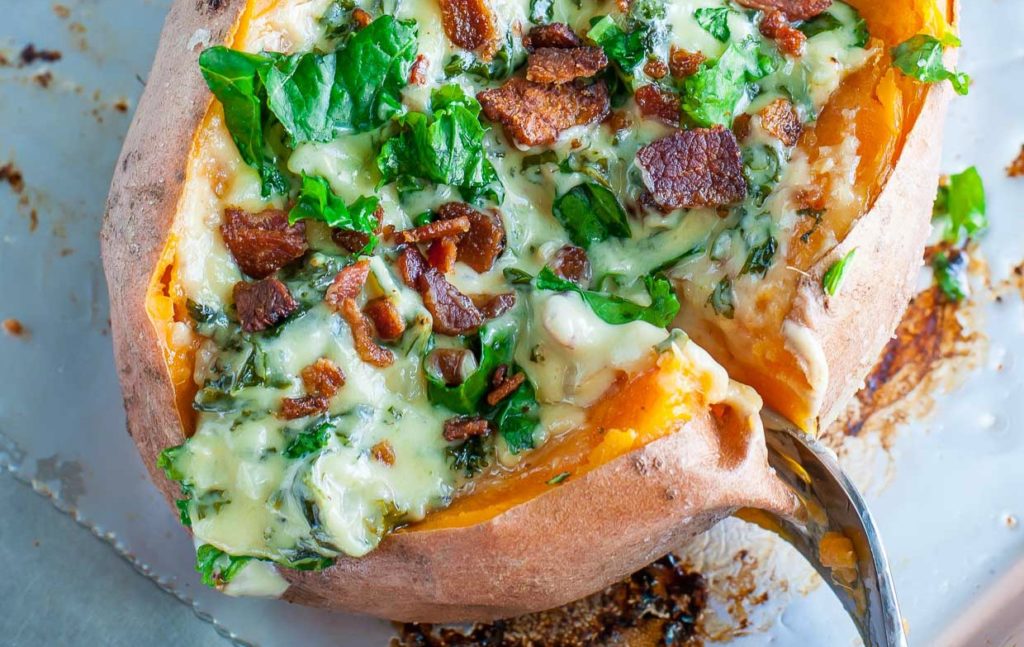 Balsamic Roasted Beets, Quinoa & Kale Salad  (Sidewalk Shoes)
Easy Kale and Quinoa Tabouli Salad   (Two Healthy Kitchens)
Pasta Kale Skillet Dish  (This Mama Loves)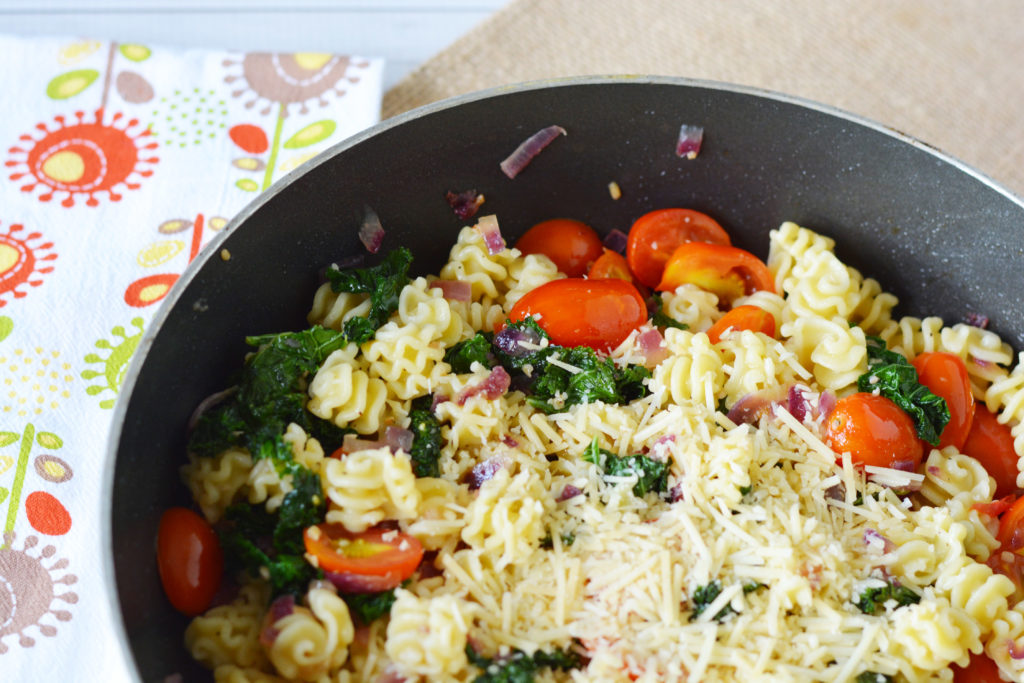 Curried Kale Instant Pot 13 Bean Soup   (Northwest Tourist)
Spaghetti with Kale Asparagus Chilli & Lemon  (Veggie Desserts)
Kale & Walnut Pesto on Pasta  (Wholefully)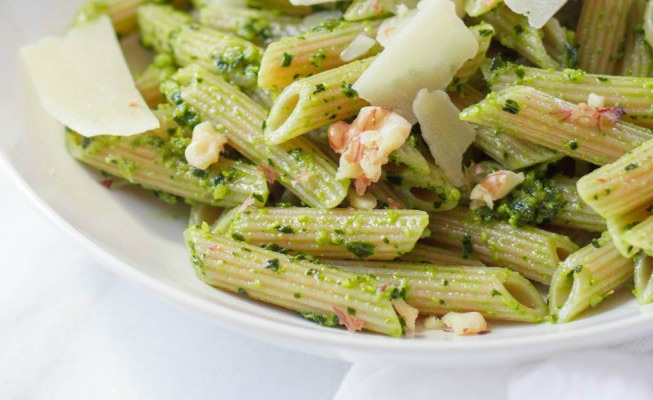 Vegan Orzo Soup with Kale, White Bean & Pesto  (Avocado Pesto)
Creamy Pumpkin Sausage & Kale Soup  (My Life Cookbook)
Kale Knodel  (The Foodoholic) 
And for dessert. . .
Kale & Apple Cake with Apple Icing (Veggie Desserts) 
Pin this for later. . .