When it comes to booking a trip with your family, you'll always want to make it as simple as possible. Because nobody likes the idea of having a trip be super hard. You definitely don't want it to be difficult or stressful or something that you regret having done! A vacation is meant to be enjoyable, so of course you'll want to make sure that it's as seamless and smooth as it can be. But how do you do that? Do you have to stay as close to home as possible to make it happen? Do you have to make your tourist trip and simple and as uncomplicated as you can? No, surely not. Because you should still be able to enjoy the kind of trip that you want, in the style that you want. Even if it's long-haul. So let's take a look at how you're going to do that.
A lot of families get put off from flying long-haul because they feel like their children just won't like the trip. They believe that their kids are going to misbehave on the flight or that it will be stressful and hard work for them. But that really doesn't have to be the case. Instead, you can enjoy it and make it all work. You can find a way of getting to all of the long-haul destinations. that you've always wanted to see and really enjoy your time doing so. So let's take a look at how you can really enjoy a long-haul vacation as a family.
Research The Trip Well
So the very first thing that you're going to want to think about doing here, is researching the trip well. Because you will want to make sure that you're are finding the best possible place to go to, the best flights, and something that is going to tick all of the boxes when it comes to the kind of vacation that you want and need.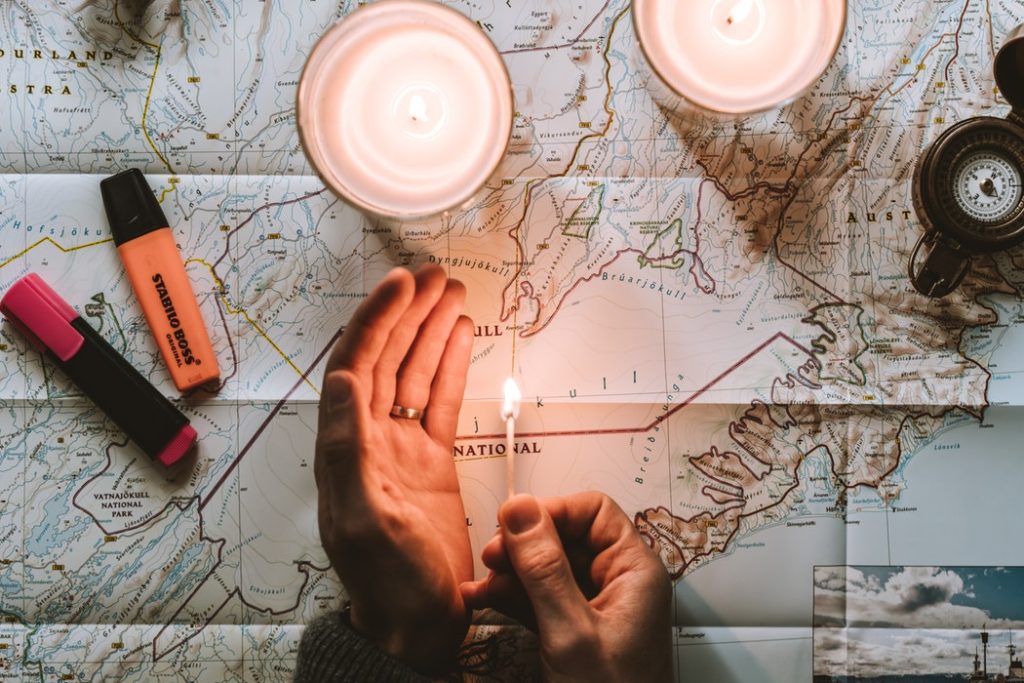 Choose A Family-Friendly Location
As you're going through that process, you're going to want to make sure that you choose somewhere family-friendly. There are a ton of different family vacation destinations around the world, so it should be easy enough for you to find somewhere that will be suitable for you all as a family. Make sure that you're considering cultural differences and the local area here too.
Go For An Overnight Flight
Then, when it comes to looking for flights, to make things easier on all of you, it's quite often a good idea to go for an overnight flight. Here, you will want to compare the times and prices and find the perfect option. That way, you can make sure that the children sleep for the majority of the flight and you won't find that they are all that restless when you arrive. If you are concerned about your children being uncomfortable, being difficult or causing a scene on a long flight, you can always use a calculator to provide you with a private jet cost. You may find out that chartering your own flight is worth the money and peace of mind. 
Book Your Seats Carefully
At the same time, you're going to want to think about choosing your seats carefully. And sure, some people won't worry so much about this, but you will want to make sure that you all sit together. Don't leave this to chance. You may also want to think about being close to the toilets in case you need to take the little ones there in a hurry.
Check The In-Flight Extras
At the same time, you may also want to think about what kind of extras you get with the flight. Do you want to book in some food or find extra entertainment? Do some research on what different airlines can offer you here, so that you're going to get the flight experience that you want.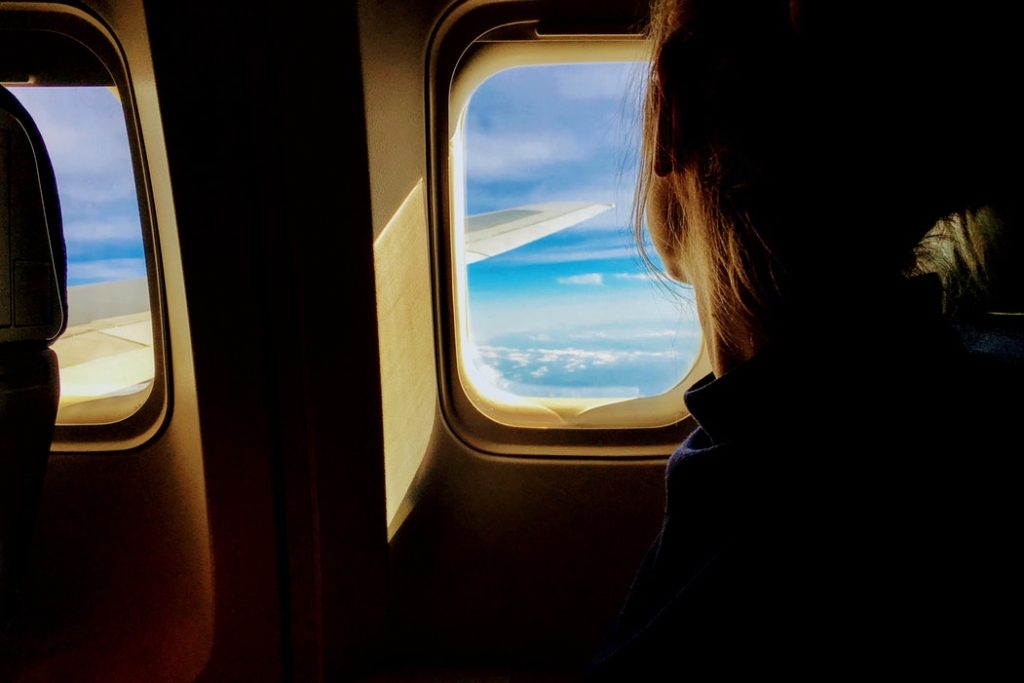 Get Your Planning Done Ahead Of Time
Then, you'll want to start working on all of the paperwork things now. Don't just wait until the last minute to get everything sorted. After all, you're looking at flights and making bookings, so why not just do it all now? Take a look at the Schengen flight reservation visa process and get your applications in. Look for the travel insurance that you need and just get it in place. This helps you to get a load off of your mind and makes things easier for you nearer the time.
Choose A Family-Friendly Hotel
The next part of the process is nailing the hotel choice. And yes, just like the flight booking process, you will want to get this right for the ease of your overall experience. It's always going to be important for you to choose a family-friendly hotel if you want to make things as simple as possible. Hotels that have facilities and activities for children are always going to save you a lot of worries and heartaches, and make you feel more comfortable when you're on vacation too.
Know What Activities Are Around
It's also a good idea to see what other activities are around. As well as the kids clubs and other things on site, you may want to see what the overall resort offers. When it comes to vacation destinations, you may find that there are different swimming pools and miniature golf and go-karting or other things in the local area. And it's handy to know this before you go so that you can make plans to go and do them!
Research The Local Area
At the same time, take a look at what the local area has to offer. Make sure that you're aware of any customs or things that are important. Locate pharmacies and the hospital just in case. It's handy to be aware of what will be there so that you can just enjoy the experience as soon as you arrive, rather than have to do all this on your first day.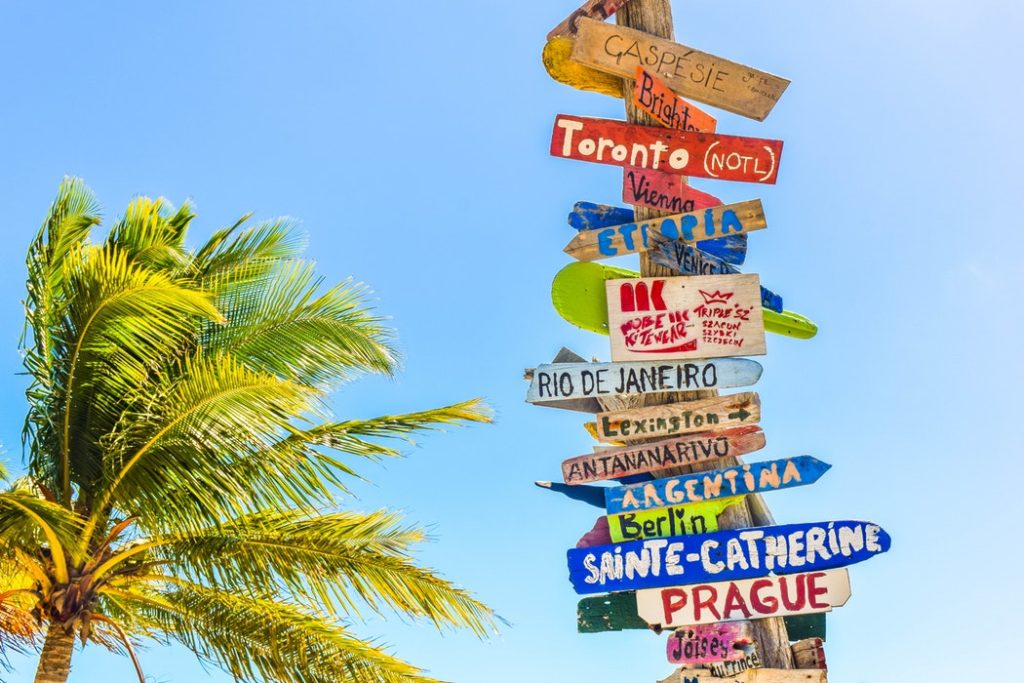 Create A Rough List Of Things To Do
To save time spent waiting around and your kids get restless, try to come up with a rough list of what you want to do before you leave. That way, you're going to have the best chance of fitting everything in and not have to worry about the kids missing out on things that they wanted to do. Sure, things change, but this can be a great guide.
Find The Best Restaurants For Your Family
From here, you're going to want to make sure that there are kid-friendly restaurants that you can go to. If you have picky-eaters, this will be even more important. So try to do some research beforehand. It will also be handy to know that there's somewhere for your kids to eat at the hotel for lunches and lazy days too.
Pack Smart
Then, as you're packing, try to be as clever as you can. Don't overpack or worry that you need more stuff. Just be sensible and keep things simple. As long as you have the basics, you should be fine. You don't want to worry about having too much stuff and then trying to pack it all in on the way back!
Take Travel Entertainment & Snacks
For the flight, you're always going to want to keep your kids busy. Even if they sleep for some of it, if you're in the air for 8 hours or more, you may need to entertain them. So pack toys, load up the iPad, and just prepare to easy-parent them for a while. You may also want to pack snacks in case they do not want to eat anything that is served on the plane. Sure, it's fussy, but it's easy!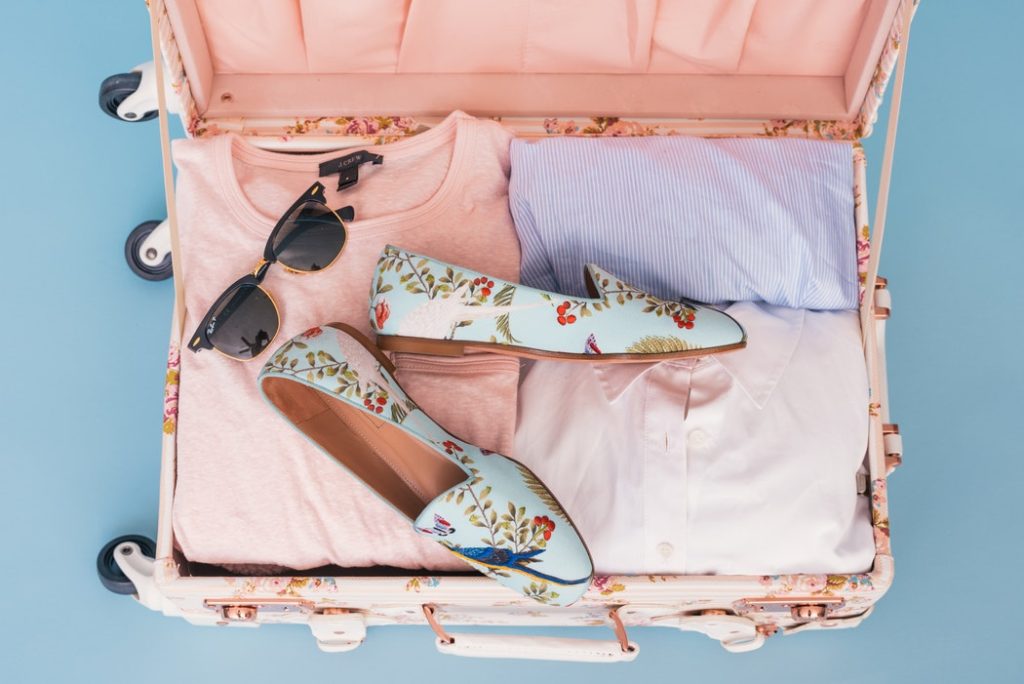 Be As Relaxed As Possible
For your own sanity, just try to stay calm and happy. If you're apprehensive, you tend to set the tone. So just get in a good mood from the get-go. When you're chilled out and excited for the break, things tend to stay that way!
Fast-Track Everything
And then, you're going to want to think about being able to get through everything as quickly as possible. Here, we're talking getting through security onto the plane and settled so your children aren't bored. But then also getting off the plane, through security again and to your resort. Not only is choosing a hotel close to the airport a good idea, but so is getting a speedy transfer service too. Then, you will at your destination quickly and ready to just enjoy the vacation.
And there you have it, there are each of your tips for making your dream long-haul trip come true. Sometimes, the idea of planning this can seem so much more daunting than it actually is. And that's just normal. We always fear the unknown. But, when you see how easily it can be planned out and how you can prepare for the trip, you may find that it's easy enough to do. So, if you know that you want to go to Europe with your children or even further afield, it's time to think about making some plans and actually enjoying the kind of vacation that you all want to have!