Period homes offer no lack of charm. But these historic houses also come with their fair share of age-related or downright unexpected issues. With a little forethought and planning, plus a few expert-tested tips, you can restore your historic home to its original, if not better, state: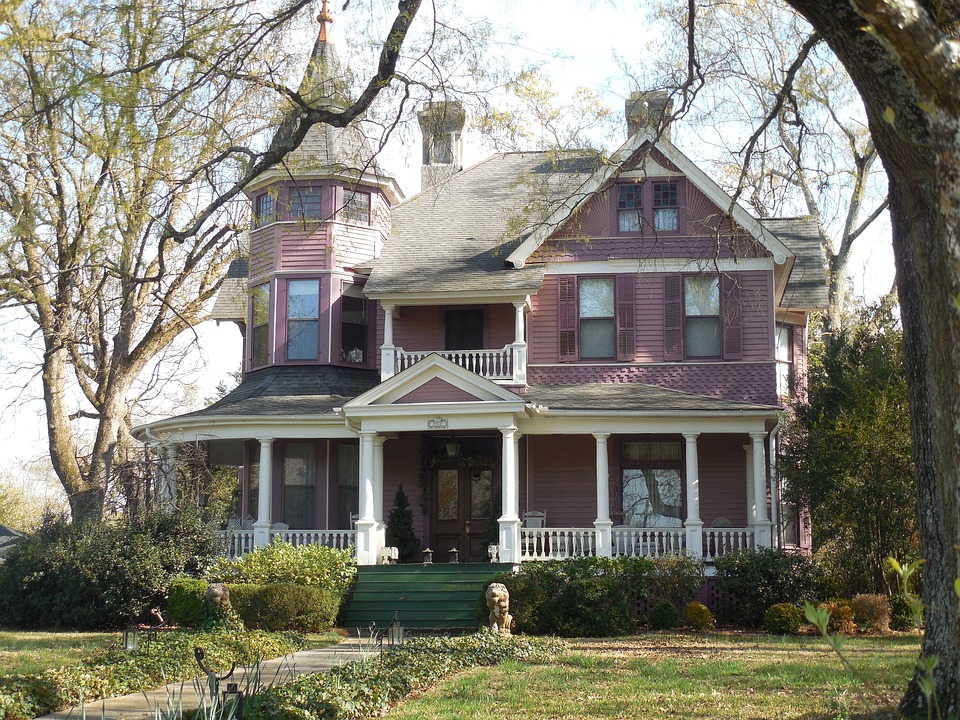 Start Small
While you may have the need for big renovations, experts recommend starting small, and urge remodelers to choose quality materials and renovate less. This means opting for expensive items and products that preserve the integrity of your historic home instead of cheaper options and working in small sections, rather than taking on an entire home renovation all at once. Even if you're not looking to sell, it's wise to do a little research about your historic home's potential resale value. Oftentimes preservation and renovation costs the same amount regardless of location; however, not all neighborhoods yield an equal return. Having these insights will allow you to pick and choose which small-scale renovations are best to start with and which should be left untouched.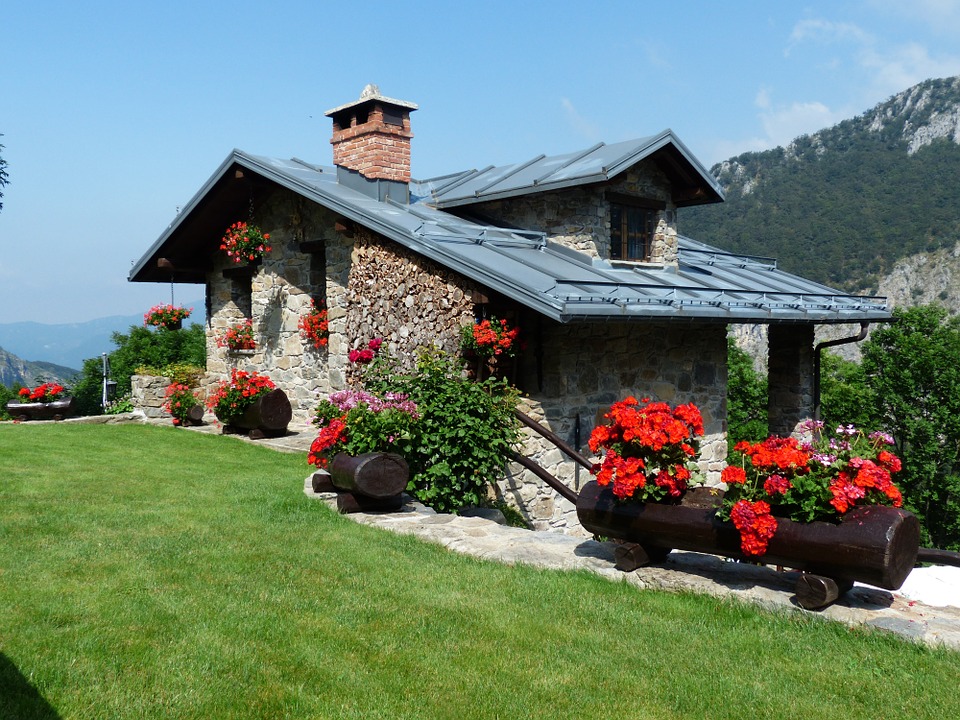 Restore the Roof
Like any renovation, the first improvement projects should be practical rather than simply aesthetic. When restoring an older home, you will want to start in the places and areas that need the most work in order to stop potential damage from happening in the future. For many historic homes, the roof is a great project to begin with. Most roofs have a lifetime of 20 to 25 years. And roofs older than that tend to leak, which can cause devastating and costly water damage throughout a historic home. Older or damaged roofs can be spotted by buckling, curling, or missing shingles, as well as roof valleys or a buildup of shingles granules in the gutters.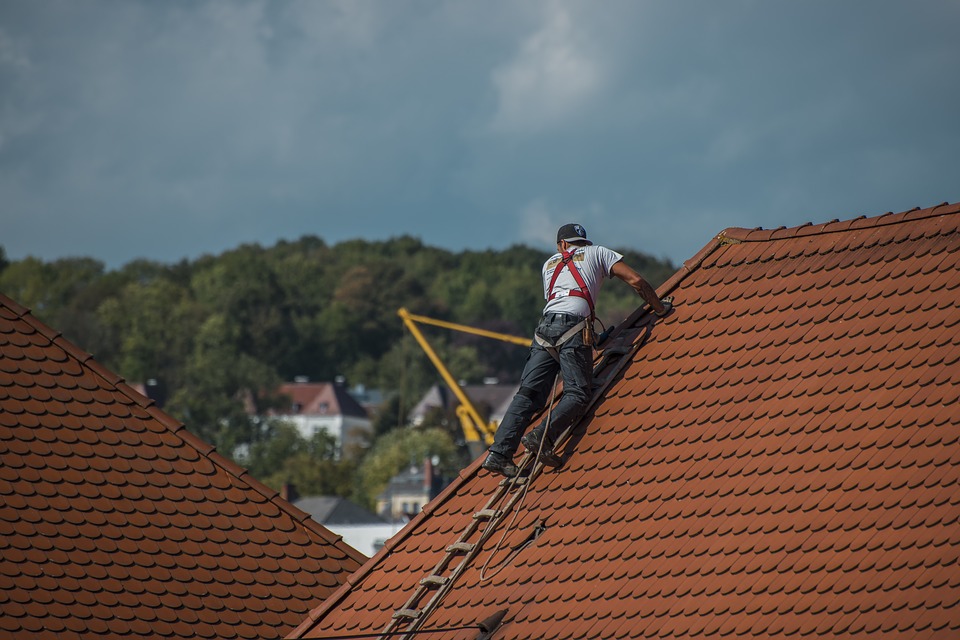 Give the Bathroom a Boost
Another practical improvement, a bathroom remodel, can address plumbing issues and allow you to add a modern touch to an otherwise outdated area, with new fixtures, items and accessories. Data from the National Kitchen and Bath Association shows that the average bathroom renovation costs $11,364, with about 20 percent of that being labor. Projects such as replacing tile floor or adding a new tub should be done at the same time, while aesthetic additions like replacing a light fixture or faucet can be completed at a later date.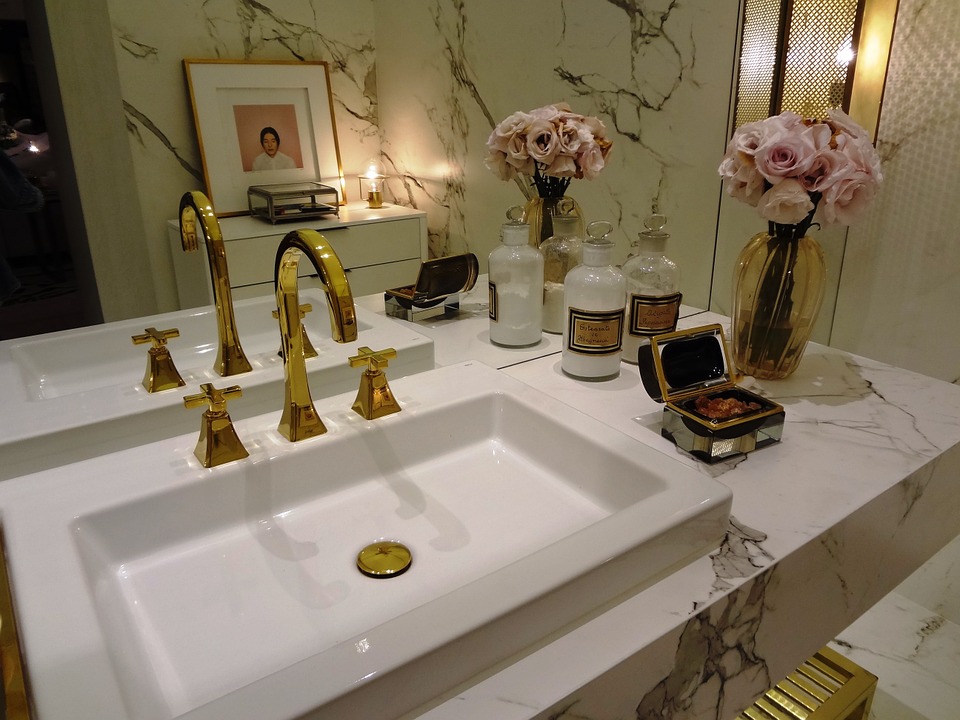 Design Around the Details
Historic homes come with no shortage of charm. When adding to your own period home experts suggest to design around the details. For example, if you have beautiful crown molding or an ornate show-stopping fireplace do your best to preserve their integrity and design around these areas. It is also wise to keep in mind the limitations of designated historic neighborhoods by your state or city, as they often limit what can be changed or added. Making updates of your own? Be sure to run your plans by your local code enforcement before the handymen show up.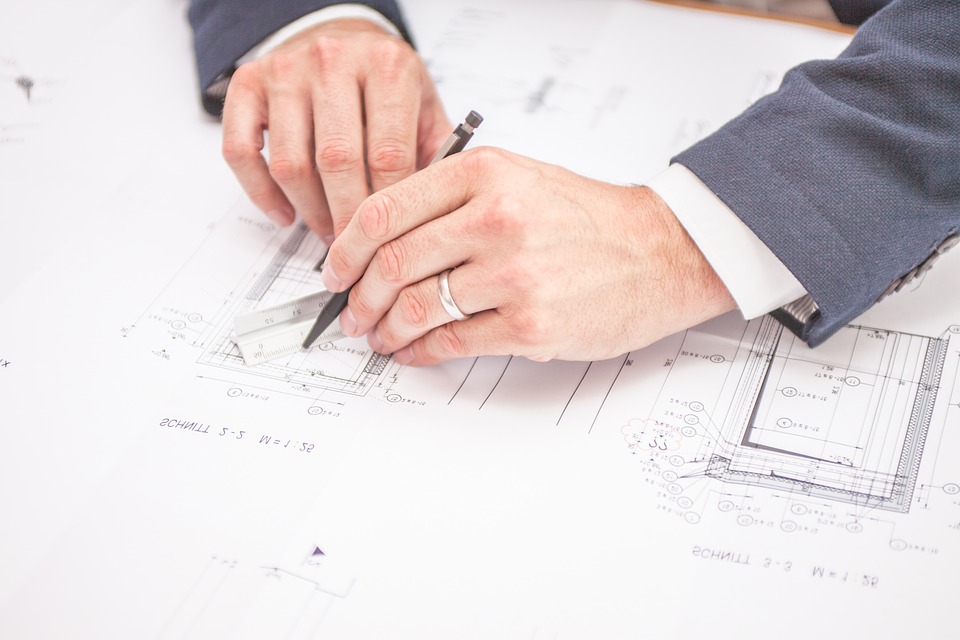 With these savvy remodeling tips you will be on your way to a renovation worthy of its own page in the history books, whether you call a quaint farm house or Queen Anne victorian home.