This is a sponsored post with Canvas Discount and BraVoMark. All opinions are mine.
I have a lot of photo canvases in my home because they look so much better than just a printed photo in a frame. It takes a regular photo and turns it into art! I have a very large
photo canvas
in my entry way of our family dog. I also bought a photo canvas as a gift for my sister of  her three dogs.  I have another one that I bring out for summer decorating. I designed the lettering myself in pinks and yellows and it says "When life gives you lemons, add gin and tonic". I put this canvas up near jars filled with lemon candies and pink gumballs for a bright summer feel in our kitchen. I adore it. I am currently working on a few designs for Halloween. I love having these classy canvases to bring out and decorate on holidays and special occasions.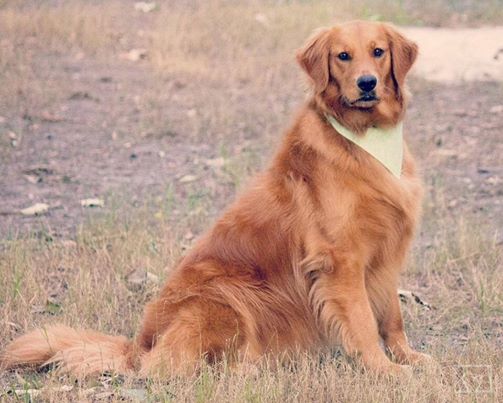 While photo canvases do make gorgeous and thoughtful gifts for things like weddings, birthday's and special occasions, I think they are just perfect for decorating any home with pictures of family. Staged photos are really nice, but candid shots of kids and pets can be breathtaking. A little guy toddling around with his favorite blanket and a toy truck can be front and center in his room. A messy daughter with grass and mud stains making a shot in her soccer game is cute for any laundry room.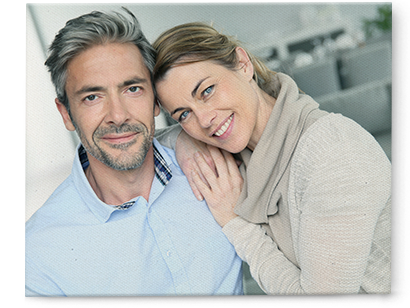 You can go to CanvasDiscount.com and by using my code at check out, you get TWO 8''x8'' format canvas prints for only $9 USD. Seriously!! You buy buy one 8''x8'' canvas for $9 USD (its regular retail price is $49 USD) and you get another one 8''x8'' format canvas print completely for free.
In order to activate the discount, you go to needs to go to this website CanvasDiscount.com and upload your photos. Select 8''x 8'' format canvas prints. As soon as both images are successfully uploaded, simply enter JENNYATDAPPERHO– USE  in the coupon code section (Shopping Cart) and your discount will apply.