SMART homeowners enjoy a central command center for appliances, lighting, thermostat control and home entertainment. Automated systems utilize Internet-enabled programs that automate and run systems while you're away or from the comfort of your bed. Smart homes offer new solutions for program-it-and-forget-it technology. Try any of these ten easy additions for making your home Smart: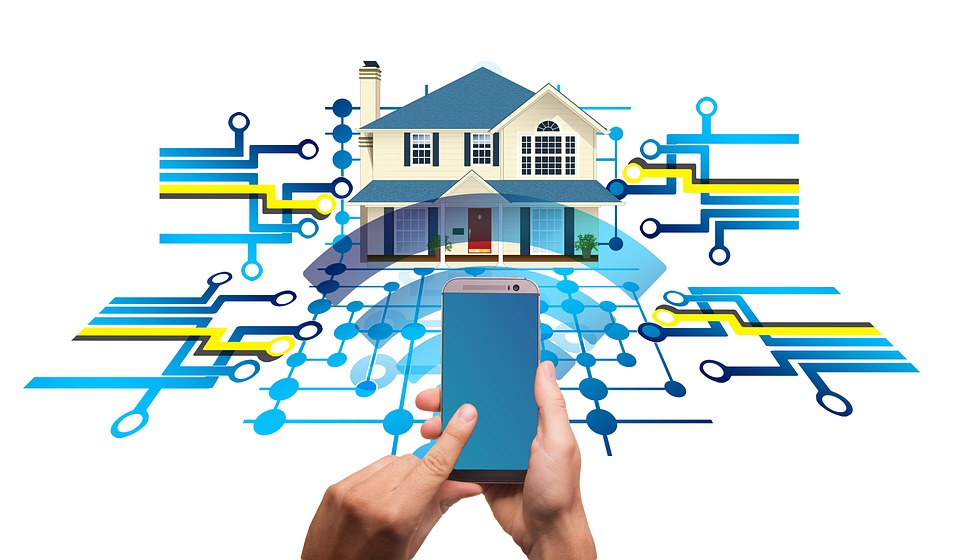 1. Secure Your Home
Safety is a top concern for many. Having access to their home while away is a crucial element Smart homes offer. Safety reviewed 50 home security systems available for Smart homes. These systems provide views of the house through cameras in and around the home. Another strong feature is the keyless entries that can unlock doors from the safety of your car. 
2. Take Control of Your Solar Energy System
If you have the luck of net metering, these solar tracking systems are sure to please. Net metering allows the consumer to sell back unused energy and tracking energy use allows consumers to monitor surges and times of increased use. Sky is one of these solar control center mentioned by Green Tech Media.
3. Automated Water Systems Save Water and Money
Wilted flowers are a thing of the past with automatic watering systems like Rachio. These systems schedule water allow consumers to customize the watering based on the needs of their landscape and their specific climate. Systems are easy to use through wifi-enabled applications.
4. Automated Thermostats Save Money and Energy
Energy bills continue to rise whether summer in Phoenix or winter in Fargo. Controlling your heating or cooling systems is vital to making use of peak hour usage. One of the most popular smart home feature deals with thermostats. Reviews by CNET list some noteworthy smart thermostat systems highlighting features, usability, design, and performance.
5. Lighting Up Your Home with Smart Technology
Did you hear something downstairs? Flip on the kitchen lights using your smartphone in bed. Maybe you were hoping to be home before dark but got held up at the office. No worries, turn on your outdoor lighting from work with easy-to-use applications. CNET reviewed systems that easily connect to lighting popular entertainment systems like Amazon Echo and Alexa. These app-controlled lighting systems are also a key ingredient in home safety.
6. Increase Safety from Gases and Smoke
Carbon monoxide is a silent killer with no odor or warning signs. Carbon monoxide detectors are vital in detecting this dangerous gas.  Reviewed  discussed some of  2018's most popular smoke and carbon detection systems. The systems provide smartphone connected applications to not only track gas levels, but control units with a swipe of their smartphone.
7. Be Notified If a Loved One Has Fallen
Falls are a major concern for those who are caring for aging parents. Medical Guardian offers a program that tracks movements in the home. The system helps notify consumers of potential falls or when someone has left the house. The systems are gaining popularity with parents of children with disabilities who may be at risk for leaving home, often when others are asleep.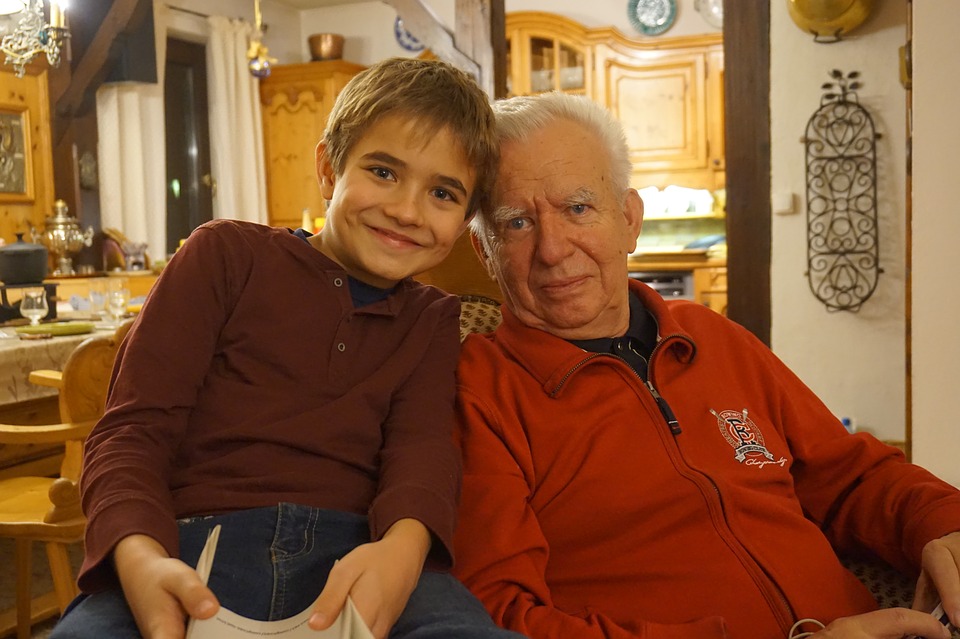 8. Track Your House Health
It's 3:00 am, and you are fast asleep. You forgot to wrap the pipes, and freezing temperatures caused a pipe to burst. Luckily, your phone wakes you with notifications of the leak. Reviewed reported on some of these systems that are appreciated most while on vacation or otherwise away from home. Imagine being able to turn off the water supply mere minutes after a leak is detected.
9. Let Smart Homes Entertain You
Alexa and Echo are some of the most commons home systems connecting internet to entertainment devices and gaming systems.  Home Stratosphere reviewed voice-controlled products including speakers, TVs, remote controls and music players. For the strong, silent types, Singlecue, offers gesture-control for powering applications and devices.
10. Jump into Smart Pool Technology
Save time and energy with Smart pool technology. LoxOne looks at smart pool features including an alarm system detecting pool cover removal. The system send a message to the owners that the cover has been removed. The system also offers flashing lights for inside the home to alert owners of cover removal. Other systems put pool pumps on a schedule making use of off peak hours. The programs also notifies consumers of high water evaporation levels and unsafe chemical balance.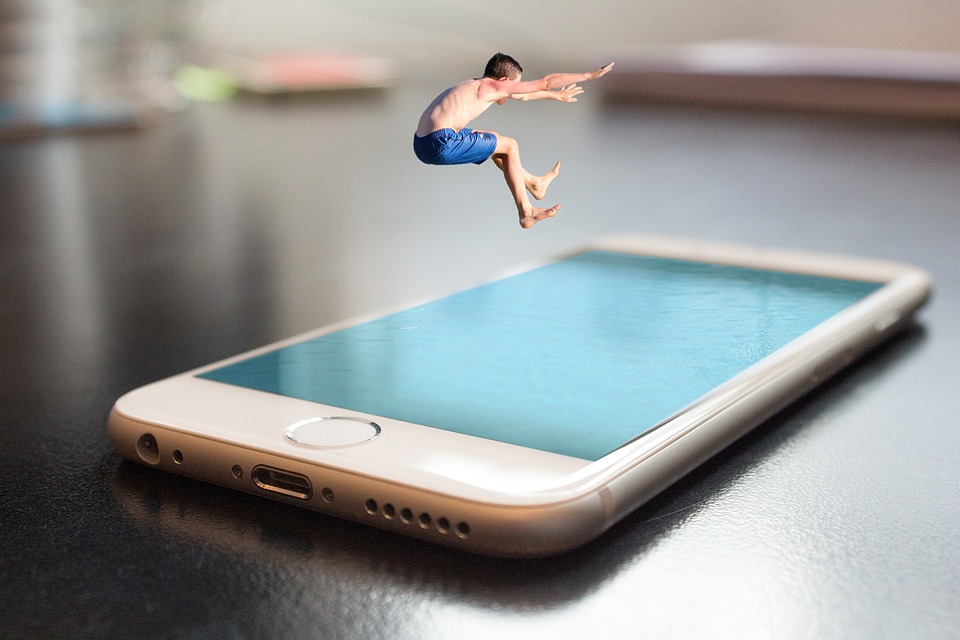 Smart home technology continues to evolve to supply the consumer demand. Many systems economical and easily added to home systems a little at a time. Smart home features save time, money and ease some of the burden from mother earth.