Buying your first home is exciting, but it pays to know what to expect so you get a good price and a home you love. Experts say that about 90% of first time home buyers begin their search online. This is a great way to see what's out there and learn some of the lingo before you decide to make a purchase. In the meantime, there are a few things to think about before signing on the dotted line.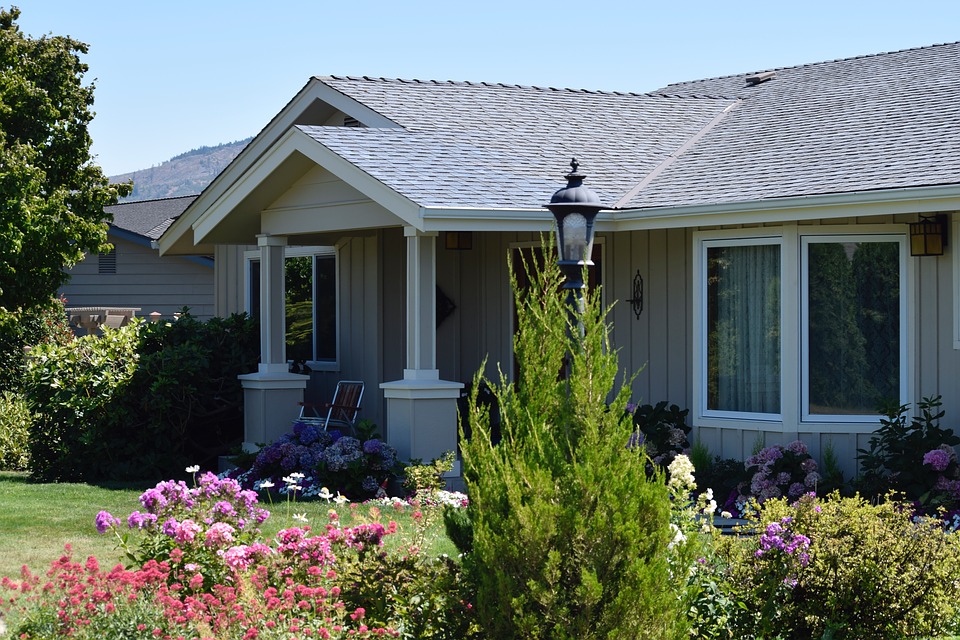 Ask Yourself: Is it Really Time for me to Buy a Home?
Most experts will tell you that you should only buy a house if you plan to stay for at least 5 years. If you sell before that, you could stand to lose money on the house. If you plan to move again in less than 5 years, it makes better financial sense to continue renting until you're ready to stay put. Other things to consider are whether your financial situation may change soon or if you plan to switch jobs or go back to school. These considerations make sense when you are making a 30-year payment plan.
Determine How You Will Afford Your Home
It's easy to get caught up in the excitement of a new home, but you've got to be sure you can pay for it. If you get behind on payments and can't catch up, your home may go into foreclosure, which can negatively affect your credit score. Use this free mortgage calculator to help you figure out how much you can afford each month and what type of mortgage helps you get the most house for your money. Create a budget so you can see what your other expenses are and whether you can truly afford to add a mortgage to the mix or not. Keep in mind that owning a home also means upkeep, emergency expenses, and fees if you live in neighborhoods that charge an HOA.
Go Shopping for Your First Home
Now that you've decided to become a first time home buyer, it's time to start shopping. You can certainly start by looking at homes online and getting an idea of what you can afford and what features you can't live without. A realtor can help you tour the houses on your list and find out more about each of them. It's a good idea to look at several homes before making a choice so you can be sure you see a variety of options in your price range, ensuring that you get what you want and need from your new house.
Seal the Deal at Closing
When you close on your new house, it's an exciting time and ends the process of buying a home. Now you can move in and the house is yours. That means that you are responsible for all mortgage payments as well as paying for any repairs that need to be taken care of. Closing day is the day you get the keys and can start moving in so find out ahead of time what the date is, so you can schedule utility hookup and plan for moving your belongings in.