Planning a vacation can be a lot of fun, but when you're planning it with your spouse it can be more challenging than exciting, especially if you both enjoy different things. If your significant other loves nothing more than getting active and sporting activities while you prefer lying in the sunshine with a good book, the chances of planning dilemmas are high.
The good news is that it's possible to arrange the perfect couples trip as long as you plan in advance and are prepared to make some compromises. If you want your vacation as a couple to be a success, here are some top planning tips that will help your vacation to go smoothly.
Choose The Right Destination
It's no use planning a vacation to a destination that only one of you wants to visit. You'll need to think about places that both of you have an interest in seeing and experiencing. Each of you draw up a list of ten places you'd like to see then check to see if there are any matches. This is a good place to start.
Once you've found a place which you both like, look at what you can do there. Is there something for both of you? Both of you have to be happy that there is sufficient to keep you busy and happy throughout your vacation. For example, if you just want to relax on a sunbed with your favorite novel while your spouse wants to participate in watersports and catch large fishes, you need to select a destination which offers both of these opportunities.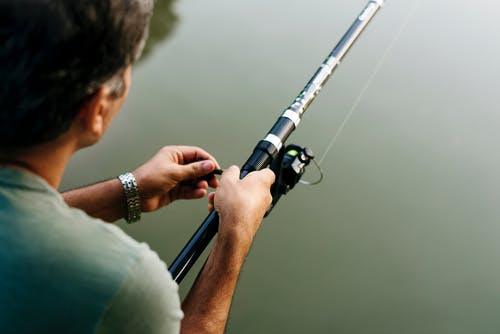 Planning Details
Once you've picked a destination, it's time to think about the precise details. You'll need to set a budget and an itinerary of activities. Make sure that you both have the same expectations – you don't want one of you to start arranging expensive activities without ensuring that the budget can accommodate it. You'll also need to choose the right accommodation that suits both of your tastes but also your planned budget.
Compromising Is Key
No relationship can work without compromise, and never is it more important than when planning a vacation. Part of this involves trying new things and being open to new ideas. If your partner loves snorkelling, for example, you might want to consider trying it – after all, you might enjoy it. Come to an arrangement whereby you'll try one of your partner's preferred activities if they will try one of yours. By using one site Globo Surf, you can find everything from reviews to equipment for all sorts of fun outdoor activities so that you can discover a new pastime that both of you love.
Taking Out Insurance
Make sure that you have couples insurance that will cover you for any medical problems you may have or any difficulties you may run into. If your suitcase is lost or your wallet is stolen, you want to make sure that you're properly covered. This is especially important if you're planning on doing any kind of dangerous activities – many travel insurance packages won't cover you for winter sports or water sports, so check before you travel.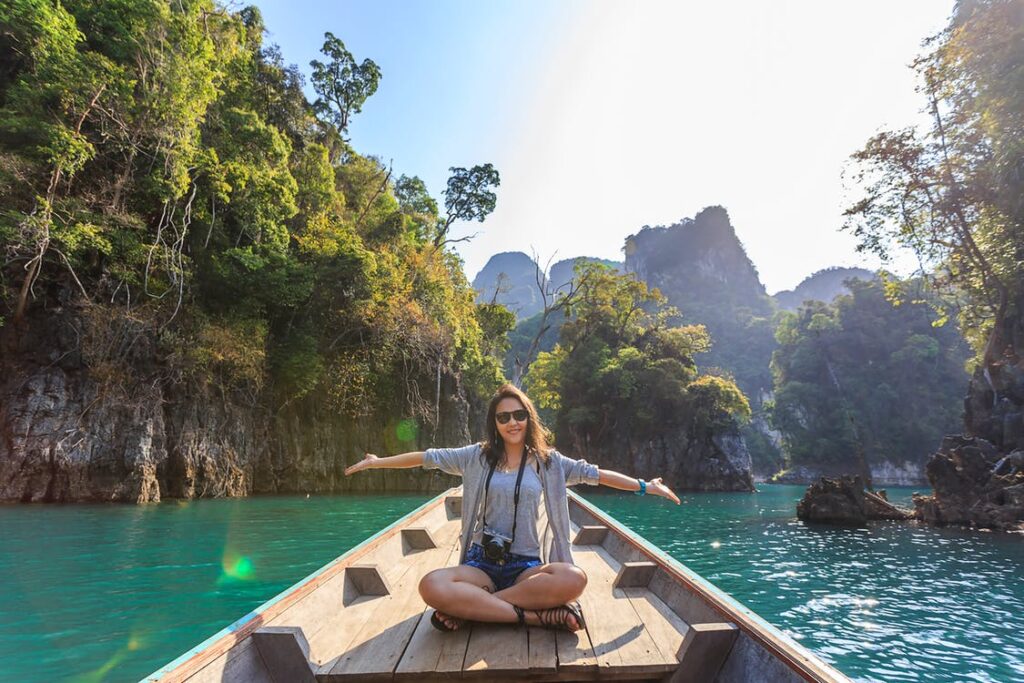 Plan Separate Times And Times Together
One of the best things you can do when vacationing as a couple is to plan some separate time during your break. As much as you love each other, it's important to enjoy some time on your own so you can experience true relaxation. However, don't spend your entire vacation pursuing your own activities without involving your partner. Make sure that you take some time every day to spend quality time with each other. At least spend the evening together, having a nice meal or a few drinks. Vacations are the perfect time to really talk to each other and to reconnect – the hustle and bustle of daily life often prevents us from doing this effectively at home.
Are you ready to begin planning that vacation? We're sure that our advice has helped to point you in the right direction. If you follow these top tips, you're sure to find that not only do you manage to successfully choose a destination that both of you will enjoy but you'll also have a wonderful time pursuing activities that both of you love. Have a wonderful trip!