Traditions are traditional for a reason; after all, it's right there in the name. But there is a fine line between sticking to the classics and becoming mind-numbingly boring. This applies to most every area of our lives — and seasonal rituals are no exception.
After the summer fades and the BBQ grill gets put away for another year, our mood starts to change a little bit. The weather gets a little crisper and we start to get back into the habit of prepping for holiday traditions that are fun for the whole family: Halloween, Thanksgiving and year-end celebrations, including Christmas, Hanukkah, New Year's and more. Truly, there is nothing quite like the fall.
And with each new season comes new trends. This is where the good times really start to roll in. The best of these allow you to start preparing for the rituals you know and love — but with a little bit of twist. By staying ahead of these fall trends, you will be sure to get the best of both worlds and put a modern touch onto the age-old festivities.
1. Warm and Stylish
While some areas of the country are already starting to experience cold weather (hello, Minnesota!), almost everywhere else in the U.S. is dropping a few degrees. Even places like Las Vegas and Miami begin to get a little chilly from time to time in the fall. But there's no need to view this in a negative light. Think about the upside: new jackets and outerwear.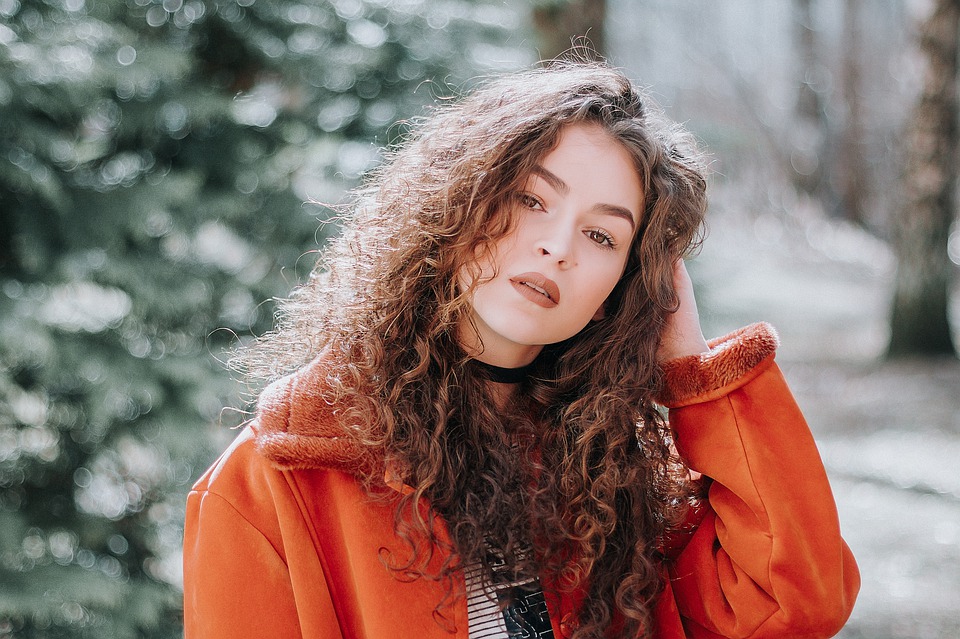 Now is the time to get in on the latest looks and start dressing more stylishly. Bomber jackets are making a major comeback, so this is definitely one great place to start. They are usually affordable as well, and this goes for much of the current fashion revival movement.
Rancher hats, 70s looks, flared jeans and oversized denim are starting to come back in style, proving once again that nothing really ever goes away forever. You'll need to stay warm on these lower-temperature nights, anyway. So you might as well look good doing it.
2. Add Some Fall Colors
In addition to the change in temperature, autumn is also the time for typical fall colors. Depending upon the month, you will no doubt put up some decorations for Halloween or Thanksgiving, and this will help set the mood for the season. It's usually around this time that many people realize these colors are not just great in the fall — they are actually perfect year round.
Whether you're one of the many picking up on this trend or just want something for these specific months, now is a great time to pick up something to make the room pop. New furniture — albeit a full-on sofa, modern dining set or cute end table — can really bring a space to life and help change things up as the months of the calendar turn over. Other items, like a lamp or simple fruit basket, can also really liven up a drab countertop. Or, consider a vibrant wall hanging for a little bit of an artistic flair.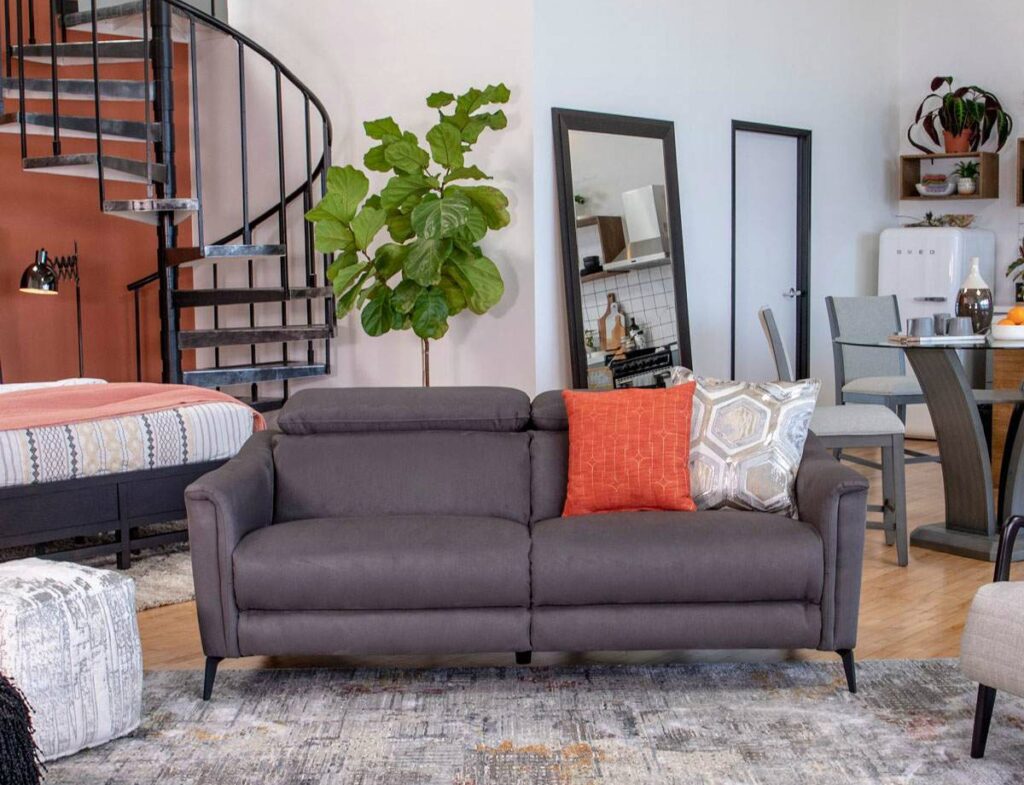 3. Gourd Season
While usually reserved for Halloween, pumpkin carving is a great activity throughout the entire rest of the year. The Jack O'Lantern is a fan favorite for a reason, but you don't always have to make your pumpkin into something spooktacular. Although, if you do love ghouls, ghosts and goblins, go right ahead. But consider making the design your own — unique to your family, school, workplace or community, which will separate the result from Halloween a bit.
Additionally, don't forget about all the other gourds! There is a literal cornucopia of options available in most places, and these are great to buy for home decor. You can jazz up the dining room table with some adorably tiny pumpkins or go for the biggest you've ever seen. Some prefer that straight-from-the-garden look, and it definitely can be nice. But you can also get artistic and paint your pumpkins any color you desire. Ask the kids what they like and you're sure to get even more creative ideas.
Falling into Fall
There is always so much in store for autumn. Kids head back to school, the best holidays of the year are right around the corner, and everybody starts to spend a little more time indoors with the ones they love.
But as you get into this traditional mindset, remember to keep things lively as well. Stay fashion forward this season with some fun new warm clothes, bring some color into your life, and have fun with everyone's favorite garden gourds.
If you find the right balance of old and new, it will add some new life into old classics. And whatever you do, make sure you enjoy it all. Don't let the season pass you by too quickly.