We're excited to bring you the  2017 2nd Annual Winter Is Coming hop from December 6 at 12:00 pm ET thru December 21 at 11:59 pm ET! Thank you to our hosts The Kids Did It and The Mommy Island.
Are you familiar with a giveaway hop? You  hop from blog to blog entering any giveaway you want to! (So fun right?) You can enter my giveaway and then scroll down to enter the rest.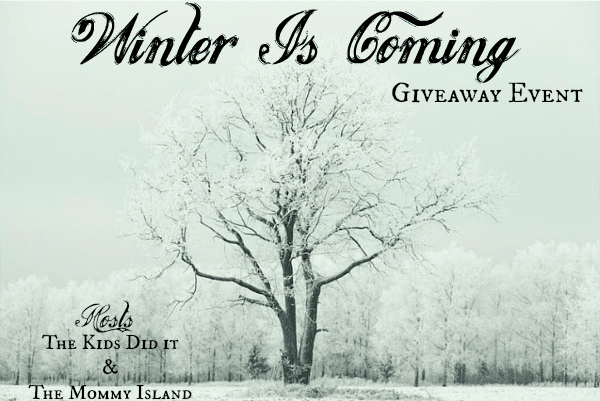 My giveaway is a $50 value gift basket from Storacell. They sell battery storage caddies for easy access and organization. They sell to people like me who want organized drawers. They also sell to professional pilots, photographers, survivalists and campers. (Basically everyone who uses batteries!) The gift basket includes assorted batteries and storage cases. (Just in time for all those holiday gifts that need batteries!)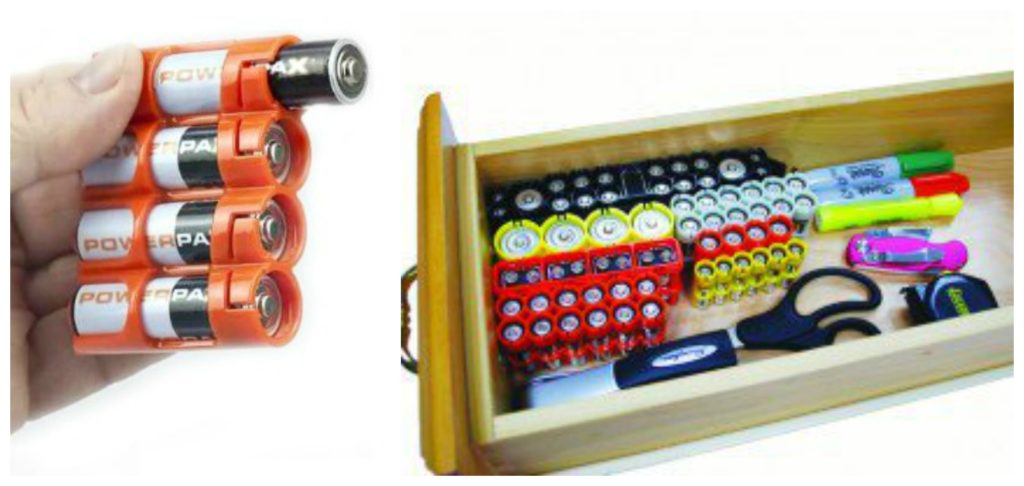 No more fumbling around with loose batteries wondering which ones are used and which are new. Storacell caddies are lightweight and ready-to-go.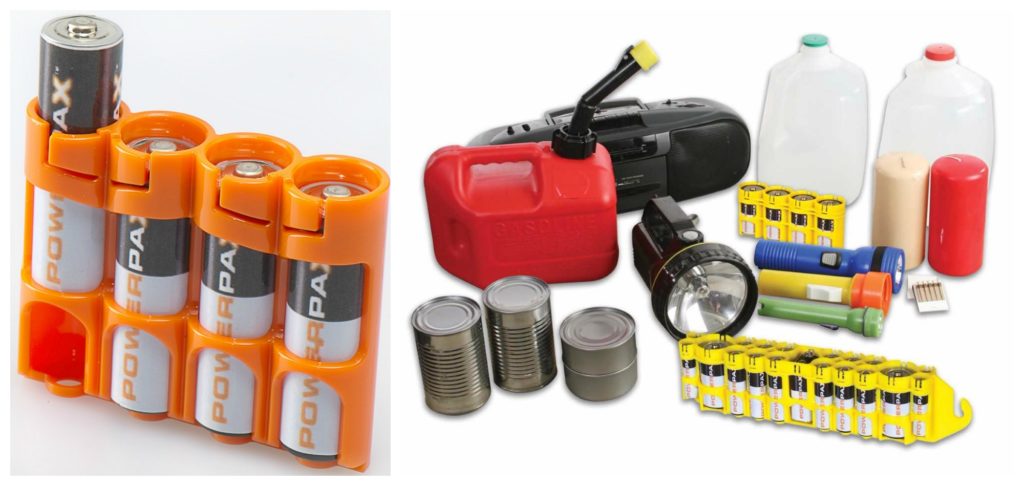 To enter this giveaway you must be 18 years  old or older. You must live in the continental U.S. and void where prohibited.
Good Luck to you!
Now you click from blog to blog entering more giveaways! If you don't see the list, simply click on the blue button (the one with the frog on it) and it will take you there. Have fun and good luck!