This is a non-sponsored post with affiliate links. 
Flaxseed (also known as Linseed) is an herb. I add it to many of my recipes because it is an incredible way to make foods healthier and get nutrients you need every day. It also plays a large role in preventative health. Flaxseed can benefit the entire family.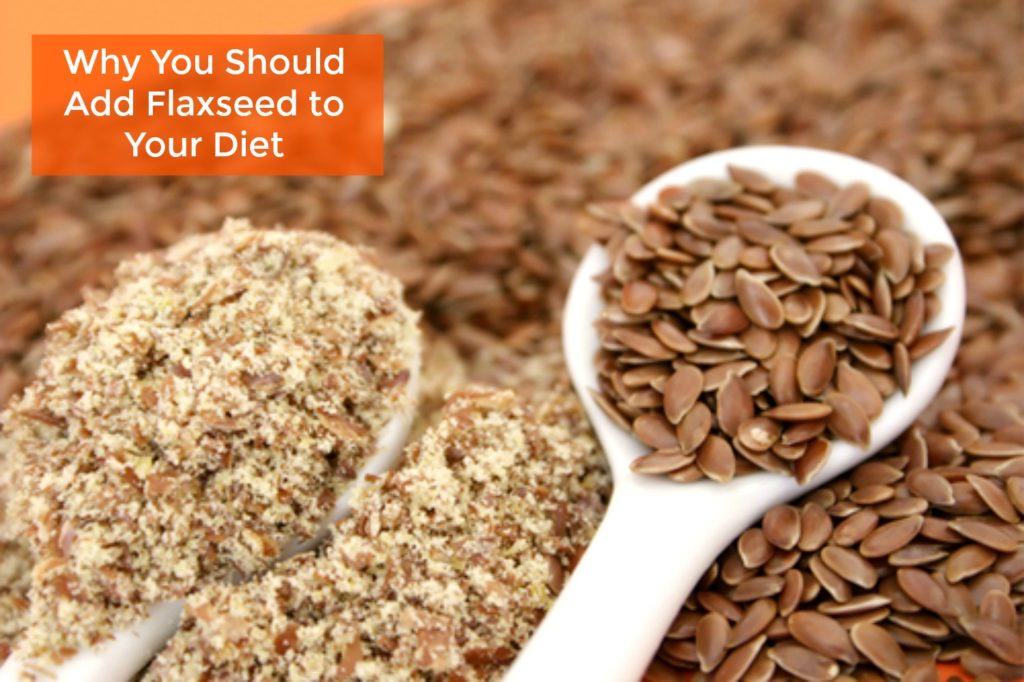 Flaxseed comes in seed form, ground meal or flour, and oil. The seeds are difficult to digest so I recommend and use flaxseed meal. (The ground meal is also much easier to sneak into your family's food!)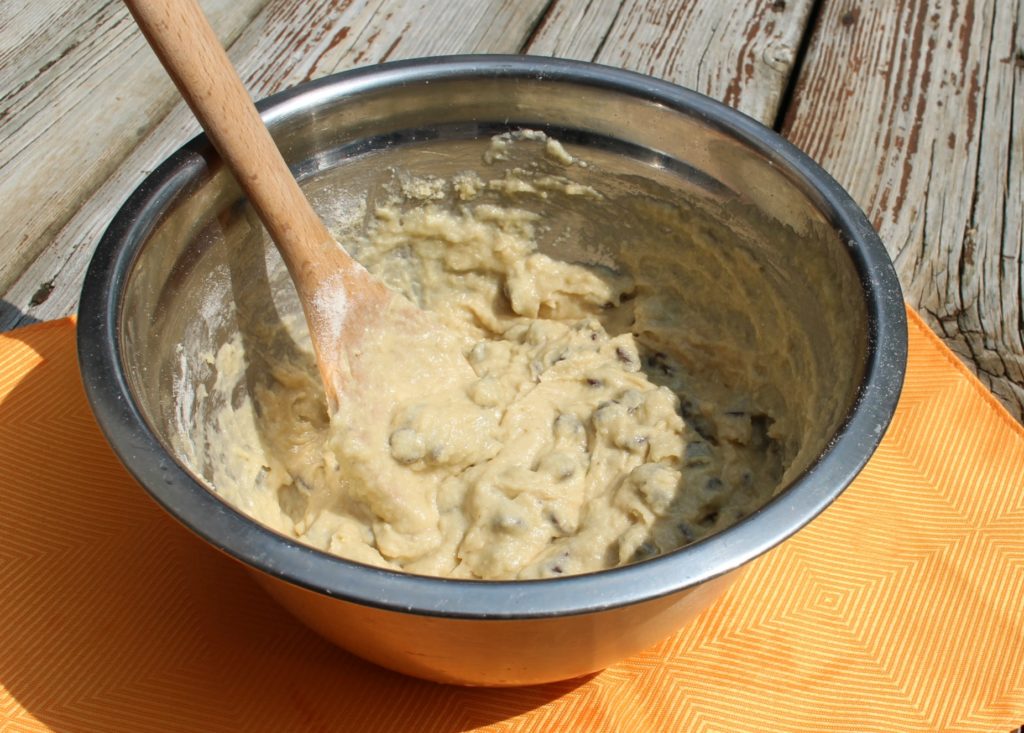 In 1 TBS you get only 4 grams of fat in 55 calories. It has almost 3 grams of dietary fiber, 2 grams of protein and 84 grams of potassium. Basically this means that flax seed is a good source of protein, fiber (soluble and no-soluble) and good Omega 3 fats.
You can add up to 5 tablespoons per day to your diet.
It does not have a strong taste so it is so easy to add to all baked goods but also compliments recipes for things like soup, meatballs and lasagna.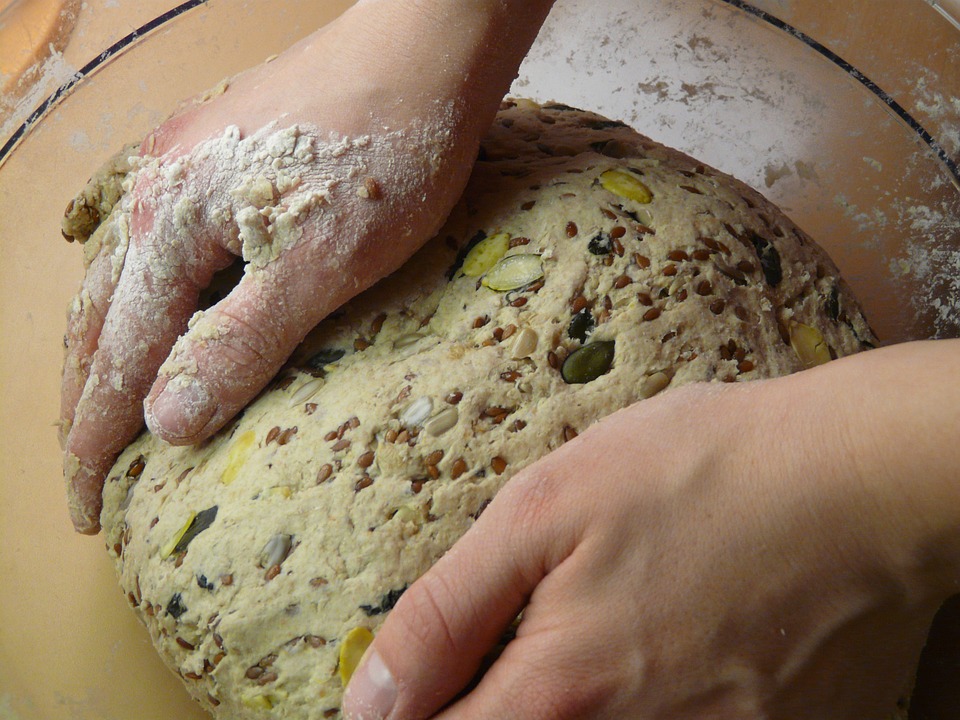 Stir it into brown mustard and peanut butter. Sprinkle it onto salads, smoothies and yogurt. For picky eaters, this is a godsend to aid in nutrition!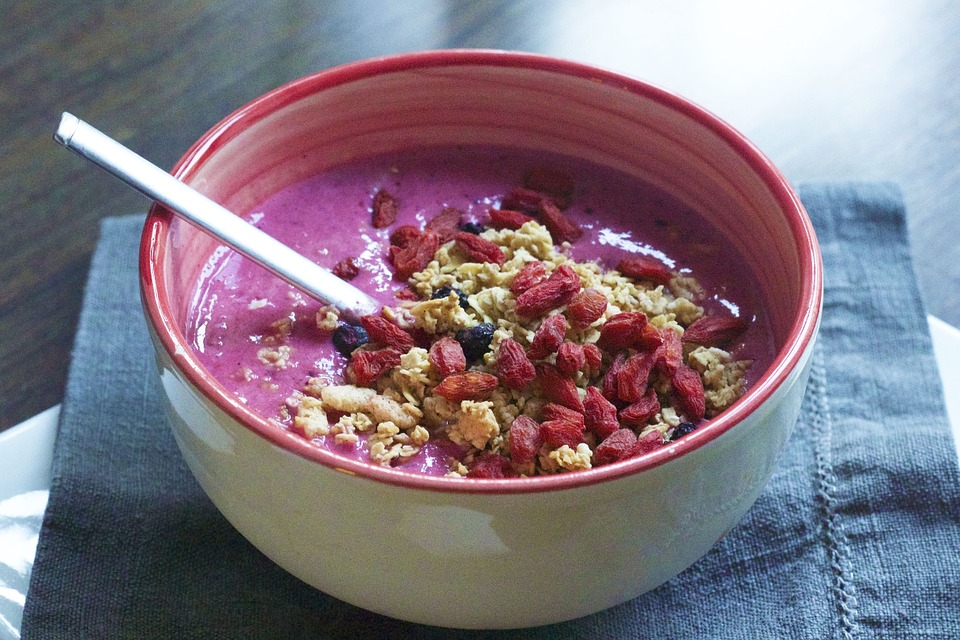 Flaxseed has Omega 3 fatty acids. Break that down further and they are made up of alpha-linolenic acid (ALA) known for inflammatory properties so it could improve arthritis, inflammatory bowel disease and some cancers.
A list of other popular health benefits from flaxseed are:
antioxidant rich (to power immune system)
lowers cholesterol (and prevents heart attacks)
lowers blood pressure
protects against some forms of cancer (prostate, breast, colon and more)
creates a healthy digestive system (relieves constipation)
reduces hot flashes in menopausal women
As you can see there are many health benefits to flaxseed. Now you know why you Should add flaxseed to your daily diet.
Pin this for later. . .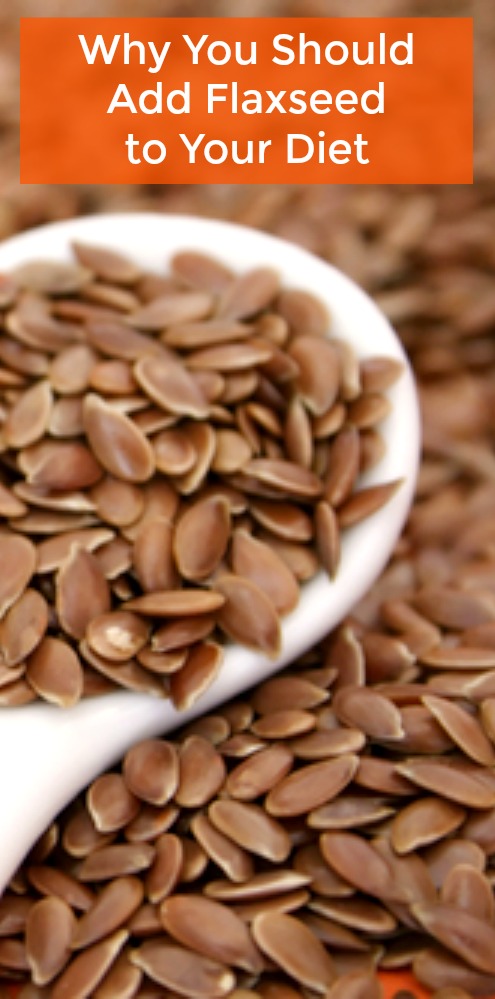 *Consult your doctor or dietitian when making changes to your diet.  
Let's be friends on instagram. . .