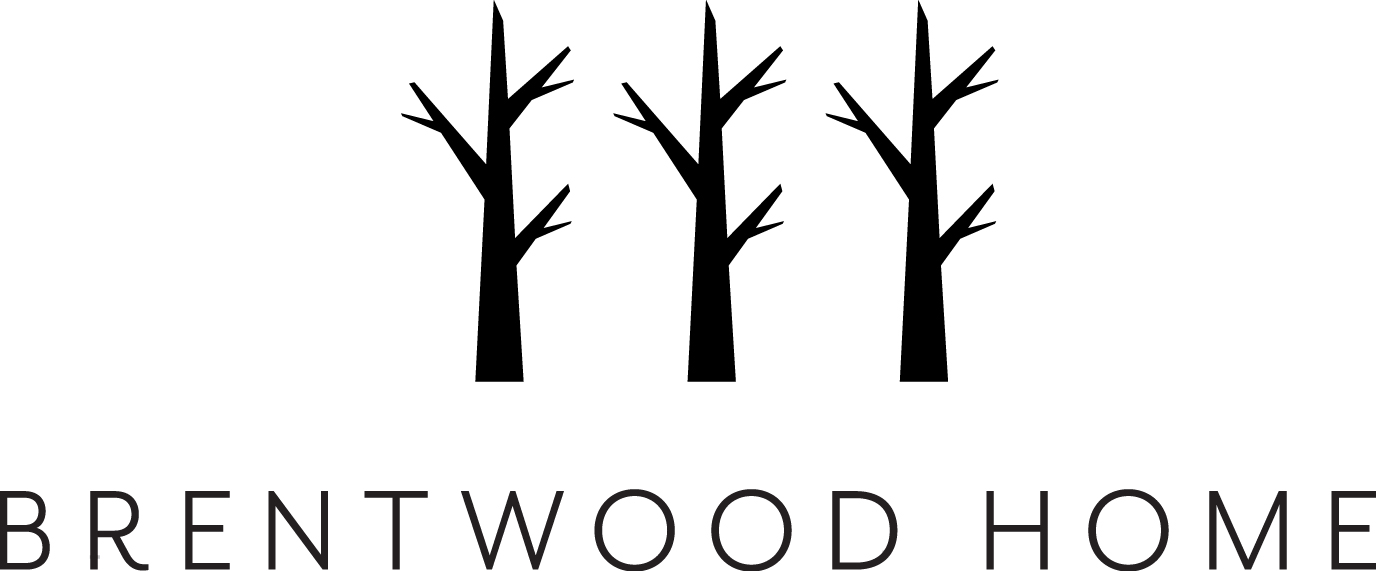 This is a sponsored post for Brentwood Home. All opinions are my own.
I received pillows from Brentwood Home in December and every night since then has been beautifully comfortable. My favorite pillow is the Helena. It is the ultimate down alternative pillow boasting 100% natural latex ribbons and silky-smooth kapok fibers. It is as fluffy and comfy as down. The Carmel is a heavier pillow that holds its shape more than a down pillow. It has some bounce to it rather than fluff. It is good if you like a thicker and stiffer pillow that will still mold to the weight and shape of your head for maximum comfort.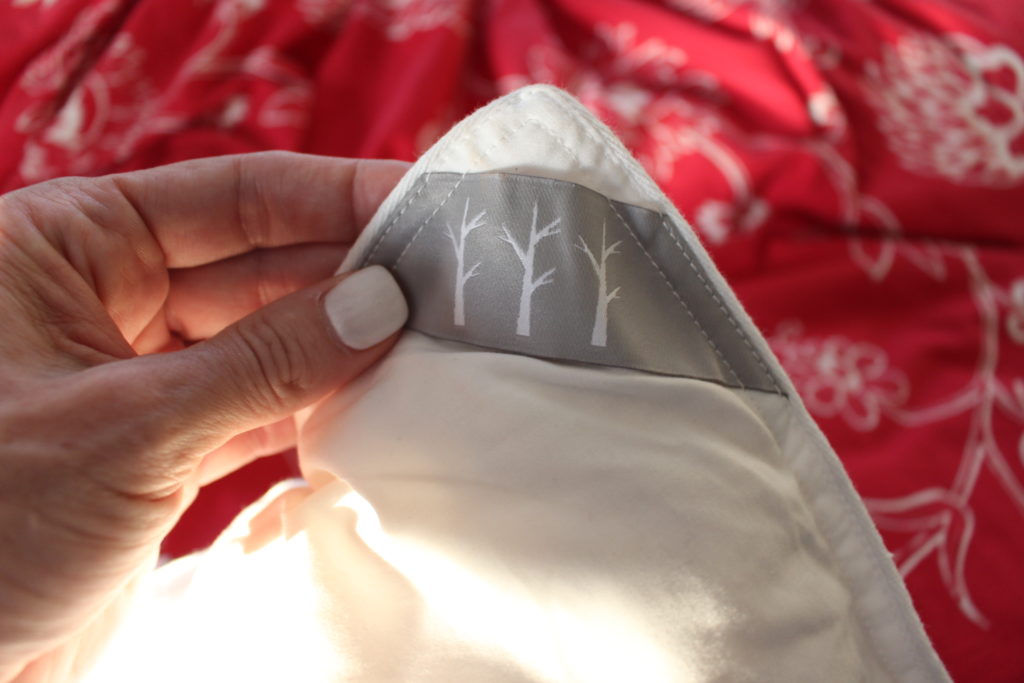 A pillow and bedding in general are without question an investment rather than a place to scrimp and save and sacrifice quality. Really, we don't replace our core bedding often enough to buy low quality pieces and Brentwood Home is one of the best. At $70 a pillow though, it isn't a difficult decision to buy from Brentwood Home.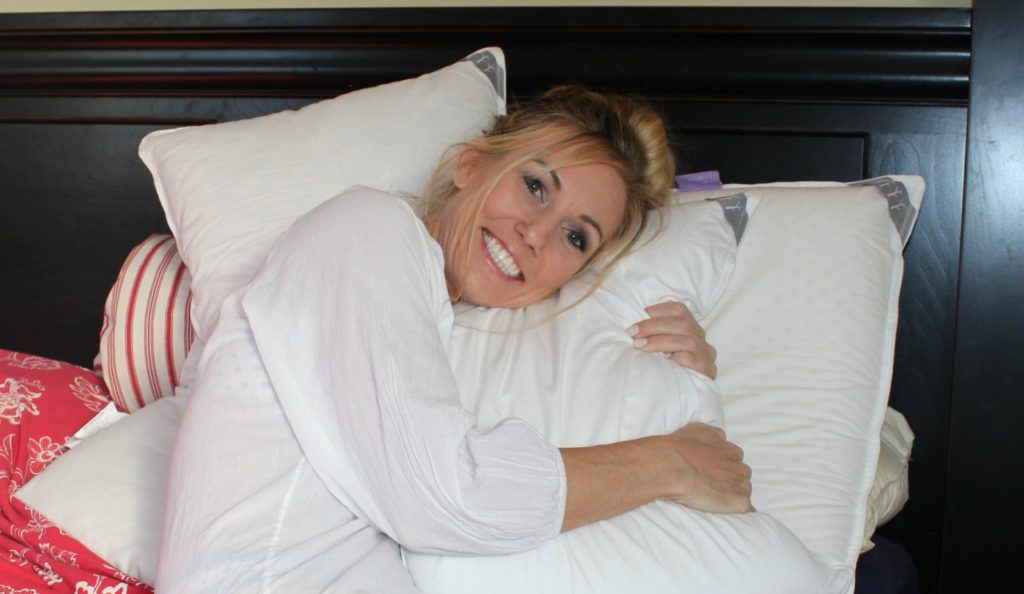 I love that they are an American company (based in Los Angeles) to boost our own economy. They have a lot of pride in their work (30 years of artisinal hand crafting) which is often rare these days which also makes me happy. They believe (like I do) that we have a responsibility from our home to our earth to live with environmental ethics. Brentwood Home meet Golden State standards for environmental responsibility. That makes me very happy! They also understand human health and exceed standards while using organic, nontoxic, and natural materials with no chemical retardants, phthalates, ozone depleters, or heavy metals. SO HAPPY!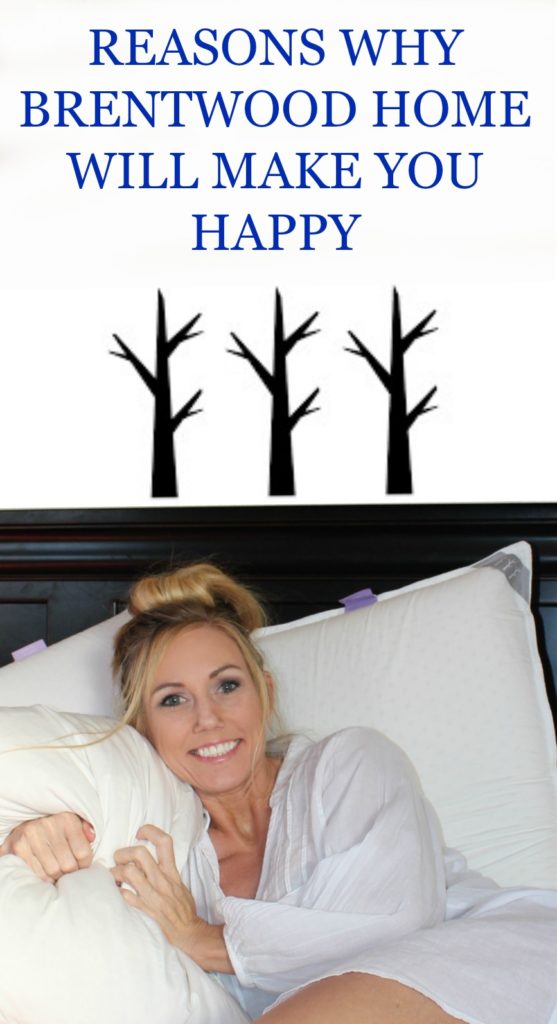 Brentwood Home has products for yoga, children and pets as well.
So make certain to check out the high standard American products made in Cali and shipped right to you!