Boston Terriers are the world's best dogs? There is no data to prove what dog is actually the world's best, but this is an opinion piece and I think they are! Here's why.
Boston Terriers are Gorgeous
You have seen Boston Terriers often because they are used in a lot of advertising and marketing. They have been used to get people's attention in ads for ages.  Companies and brands want to use Boston Terriers because they are the perfect looking dog.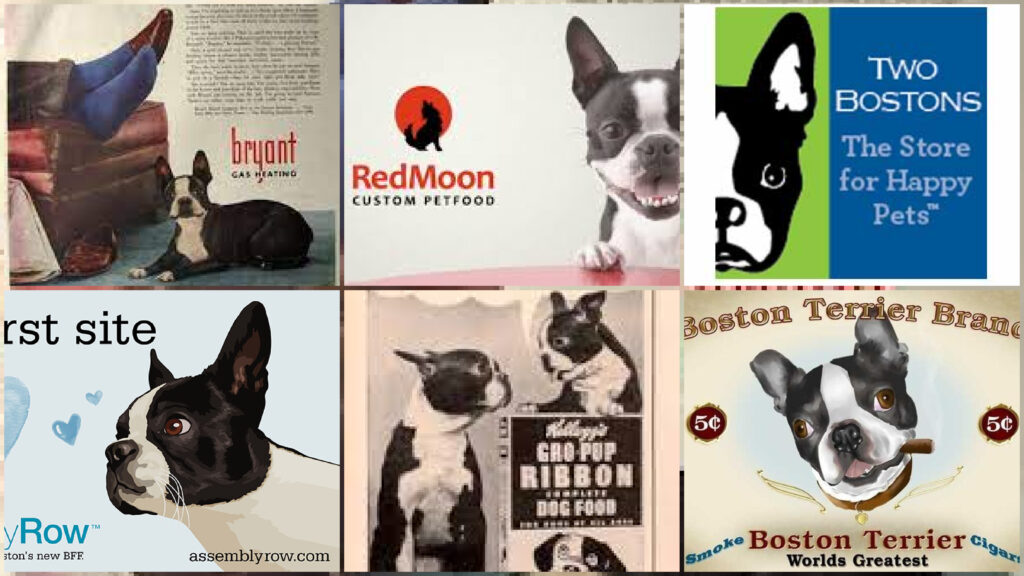 Boston Terriers are Happy
When you see a Boston Terrier, cahnces are he or she will be smiling. They have human characteristics to their smile. They often flash their pearly whites because their smiles are so big. They have happy hearts full of love for others and are eager to please their people and other pets.
This is my Boston Terrier named Violet. She smiles non stop. She is so happy and sweet.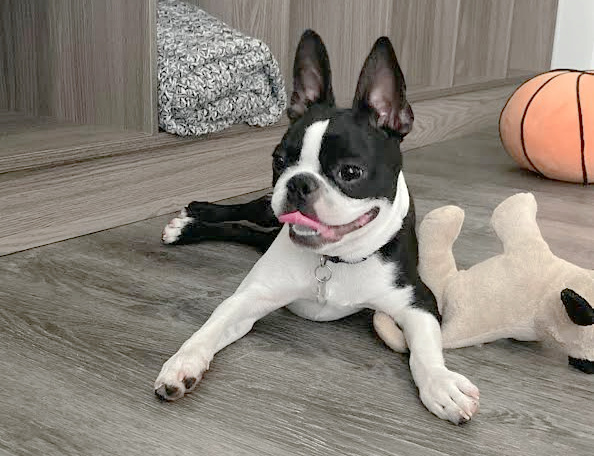 Boston Terriers Have Cool Markings
Boston Terriers are known for thier shite faces with eye patches in black (or other colors) that cover their ears as well. They typically have white legs with a solid color on their backs. They can have the dark color going down their legs. Boston Terriers often have cute freckles on their faces and bodies as well.
These are my two Boston Terriers. Violet again is black and white. Ivy is white with brindle markings that are brown and gold. (Brindle is a striped pattern.)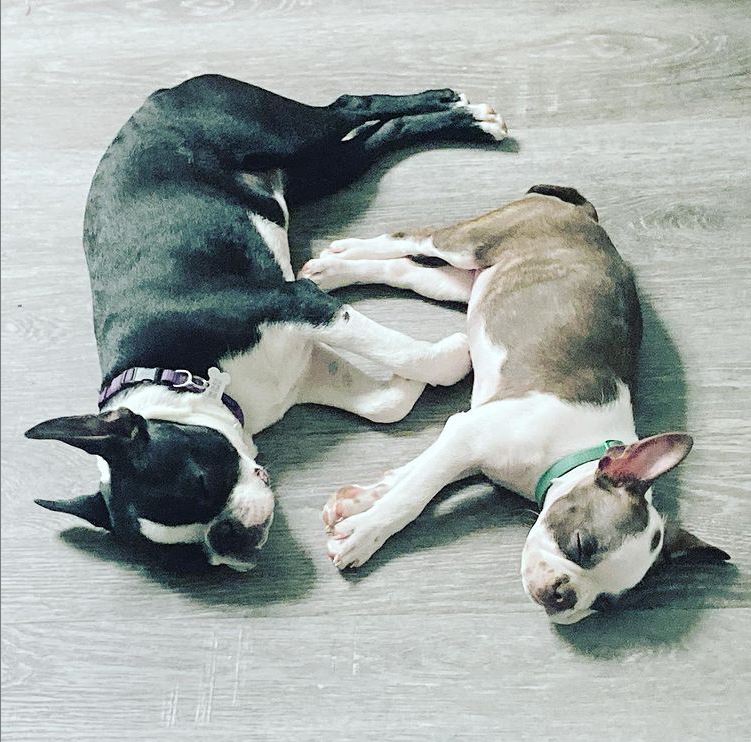 You can follow them on instagram at @violet_and_ivy_the_bostons

There are also lots of Boston Terrier hashtags that you can search on social media to find photos and videos of Boston Terriers. Try some of these:
#bostonterriers
#bostonterrierpuppies
#bostonterriersofinstagram
#bostonterriersoftiktok
#bostonterrierlife
#bostonterrierlove
#bostonterriersforever
This is from the #bostonterrier search on instagram. Adoreable! Go follow some accounts to be happy every day.


Boston Terriers are Intelligent.
Boston Terriers rank right near the top of dog breeds that are highly intelligent. BEcause of their sweet nature, this makes them easy to train. They are capeable of learning much more than basic commands. They can learn all kinds of tricks and are often found competing in various types of competitions.
This is only a short list of reasons why Boston Terriers are the best dogs. There are many, many more.
Pin this now so you don't forget it later . . .