The traditional drapery style creates soft vertical folds, and is a classic choice for windows with narrow or wide spaces. Rod pocket curtains are available in three different opening sizes – 3″, 4″, and 5″. They offer a casual look that is great for sheer drapes in double layer window treatments. The rod pocket style is not suitable for everyday sliding, however.
For this reason, it is recommended to use rings or clips instead. You can use rings to customize the length of your drapes. These decorative accents add length to your drapery and make them easier to open and close. The rings are attached to the rod pocket curtains themselves, and are spaced evenly. They do not affect the gathers in the curtain material.
When hanging your curtain, make sure to mark the distance between each ring using a ruler or tape measure. This will help you attach the rings evenly to each panel. The outermost ring on each panel is positioned between the bracket and finial. The rings add length to the drapery by approximately two inches.
These rings can add length to your curtain by either adding 1.5 inches to the overall length or two inches.  Make sure to secure the final ring to avoid movement of the drapery. However, it can be difficult to adjust the folds in drapery fabrics. As such, you may want to use a tape measure to make sure that each ring will be secure enough to prevent the drapes from moving.
They Enhance Puddling
You can create dramatic effects with drapes by hanging them a couple of inches over the floor. To do this, you need to increase the curtain's length by about 18 to 20 inches. In this way, the panel will break and create visual interest. Read on for more details on how to create dramatic puddling.
You can also enhance the puddle effect by using break puddles. This technique is particularly effective if you want to add a bit of visual interest to the room. One way to create a puddle effect is to add extra material at the bottom of the curtain. This type of puddle looks very sophisticated and is reminiscent of a classic wedding gown.
This type of puddle can be created in several different ways. One way is the flow puddle, which creates a cloud-like effect by evenly folding the material. The fold-under puddle (www.pinterest.com/puddled-curtains) is another option, which involves adding an extra 12 inches of material underneath the curtain. The other way to enhance the look of your curtain is to add a valance.
These drapes are most effective when paired with a valence, but they can also be used alone. The valance adds a beautiful decorative touch. They are usually made of cotton or linen, which look beautiful with a decorative valance. You can also choose rings to add length to your drapery. To make them look even better, choose rings that extend from the top of the panel.
You can also use grommets to enhance the appearance of your curtain. Different types of grommets come in a variety of colors and designs, which adds to its design. You can match the color of your grommets with the color of your curtain fabric. Grommets vary in size from 3/8-inch to 1 9/16-inch. Choose the right grommets for your drapes.
They are Easier to Hang than Grommet Drapes
You might have a hard time hanging drapes with grommets. Grommets are metal rings that are attached to the fabric and allow the curtain rod to slide through. Grommets tend to be metallic in finish. This type of curtain is more difficult to hang because of the metal rings, but they provide a cleaner, more modern look.
But it can be easier to hang drapes. Whether you have a simple window treatment, or a more elaborate one, there are several types of curtain grommets available. One of them is metal. Regardless of the material, grommets can help give your room a more refined look.
Some grommets feature metallic finishes, which can make the room look even more luxurious. Grommets are often available in a variety of colors, so you can match them to the rest of the room's design. When hanging drapes, there are a couple of things you should know. The rods that hold up the drapes can be a little tight, but they can be easier to slide the fabric over.
If you're worried about having tight drapes, try to find a narrower rod. Wood rods can be grabbier. Then, if you're still having trouble hanging drapes, consider buying rings to convert them to ring drapes. Ring drapes can be hung without hems and are easier to hang than grommet drapes.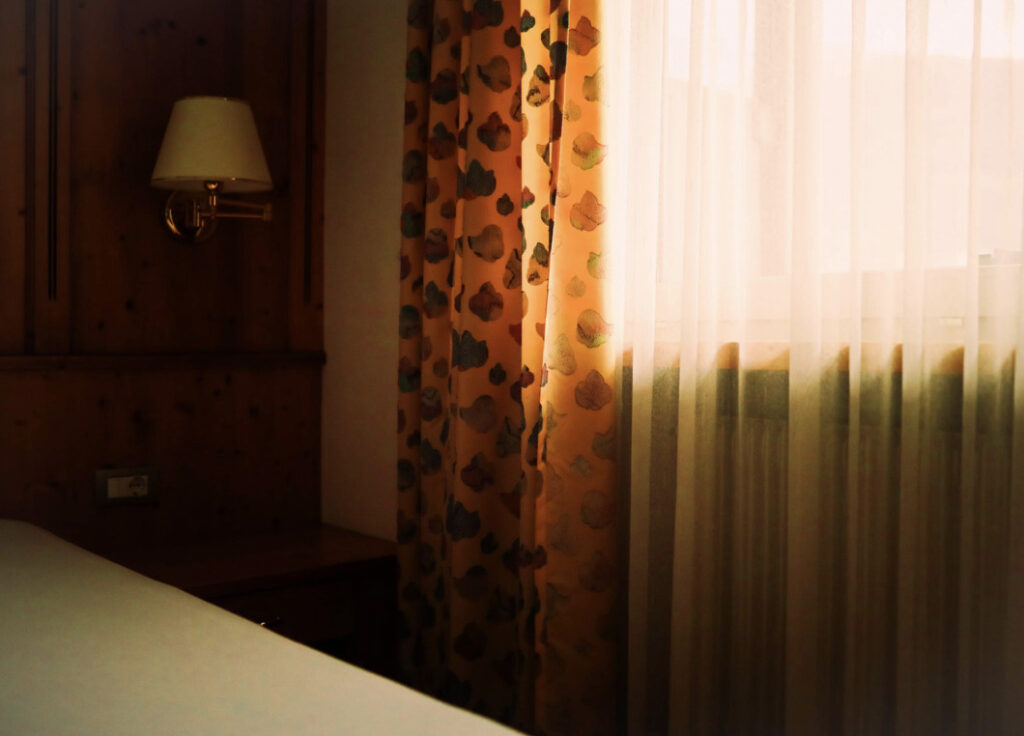 They are More Expensive
The price difference between drapes and traditional window treatments isn't as large as it may seem. However, there are still some differences in price. These drapes usually have a more decorative look and come with pockets for the rods. Unlike traditional window treatments, 
Drapes come with a wide range of colors and patterns, so they can blend into any aesthetic. There are many differences between these two types of window treatments, and the decision will ultimately depend on your lifestyle and home. A drapery has several benefits, for example it is easier to open and close.
This type of curtain is usually easier to open and slide than a traditional curtain. However, the main drawback to drapes is that they can be more difficult to adjust. The fabric cannot slide along the rod without a tug of war. The other major advantage of drapes is their affordability. They can be easily made at home for a fraction of the price of regular drapes.
Because they are made of one panel, they tend to collect dust and dirt. Unlike tab top drapes, drapes can match the window trim. Because the fabric is not exposed to the rods, you can use matching colors and fabrics to complete your window decor.