This post is sponsored by uncommongoods. All opinions are my own.
I am still working on my Christmas shopping. How about you? I am finishing up at uncommongoods because they have the best Christmas gift ideas. They have such unique items that everyone you buy for knows that you personally thought about them. I also hold uncommongoods in high regard.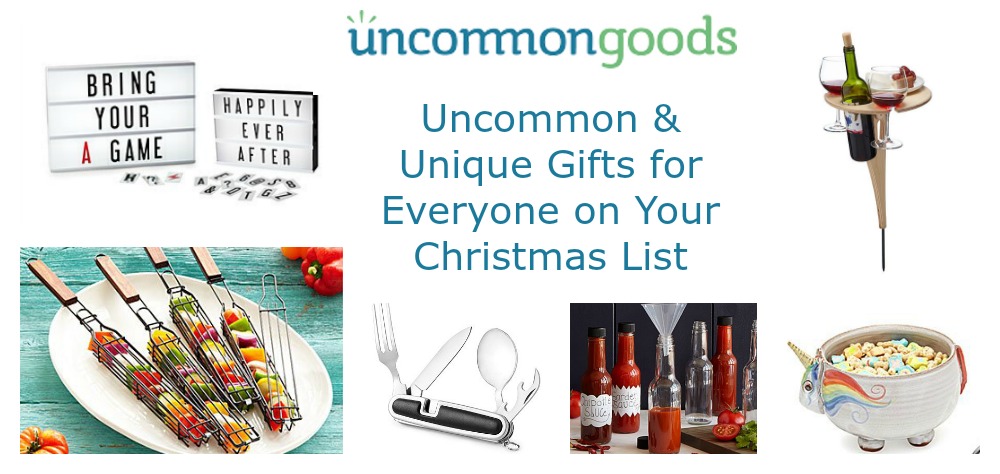 If you are a regular reader you know that sustainability and accountability in business are a huge factor in my purchasing decisions. It takes a strong moral conscience and a dedication to action for a company to put into place, programs that make the world better for all of us. uncommongoods is one of these companies. Just a few of the reasons they are amazing:
Meet the high standards of a B Corporation in areas such as providing a living wage, lessening their impact on the environment, and giving back to the community, to name a few.
Treat employees with respect, pay fair wages and health insurance for full time and most part time workers
Do not sell products that harm people or animals
Print on paper from 30% recycled post consumer waste
Allows us to choose our own non-profit charity at check out and they will donate $1 of our sale. They have donated over $1,000,000 so far with their Better to Give Program.
Pretty amazing right? and wait until you see the "uncommon", unique products they offer!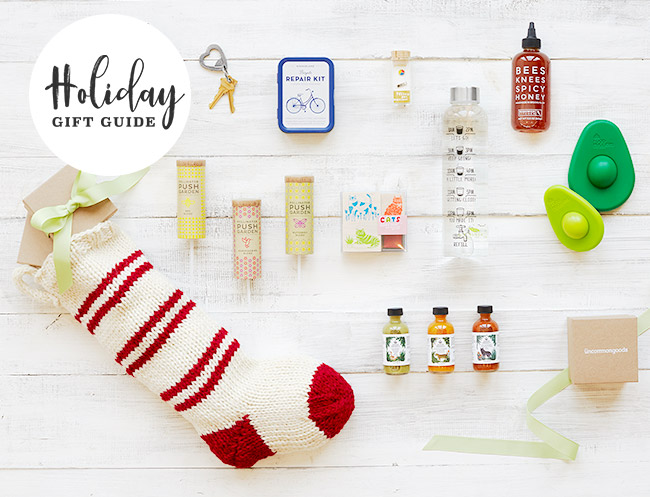 Something else that I like about their site is Sunny, their new expert gift finder. You type in who the gift is for and Sunny asks you questions to pinpoint the perfect gift on their site. It makes it fast and easy to get personalized gifts for literally, everyone!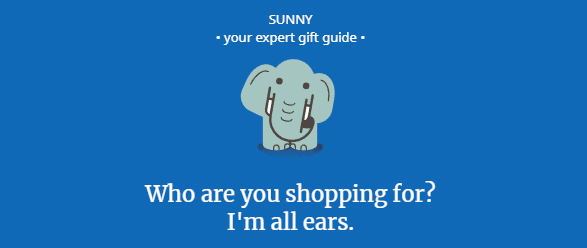 My son is into technology, music and he plays basketball. Here are my top 4 pics for him from the Christmas gifts for teens suggestions. (Water bottle with a neoprene phone holder. Take it anywhere speaker. Basketball hoop cereal bowl. And, a mini portable music DJ mixer.)
Here are my top picks for Stocking Stuffer Ideas. (Solar Photography kit, Bicycle Repair kit, Pocket Utensil Set, and a Make Your Own Hot Sauce kit.)

And check out these fun gifts that I can get for Paul & myself. . .
An outdoor wine table for nice weather days,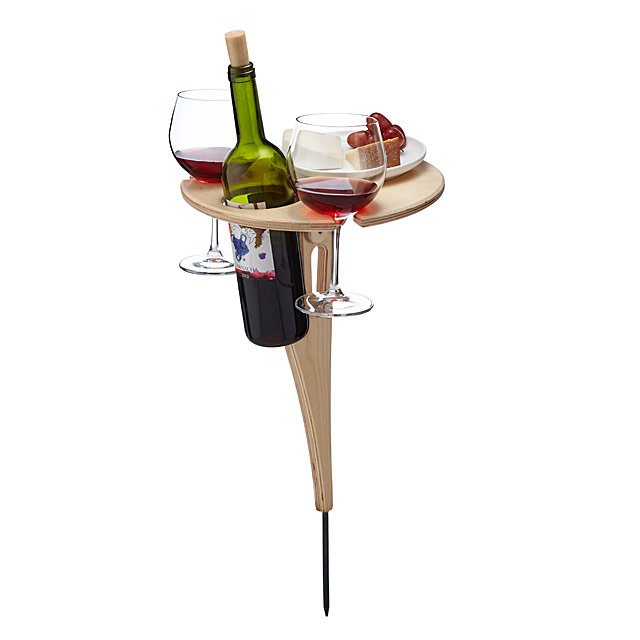 and a personalized throwback mixtape pillow for our bed.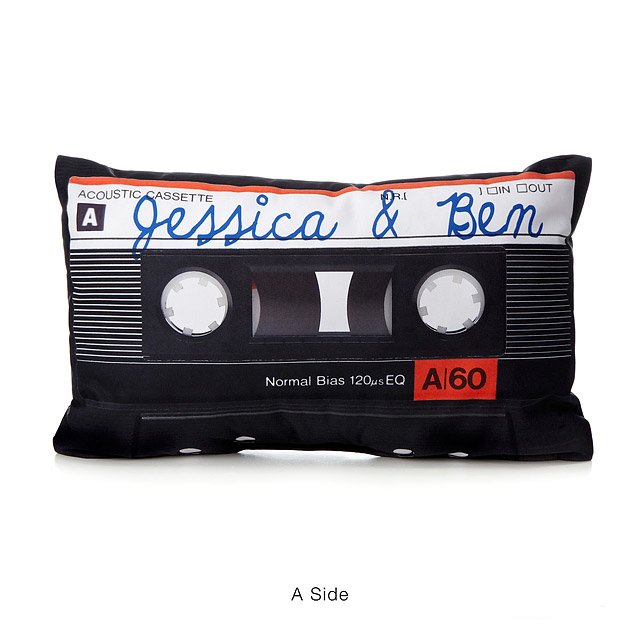 As you can see, shopping at uncommongoods is SO FUN! It is also a sigh of relief to be able to find meaningful gifts for people that you care about.
What are you going to buy at Uncommongoods?
(If you need help just ask Sunny!)
Pin this. . .