There are lots of different ways to see the world. Some people are content with a relaxed vacation. 2 weeks of peaceful bliss on a sunny island resort might be the perfect way to travel for many. For other people, however, traveling might be more of an "experience" than an opportunity to relax. Perhaps you fall into that latter category of people. You might not be content with the idea of sitting on a lounger on the same beach for a few days or weeks. Maybe you want to get out there and really see the world. If that's the case then you should strive to visit destinations that give you the opportunity to see and experience new things. Here are 3 must-see U.S. destinations that will help you to turn travel into an adventure.
New York City.
Let's start by talking about one of the most famous cities in North America. In fact, New York City is one of the most famous cities in the world. It's been pictured in hundreds of movies throughout history, and it's the home of countless iconic landmarks. There's no better way to start your adventure. You should start by simply walking around the city. Admire the stunning Manhattan Skyline. It's even more visually spectacular in person than it is on pictures. You also need to find time to visit the Statue of Liberty and the Empire State Building, of course. Build up a list of iconic landmarks in NYC and see it all. It'll be a real adventure.
Vero Beach.
Whilst it might not be the city in Florida that most people mention first, it's certainly an adventurous one to visit. Much like Orlando, Vero Beach offers a Disney-theme resort park. The Disney Vero Beach Resort officially located in Wabasso, a town just north of Vero Beach, but it's well worth a visit whilst you're in the city. And you don't need to be traveling with children to have a fun time at the resort. It offers the kind of entertainment that suits people of all ages. After all, Disney resonates with most of us on some level. It's a part of most people's childhoods.
You should also admire some of the beaches in Vero Beach (the name of the city is fitting) that make up part of Florida's Treasure Coast. You might even find some of the lost treasure artifacts that have been missing from a legendary Spanish sunken ship 4 centuries ago. Do some research if you need more info. There's an interesting history to the Treasure Coast, and it's the perfect destination for anybody seeking an all-American adventure.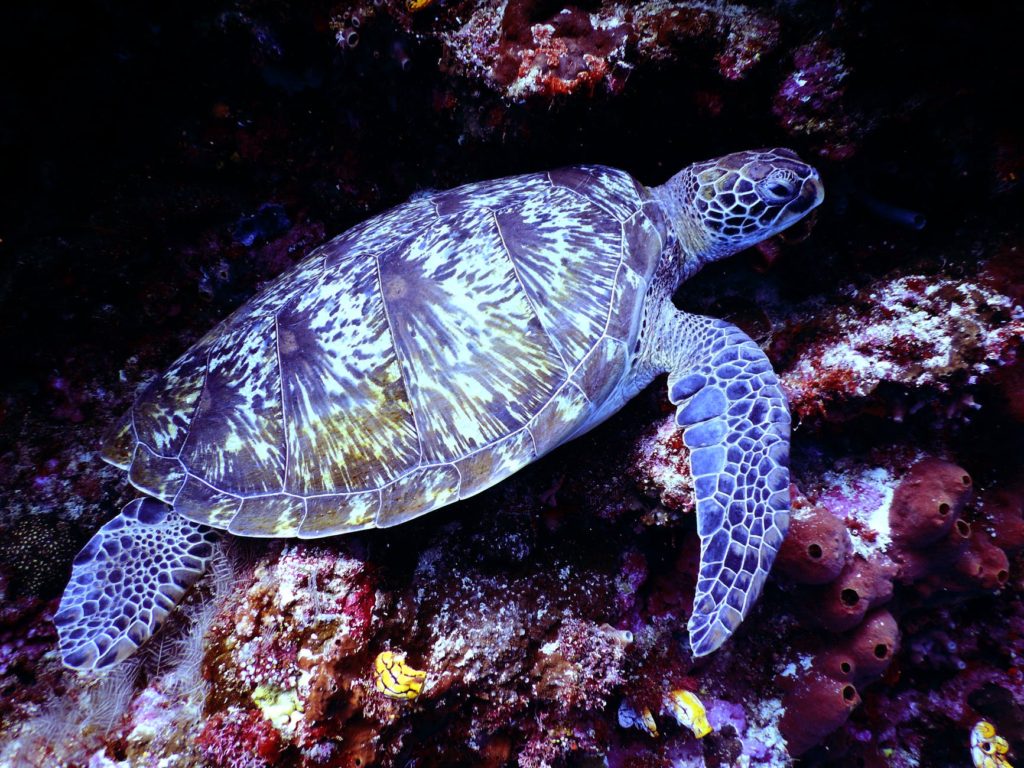 Cleveland.
Whilst it may not be the most popular tourist destination out of all U.S. cities, Cleveland is a really fun place to visit for any traveler who wants to visit a city that's full of culture and excitement. Start by visiting the wonderful the Cleveland Museum of Art to see some fantastic exhibits in an equally fantastic building. If you're a fashion fanatic then you should make sure you visit the city during its annual Fashion Week; that's always a fun experience. You should also visit the Greater Cleveland Aquarium if you want to see some exotic sealife and learn something about our precious oceans at the same time. There's nothing like an adventure that's also an educational experience, right?