One of the big questions that is on most homeowners minds is all to do with selling the property – what exactly do house hunters want from a new home? Even if you aren't intending on selling your home in the near future, it's still a good idea to consider it. After all, you might want to spend some time slowly getting it ready and improving it. That way, when you are ready to put the house on the market, you will be all ready to go and you won't even have to lift a finger.
But before you do set to work on your home, it's necessary to consider what a potential buyer will be looking for when they view your home. You need to make sure that your property ticks all the right boxes so that you can attract as many offers as possible, and sell it for as high a price as possible.
Not sure what a house hunter would want? Here are some ideas.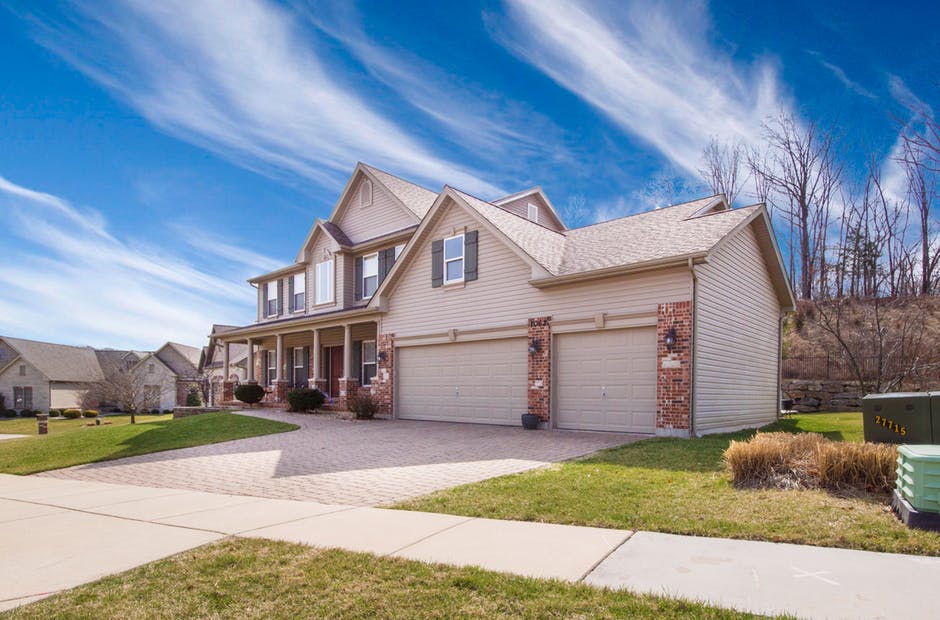 Off-Street Parking
These days, most house hunters' main concern is safety. They want to make sure that the house into which they move is very secure and that all their valuables are protected. This goes for their car as well. We all know that leaving your car simply parked out on the street isn't a particularly secure solution. It's much better to have your own garage or driveway to keep your vehicle closer to your home. If you don't have a garage or driveway at the minute, don't panic. As long as you have the space out the front of your house, it can be quite easy to make a drive. You will just have to move a wall so that your car can be driven up onto the land. It's might also be necessary to pave over a front lawn. There are plenty more tips about making your own driveway online.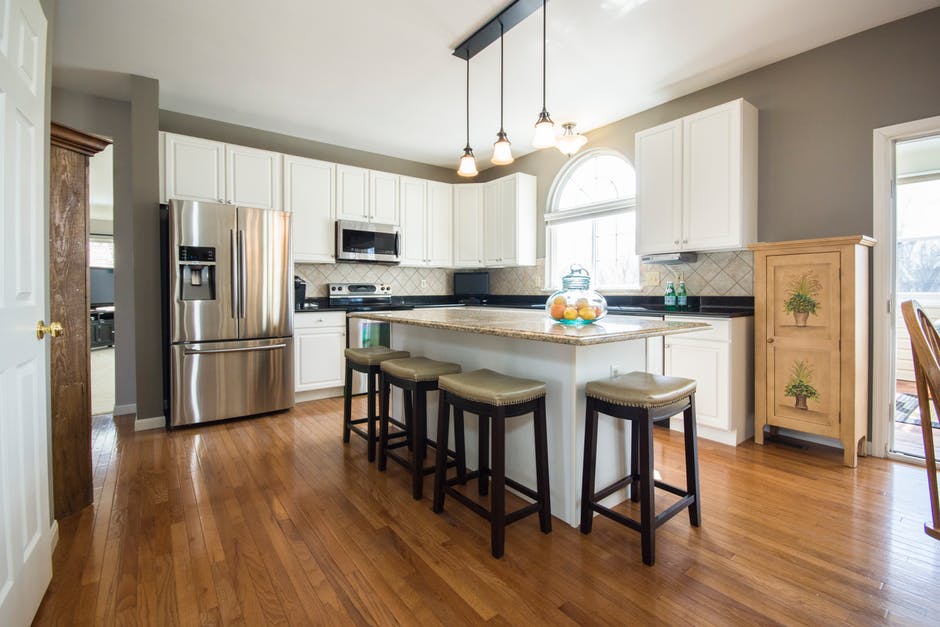 A Modern Bathroom And Kitchen
The two rooms that anyone viewing your home will be most interested in seeing will be the kitchen and the bathroom. These days, everyone expects to see a modern kitchen and bathroom in all the houses they view. That's because it will save them a lot of time and effort once they have moved in as they won't need to update these rooms. If your bathroom fixtures and fittings are slightly outdated now, it is really worth considering a complete remodel. You can use this bathroom remodeling guide to see the kinds of things to expect by all the work. Similarly, if your kitchen's decor and appliances are looking out of date, replacing them and giving the room an entire upgrade wouldn't go to miss.

Open-Plan Kitchen-Diner
If you already have an open-plan kitchen-diner, then you are in luck! This is a huge attraction for modern house hunters. These days, open-plan living is very much in vogue as it helps to open up the home and make it feel a lot larger and more spacious than what it actually is. Don't worry if you don't already have a spacious kitchen-diner. It should still be possible to create one, but you might have to hire some builders to remove a wall  for you. In fact, it's worth making sure that the current wall between your dining rooms and kitchen isn't a load-bearing one, as it could be tricky to remove it if it is. Removing a wall shouldn't be too big a job for contractors to do for you, but it could be quite expensive. Not only that, though, but it is likely to create a big mess. So, make sure you have plenty of time to clean up once the job is done before you start with any house viewings!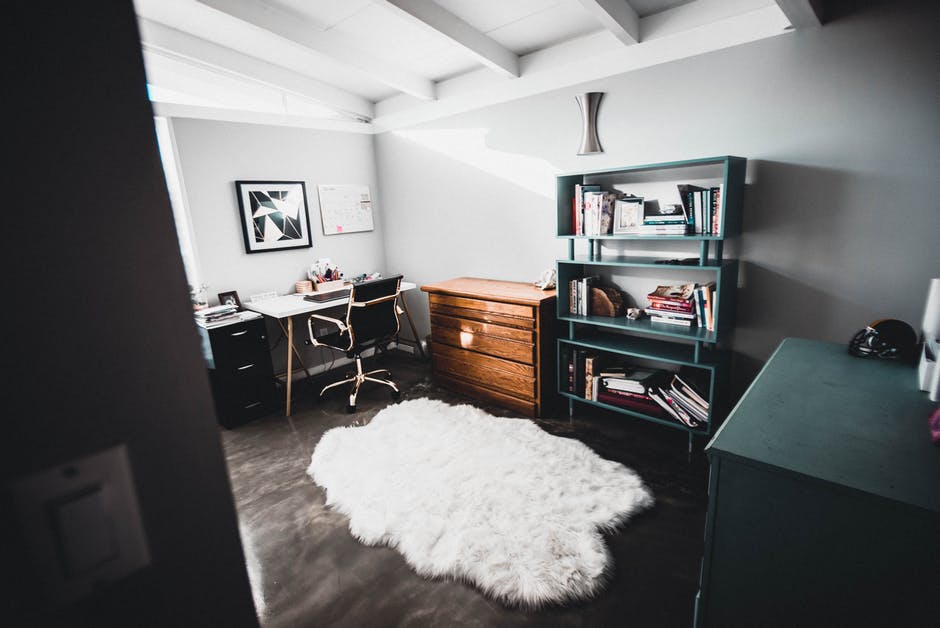 Space For A Home Office
These days, lots more people are starting to work from home. That's because there are a lot more freelance roles and positions available, and even many employers are allowing their full-time employees work from home for a few days in the week. Because of this shift towards home-based work, lots more people are now looking for houses that feature space for a home office. You don't need to have a specially built extension to house your office – a converted spare room would do just fine! Even if you don't use your spare room as an office yourself, it's still a good idea to take the bed out and place a desk in there while you are taking viewings. This will help the viewers imagine the room being used as an office. It will also show that there is plenty of space to use it for work purposes rather than just as a bedroom.
Amazon is opening "experience showrooms" in Lennar smart homes that showcase Amazon's connected technology. https://t.co/WYVbNWw7Sj

— CNBC (@CNBC) May 24, 2018
Some New Technology
Lots of people also expect the houses they view to have some of the latest tech in them. Most of the time, just some smart technology and devices would be enough. For instance, you might want to get a smart thermostat. These are becoming increasingly popular with homeowners as they can help them to better manage their energy bills. As well as this, you might want to add some modern security systems to your property, such as CCTV and a complete alarm system.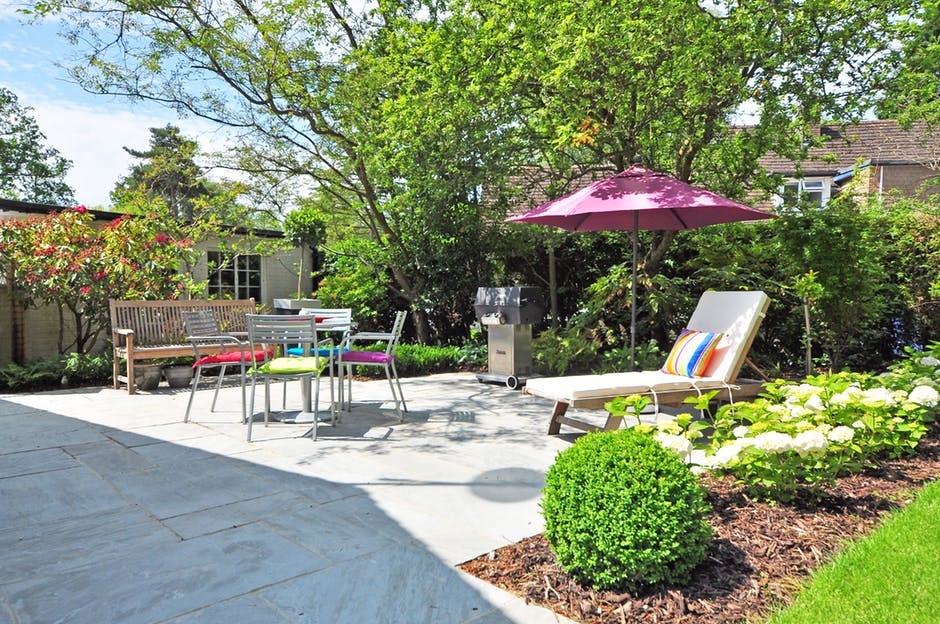 A Low-Maintenance Garden
We are all busy people these days, and not many of us have the time to spend our whole weekend out in the garden. So, lots of people are now more interested in buying a property with a low-maintenance garden rather than one with a sprawling outdoor area. If your garden is currently a lot of hard work, you might want to try and make it low-maintenance. You can do this by paving over some of your lawn so that there is less to mow. Planting some low-maintenance plants will be a big bonus as well. Lavender, snowdrops, and ivy are all easy to look after and don't require too much attention.
So, as you can see, there are a few different things that house hunters are looking for when they view potential properties!