Most people live busy lives these days, and so it makes sense that many of us want to save as much time as possible at home. Considering that, some awesome suggestions on this page could give you more time to unwind when you arrive at the house at the end of your working day. When all's said and done, nobody wants to spend hours performing chores or cooking after a long shift at the office. Instead, most folks just want to take a relaxing bath and then relax with a book in the lounge. Hopefully, the ideas below will assist you in achieving that goal.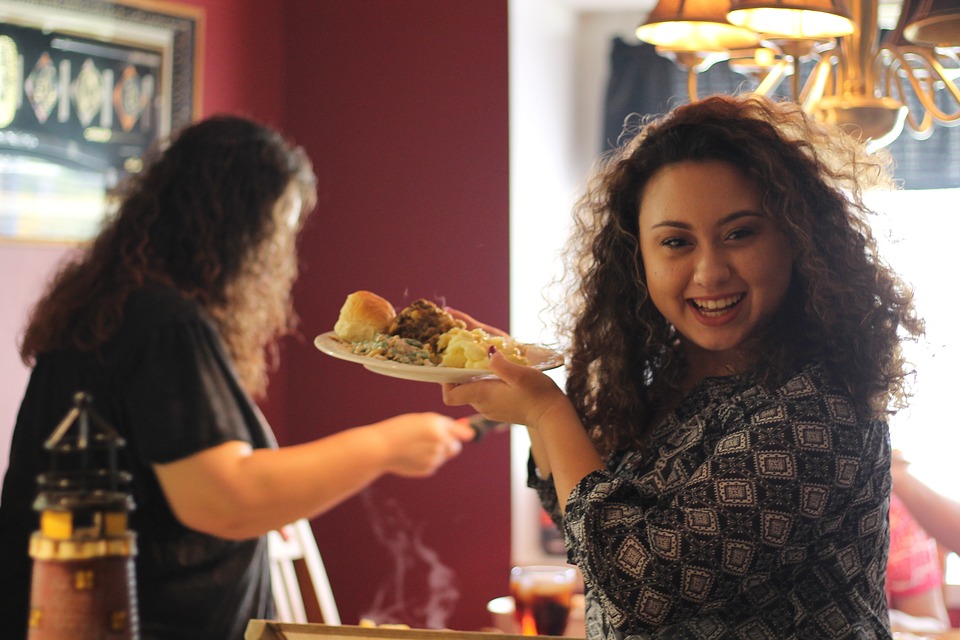 Save online shopping order lists
First of all, you need to get used to the idea of purchasing all your food shopping online. Most stores offer that service these days, and you can get the items delivered straight to your home. The best thing about that suggestion is that you can save your shopping lists and repeat the order every week. That means you only have to go to the website and put items in your basket once. Every other time you buy your shopping in the future; you can do it with a single click. That will result in you spending more time relaxing at home and less time pushing a grocery cart around your local supermarket.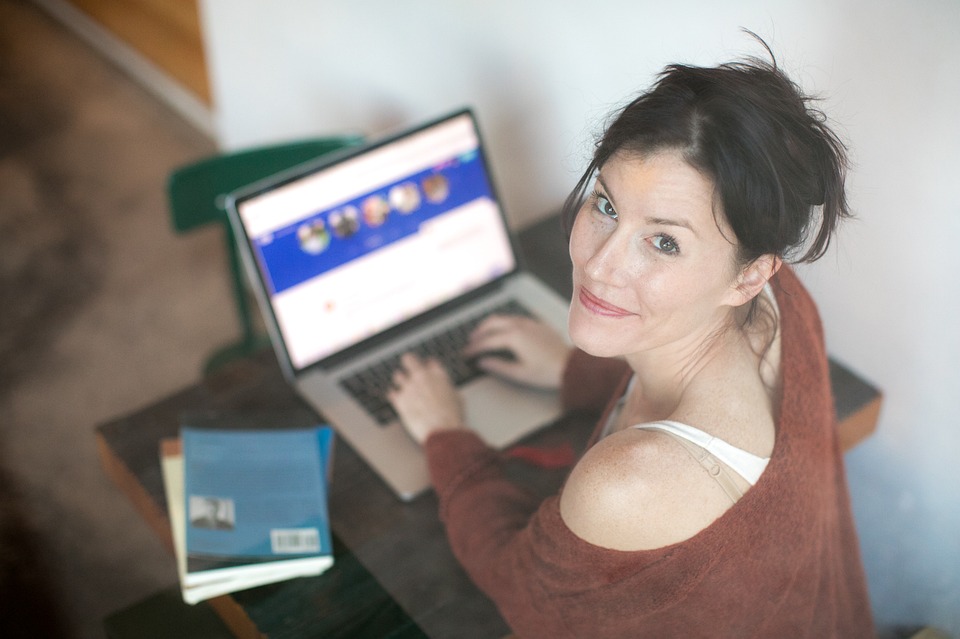 Cook and freeze your meals in advance
Once you have all the food you're going to need for the week, it's time to think about preparing some meals in advance. You could spend your Sunday afternoons in the kitchen cooking, and then place everything in the freezer. When you arrive home from work during the week; you only have to take those meals out of the freezer and put them in the microwave. That could save you an hour or more every single night. It's much cheaper than employing someone to cook your meals, and it's healthier than buying food from the local takeout every evening.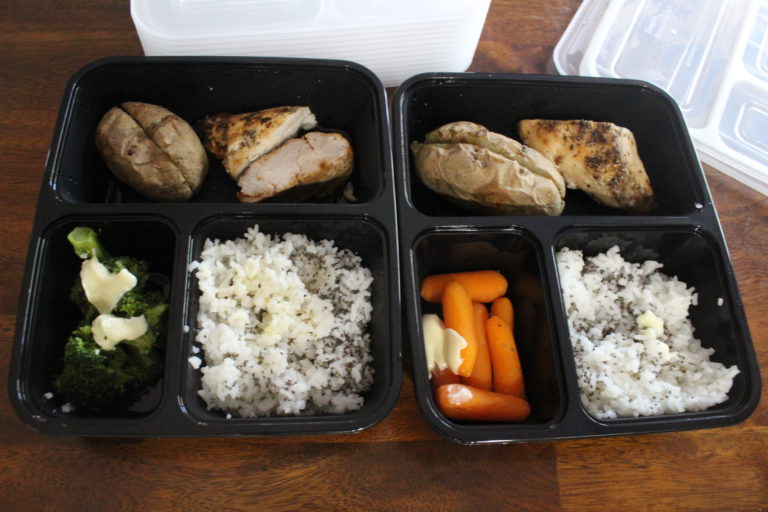 Hire a professional home cleaner
Whether you live in a big city like New York or the middle of the Las Vegas desert; you are always going to find a local house cleaning company willing to come to your home. In most instances, you will pay for their services by the hour, and so buying their assistance is not going to break the bank. Most people will only need to employ a professional cleaner for around three hours each week at most. You can even ask them to go to your home and make sure it's spick and span while you're working at the office. So, the cleaners won't disturb you, and you get to come home to a sparkling house.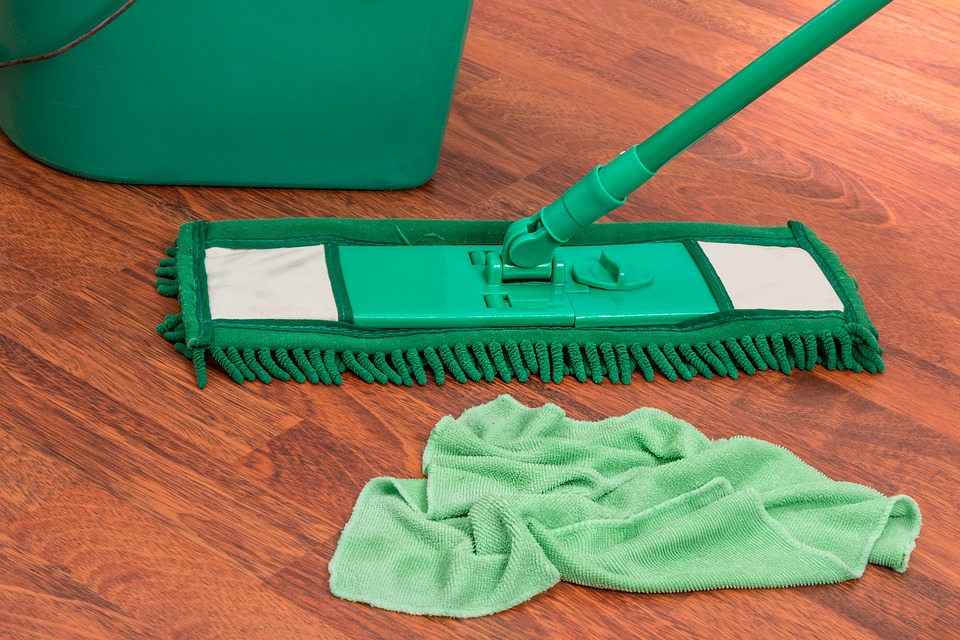 Those straightforward life hacks should assist you in saving lots of time and relaxing when you arrive home from work. The last thing anyone wants to do is spend an hour in the kitchen or vacuuming the living room. You work long hours, and so you need to come up with alternative strategies if you want to make some time for yourself. These hacks are an excellent way to start. Enjoy!