Things To Know Before Renting A Venue
Many married couples have had their wedding in a rental premise and there are still couples who will be getting married in rental premises. People are able to rent premises for their wedding because someone or some organization came up with this idea of renting out their premises for events and they have been generating good income from the rentals. Not everyone has a big space to hold wedding or big social events and that is why people are willing to pay for these rented places. The rent of these places can be costly depending on the size and facilities provided.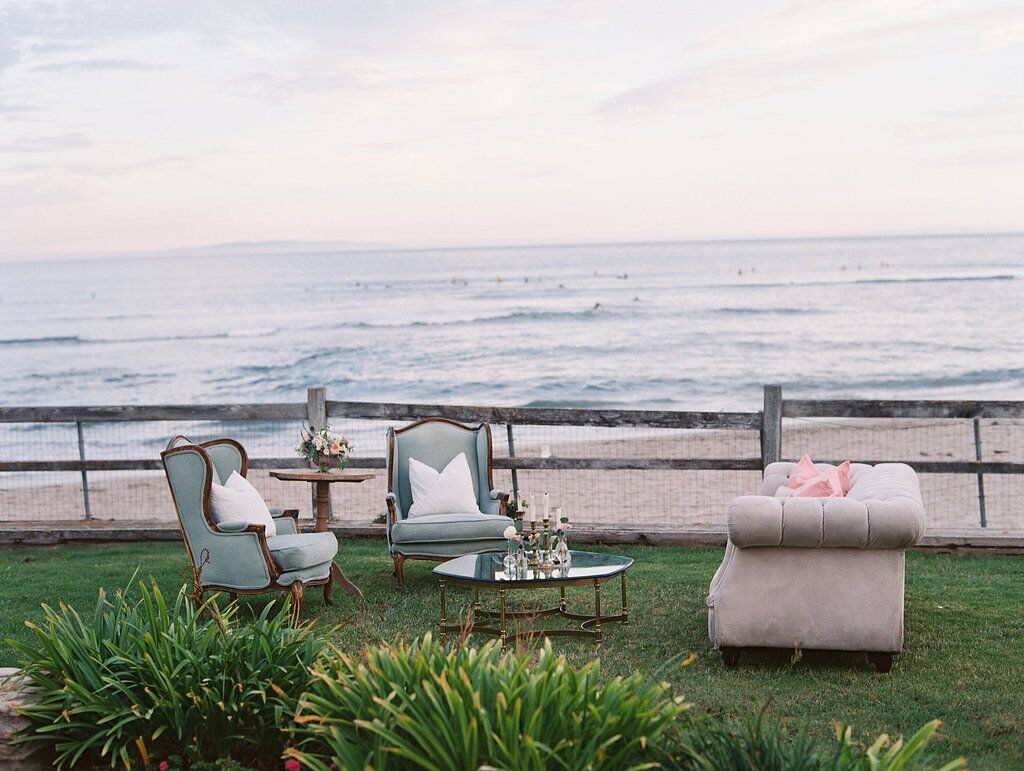 It is not every day that we look for wedding rentals and many of us are unfamiliar about the things we need to know or do before we rent a place for the big event. Here are some practical questions you will need to ask when looking for a venue to hold the event.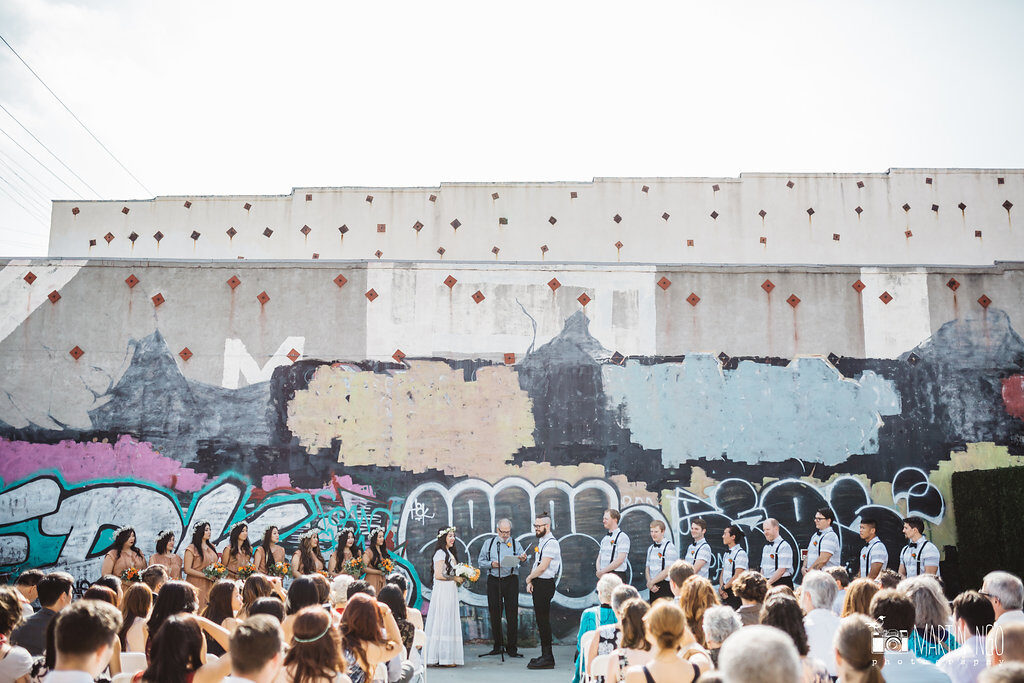 What is the number of guests invited and is the venue able to hold the number of guests expected to attend?

What is the budget limit for the whole event? After working out the costs for the food catering, liquor, flowers, event planner, lighting, tables and chairs, etc. you will know the amount that you can afford to spend on the venue. Plus, not to forget to reserve some allowance to pay for unexpected things.

You will need to find out whether the venue has any restriction concerning caterer or the type of food served e.g. liquor, etc. The best is for you to get a list of their rules and regulations and read the small prints for any additional costs, etc. before you sign the rental contract.

You will also need to know the day and time allowed for the workers or helpers to get things ready before and after the event.

Is there any restrictions to the type of furniture used or whether they have any recommendation for tables and chair rental. If not then you will have to search online for "furniture or

bench rental for wedding near me

" and you will get a list of rentals near to you.

Whether there are any additional charge for audio or visual, wifi, or corkage fees?

Is there sufficient parking space and whether there is a charge for parking?

Whether you can use the whole premise or is there any restrictions in using any of the rooms?

What is the reservation fee and what happens if there is a last minute or emergency cancellation?
Whatever location or venue you choose, always keep in mind that the venue's location preferably be within everyone's accessibility and convenient for the hosts and guests.