Moving back to Arizona after a 15 year stint in Illinois has been eventful. Moving at the hottest part of the year is proving to be challenging. All in all, being back in the beautiful desert that I call home is exactly where I want to be.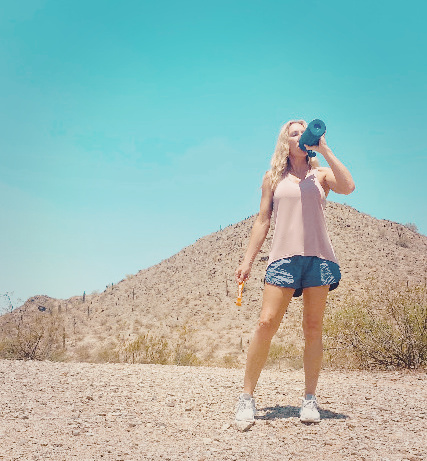 Staying hydrated is a way of life here. Going outdoors in a dry climate with temperatures over 100 degrees (over 115 degrees here recently) means carrying hydration with you wherever you go. I went in search for the perfect supplement to increase hydration without sugars or harmful chamicals. Naked Nutrition was an obvious choice because they have transparent labels so we can feel confident about what we're putting in our body. I chose their Blueberry Lemonade flavor NakedAde packets that are added to water.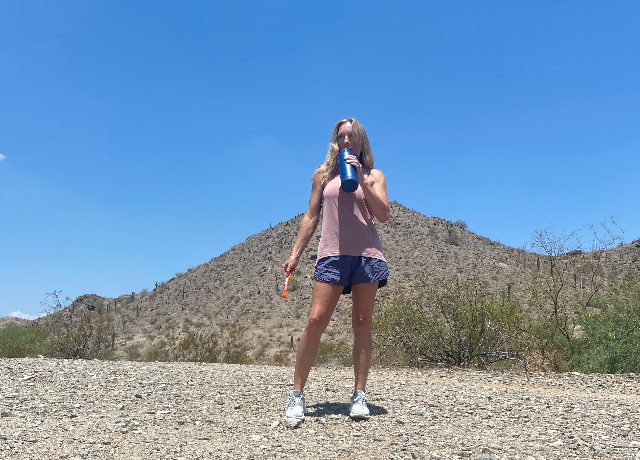 The refreshing taste of blueberry lemonade quenches my thirst. The ingredients actually improve your health with no additives, fillers, or anything artificial. It is a perfect blend of carbohydrates and electrolytes with a healthy dose of Potassium. These are the essentials of hydration.
Naked Nutrition also uses Palatinose as a sweetner. It is derived from sugar beets but is a smart carb that has a low glycemic index. This is incredible for people who are actively working on their fitness. This natural sweetner works by improving fat oxidation during physical activity to prolong energy over the course of physical activity and workouts.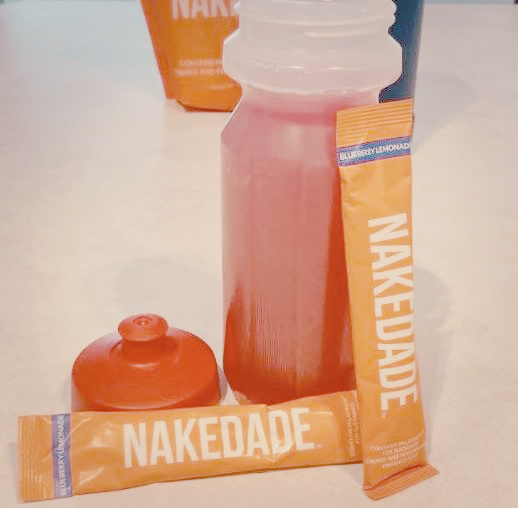 Workouts require stamina, hydration and endurance. NakedAde has all of this built into every packet.
Now that I have the secret to total hydration, you will see me hiking Arizona's coolest trails with my dogs. Year round, I'll be using NakedAde to simply stay hydrated day to day in the Arizona heat.
You might also love . . .
Pin this for later . . .