*This is not a sponsored post. Opinions and content belong to jenny at dappperhouse except where credit is given for photos and recipes to original owners.
I always associate fudge with the Christmas holidays. My mom made chocolate fudge for friends and neighbors each year and that is the only time that we had the pleasure of enjoying the melt-in-you-mouth rich and delicious treat. If you want to WOW your frineds and neighbors with a tasty treat that they will remember all year long, I encourage you to try any of these amazing fudge recipes!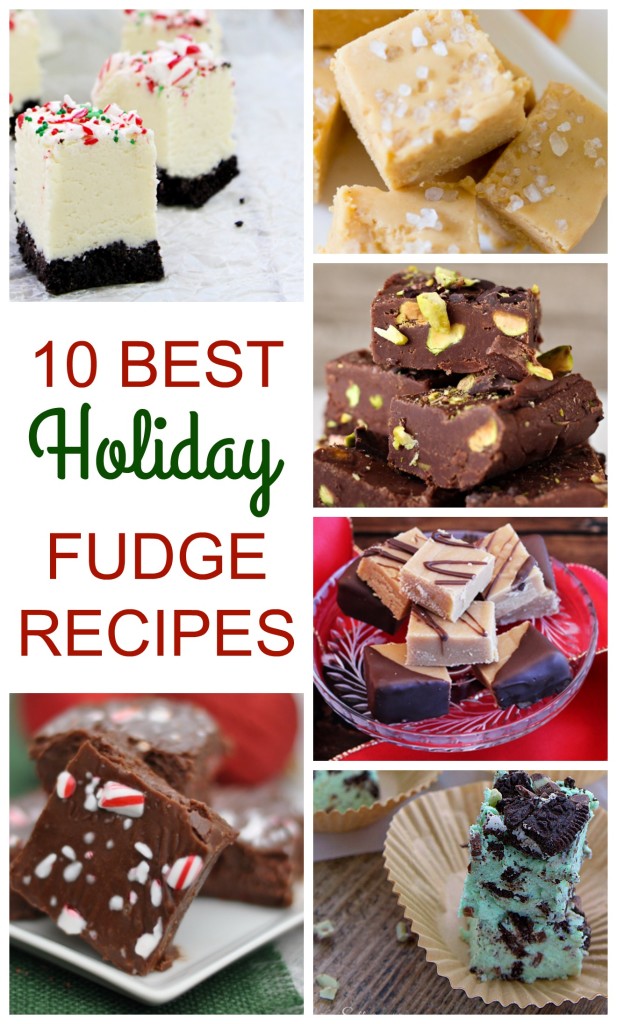 Click on the recipe titles to be redirected to the original recipe pages.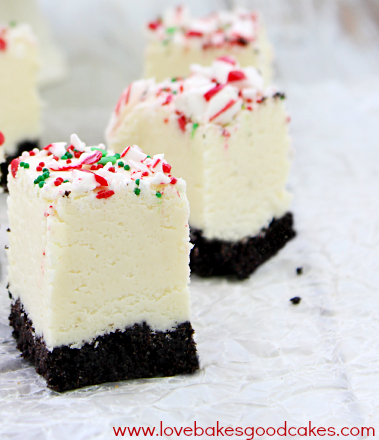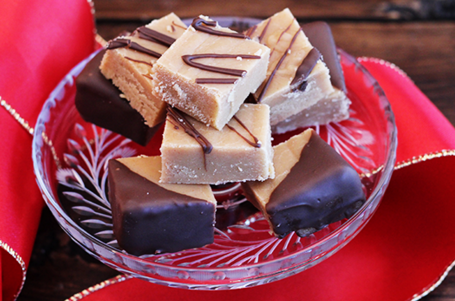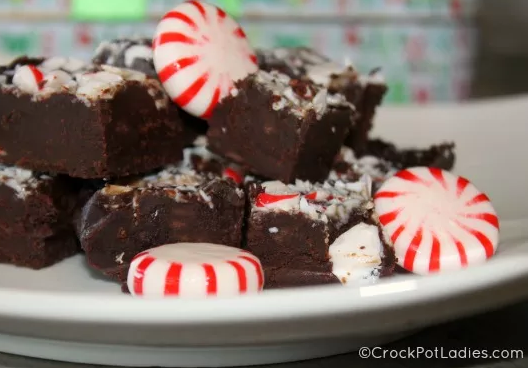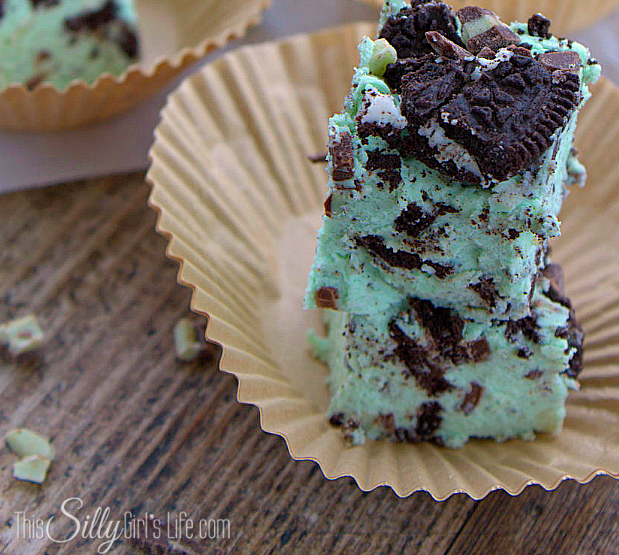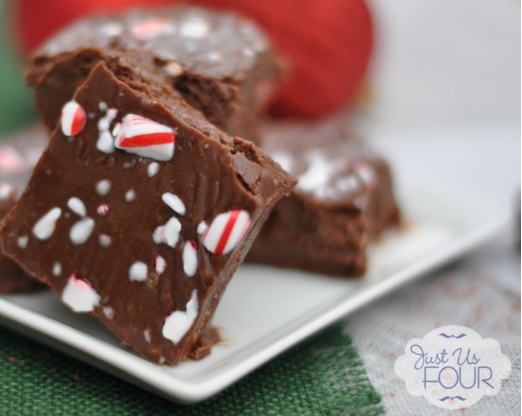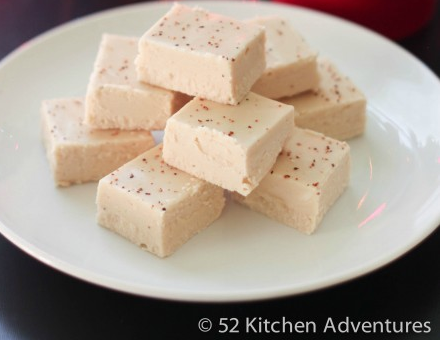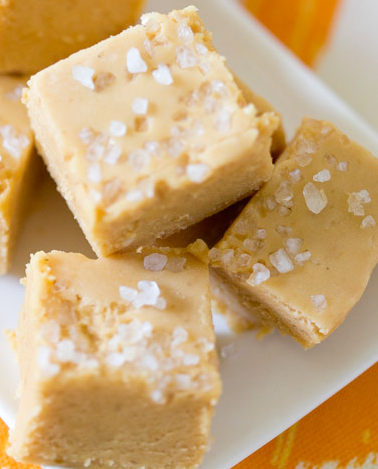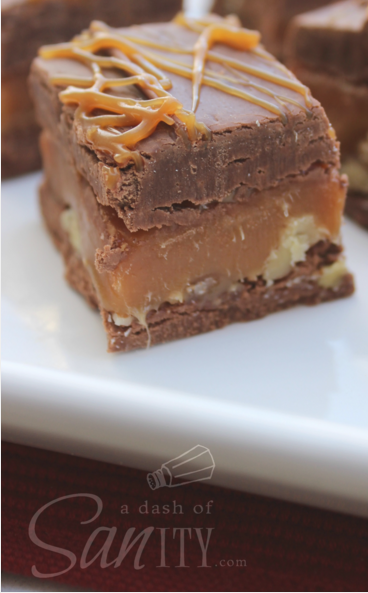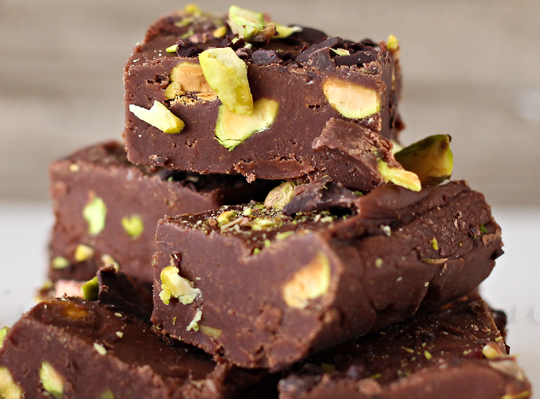 Super Easy Strawberry Fudge  –  This one is SO delicious and easy that I had to include it. Although it is decorated for Valentine's Day, I suggest that you sprinkle it with white, green and black "jimmies" or other Holiday themed sprinkles and it is perfect for the occasion.