Good parents are always seeking fun ways to keep their children in activities that develop their physical and intellectual skills. Dancing offers a creative energy outlet for kids,  with tons of benefits. With the innovation of technology parents can utilize resources to find  active online dancing for kids . This is a bonus for any parent concerned about a well-balanced  and beneficial experience for their kids as they grow.
Physical Benefits of Dance
Through dance, children learn to coordinate and control their bodies. Movement helps develop spatial awareness. Listening and understanding skills are improved through copying an adult dancer or learning a set dance routine. Children who participate actively in performing arts like dancing are at a much lower risk of developing health issues such as obesity. If too much time spent online with social media or sitting at desks, it is not beneficial for children.
The physical benefits of dancing include increased muscle strength, endurance, better coordination, agility, and flexibility. Overall balance is immensely improved too. Dancing also encourages healthy blood pressure and improved heart and lung function as fitness levels increase, making for healthy kids.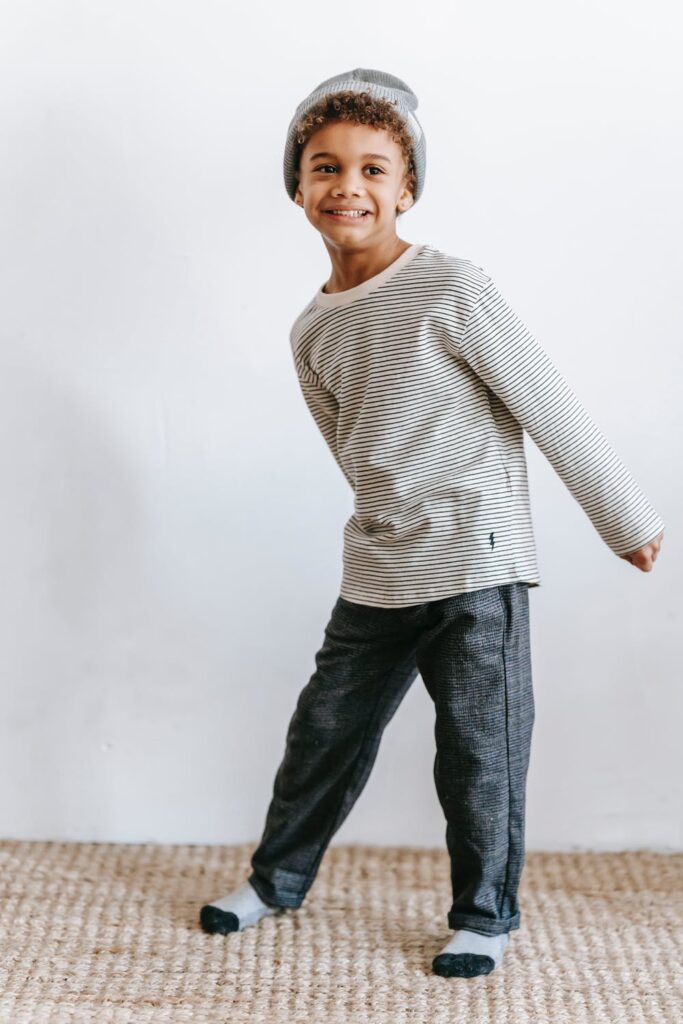 Mental Benefits of Dance
Non-physical benefits include greater self-motivation, self-confidence, and self-esteem. Improved general wellbeing, social skills, and mental agility are some more positive attributes dancing opens up for kids. Dancing equips children with the freedom to express themselves. This encourages children to search for new challenges to conquer with confidence as they explore what their bodies can do.
The worldwide lockdown during Covid opened an opportunity for kids to experience some normality with online dance training. Even now these online lessons are a benefit to families with the convenience. Connecting with friends via these dance classes also boosts good mental health with the bonus of no travel time to get to classes. Your child may feel more comfortable learning new things while in the familiar atmosphere of their own home.  Children who are anxious or shy have had remarkable results from this online dancing option. No matter what, there are numerous benefits and reasons to try online resources for dancing lessons for children. Give your child an opportunity that will give them a long lasting advantage in life by involving them in dance.
Happy dancing, everyone!