This post is sponsored by Toyota.
I love the beautiful color of this Camry Hybrid XLE Sedan. It is a dark gray with colorful glitter that makes it look 3D and like outer space.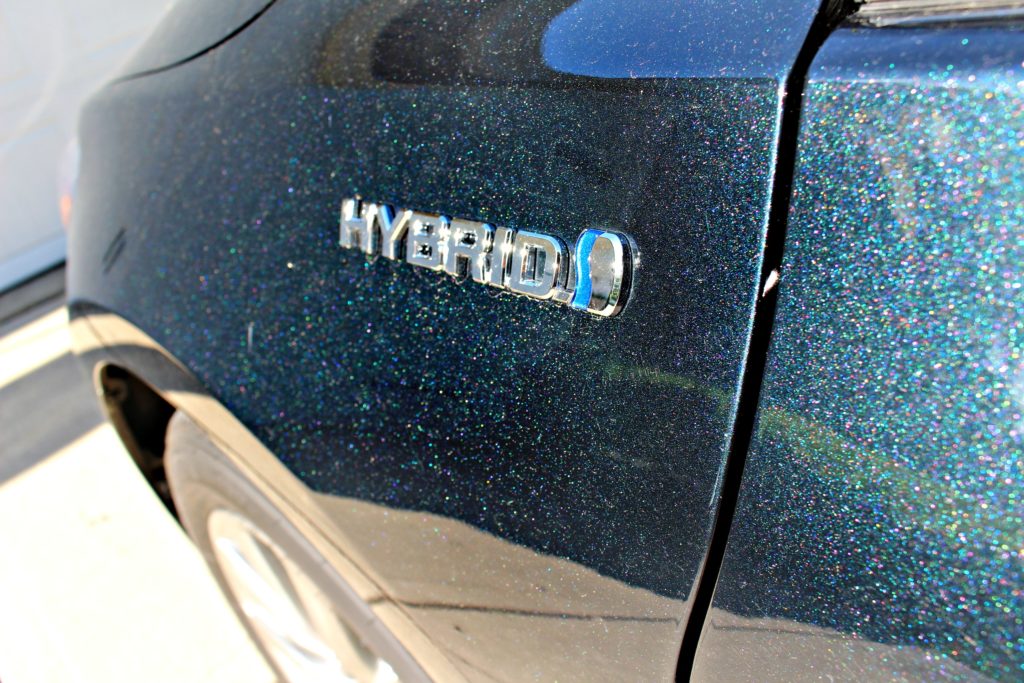 It is beautiful inside as well, with gorgeous leather trim. . .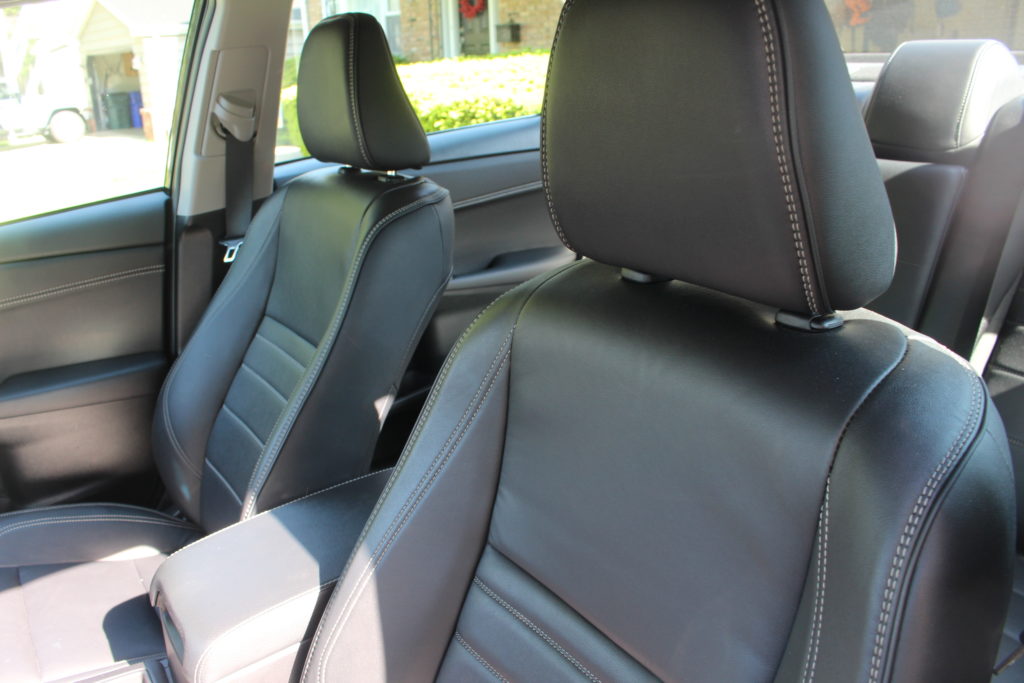 and all the latest technology like the 7″ touchscreen.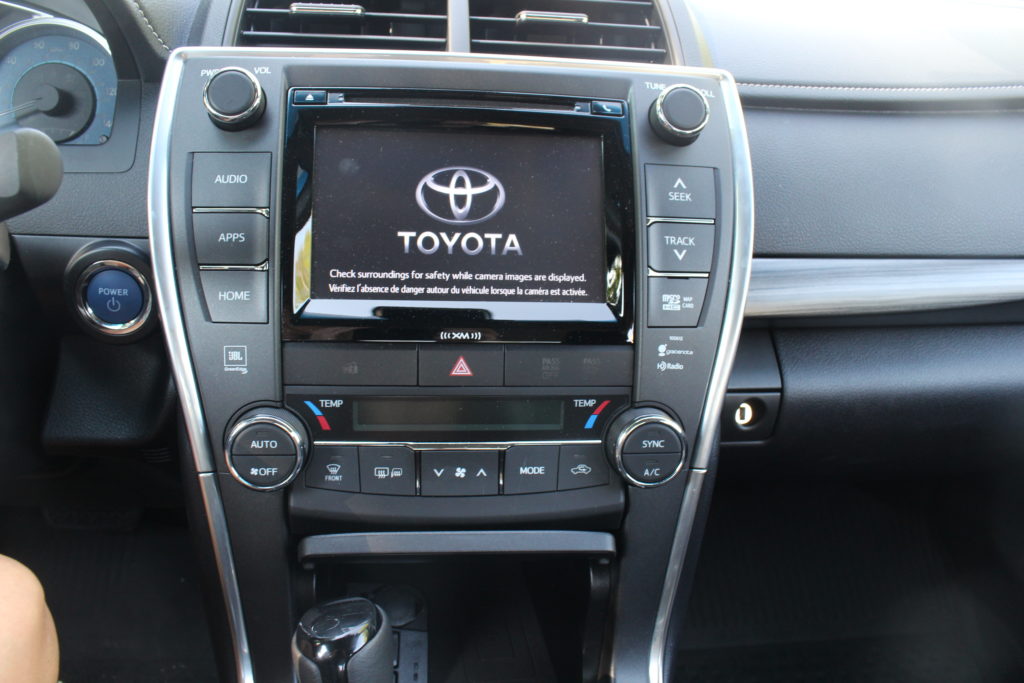 The Camry XLE Sedan is really nice. It is so quiet that you can't hear it turn on and the ride is like gliding on smooth water. And you can drive forever since it gets 38 miles per gallon combined city and highway. Do the math and you will find that this is 2.6 gallons per every 100 miles which is also an average of only $950 annually.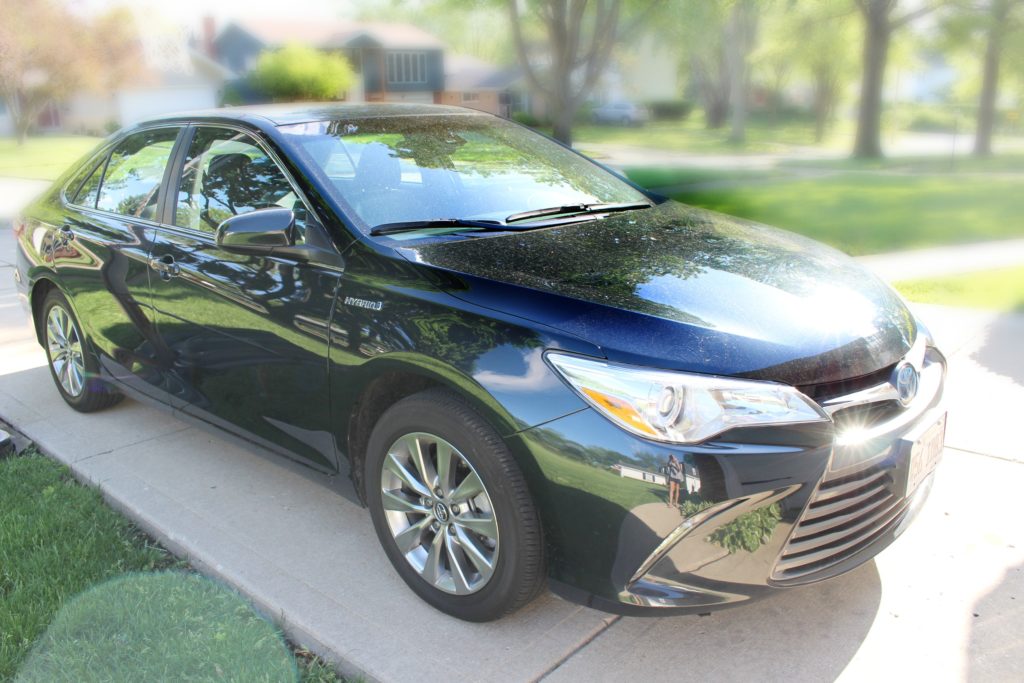 The energy monitor shows in real time how the power is being routed; through the gas engine, the electric motor generator and the hybrid battery. This system is called the Hybrid Synergy Drive balances power for fuel efficiency.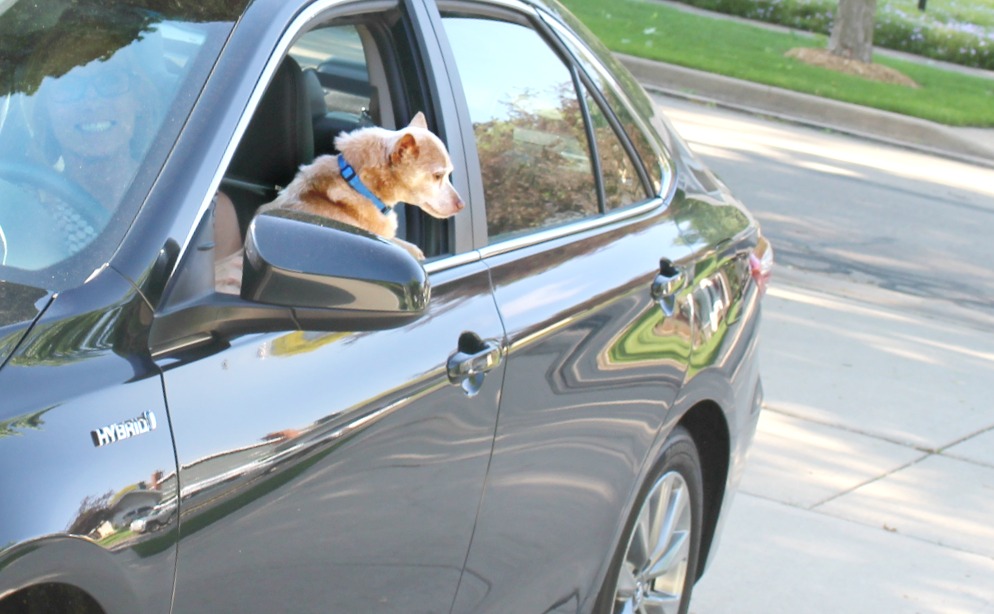 I love the safety features that the Camry XLE Sedan comes with like the lane departure warning where if you veer toward the edge of your lane, it gives an audible and a visible warning so that you can correct yourself. You can set a similar feature that will slow the car if you get to close to the car in front of you. The Dynamic Radar Cruise Control makes the Camry smart enough to prevent accidents from human error.
Speaking of safety, did you know that Toyota has a subscription called Safety Connect where you have access to a 24/7 call center for any emergency or roadside assistance you need. As well, the car has automatic collision notification that will alert Toyota that you need help.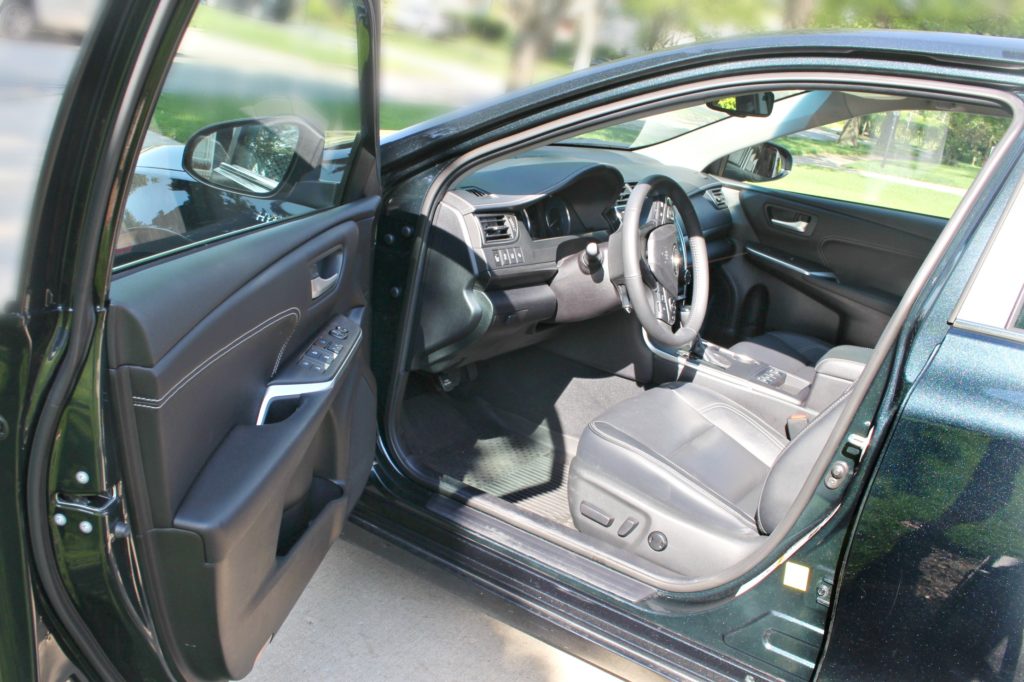 With a beautiful car, smooth ride, unbelievable gas mileage and safety features, the Camry XLE Sedan is a perfect choice for any new car buyer.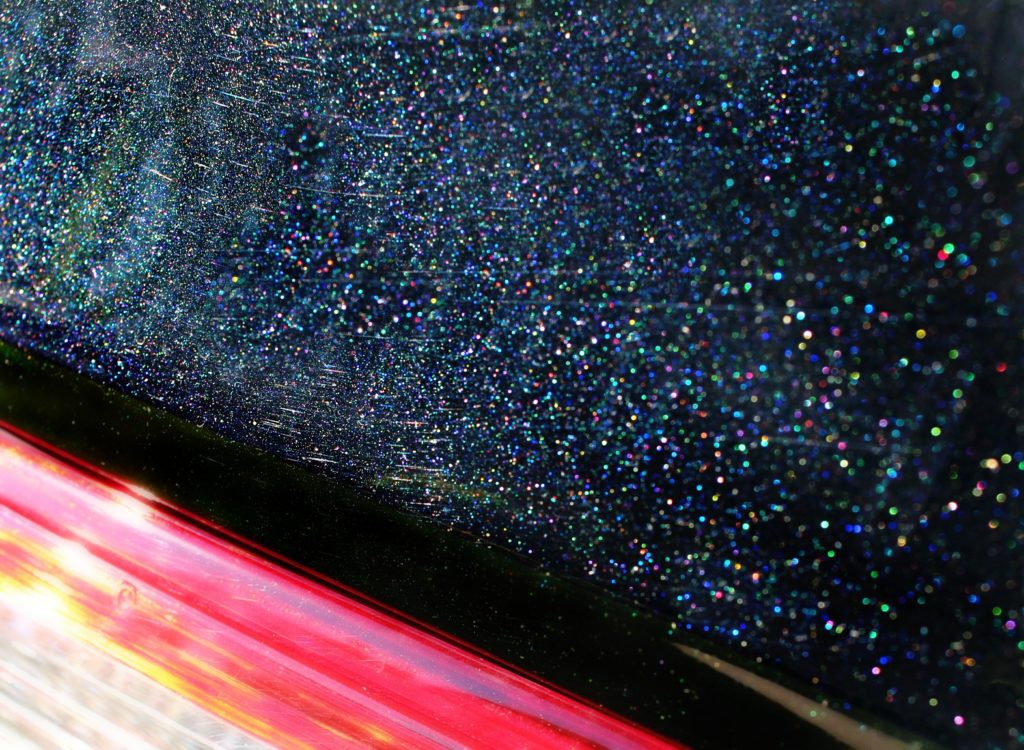 For a car that costs only $26,000 on average, this is a lot of car and prestige. You will love driving the Camry XLE Sedan.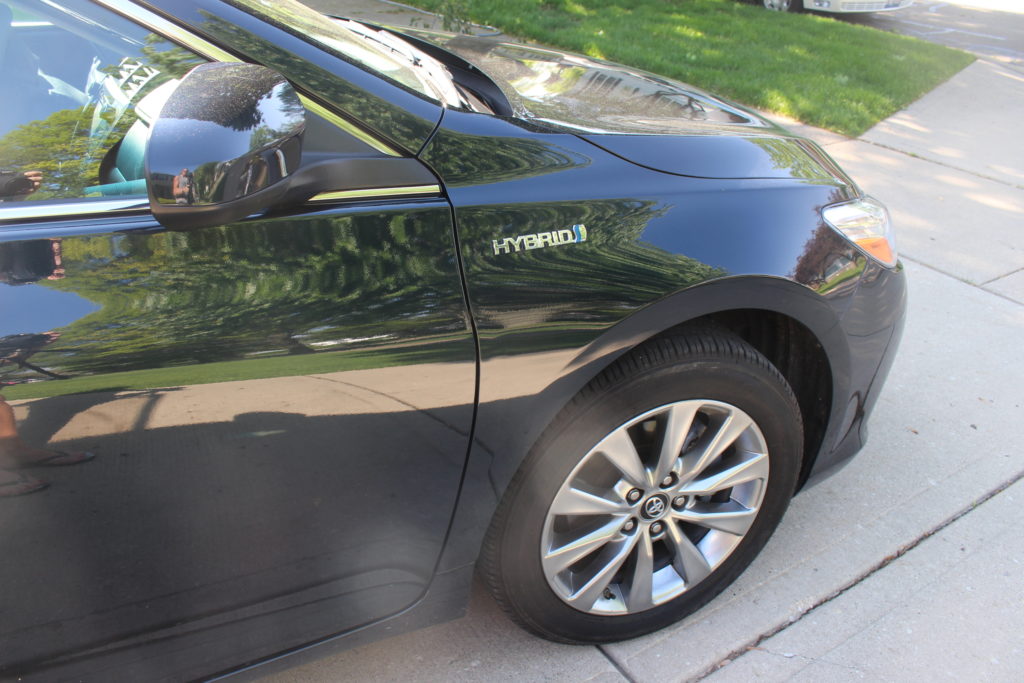 Special thanks to Driveshop.