This is a sponsored post for Jan Marini #janmarini #antioxidantspf33  #beautyinbloom
I have posted about Jan Marini skin care before because I believe in the products. Jan Marini Skin Research (JMSR) is one of the most respected brands in professional skin care having formed associations with some of the world's leading physicians and research scientists.  They have developed cutting edge solutions to today's most common skin concerns and as a result, have introduced a host of technological firsts for skin care and beauty.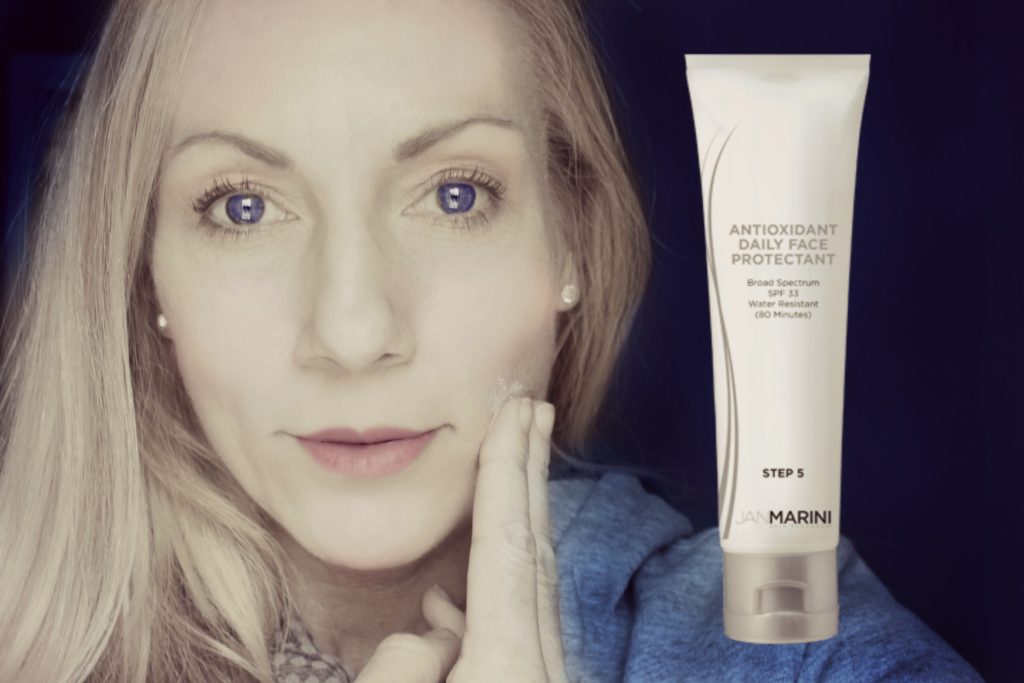 I am getting a jump on spring and summer skin care by using Jan Marini Antioxidant Daily Face Protectant. It has a perfect SPF of 33 and is water resistant up to 80 minutes! Best of all, they have formulated the product to be compatible with all skin types like oily, acne prone, or dry. It is perfect for normal and sensitive skin as well.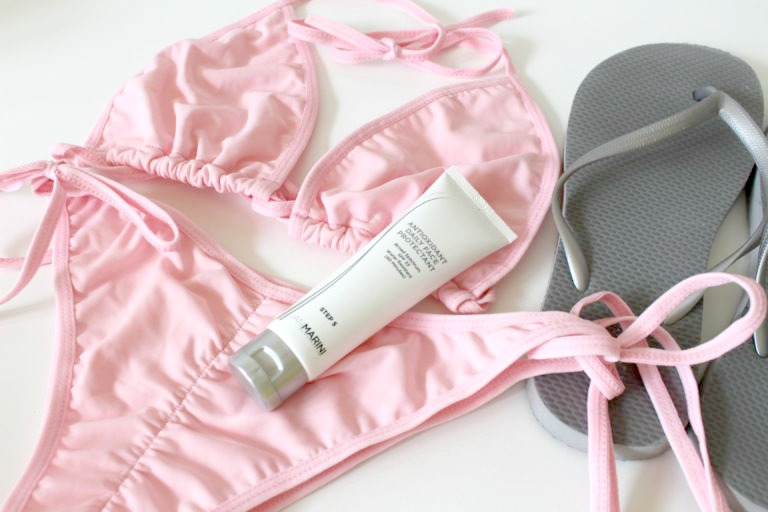 The Antioxidant Daily Face Protectant provides broad spectrum UVA and UVB protection to decrease the risk of cancer and early skin aging caused by the sun. This invisible, hydrating and weightless sunscreen feels amazing and smells great for the ultimate in daily wearability.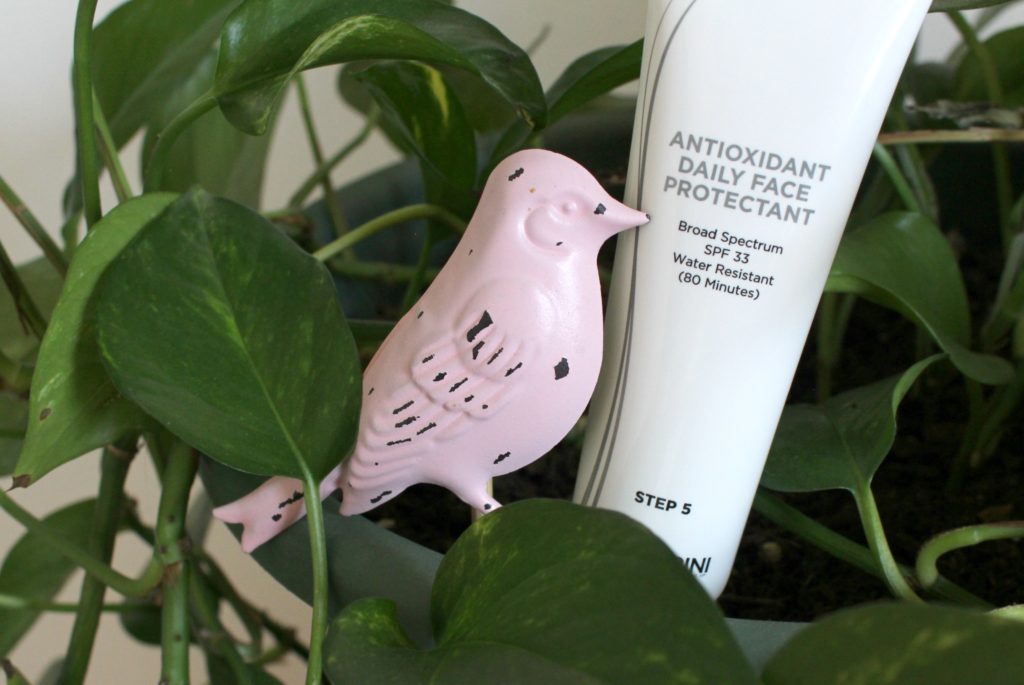 Fast-absorbing and cosmetically elegant, the Jan Marini Daily Face Protectant features microscopic particles for additional oil control making it perfect for wear with or without makeup. Enhanced with antioxidants phytomelanin and beta glucan 1,3. Antioxidant Daily Face Protectant SPF 33 helps reduce and address damage caused by sun exposure.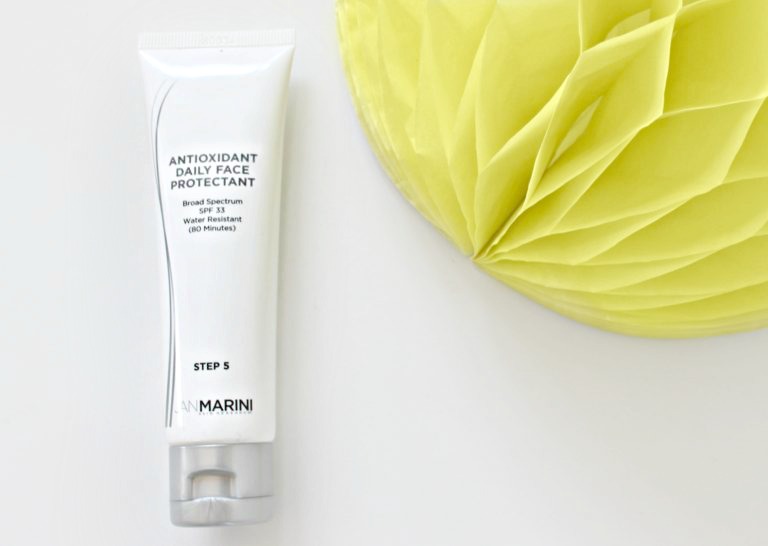 AND NOW FOR THE CONTEST!!!
Go to the Beauty in Bloom registration page to locate a Beauty in Bloom National Skin Care Event and enter for a chance to win weekly prizes!