*This is not a sponsored post. All opinions are mine. Need a fast and fun way to spend time with your child in 30 minutes or less when the weather is yucky outside? I like this activity because it is creative and artistic and also a sweet treat. Just prepare your rice krispy treats in any colors, roll it out on wax paper (or smoosh it out flat with your hands like I do), let kids cut designs out and decorate with these EASY frosting tubes that are ready to go and no mess!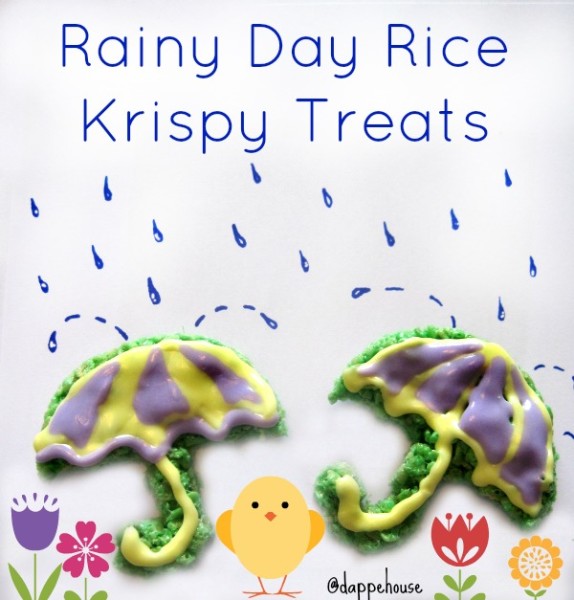 I absolutely LOVE these frosting that I can grab and go and they are ready to use for little hands too. They are affordable, come is a bunch of colors and you just toss them when you are done. Kids can really be creative with these!
TIP: If you are eco-conscious like me then snip the end off with scissors and wash with warm water before recycling!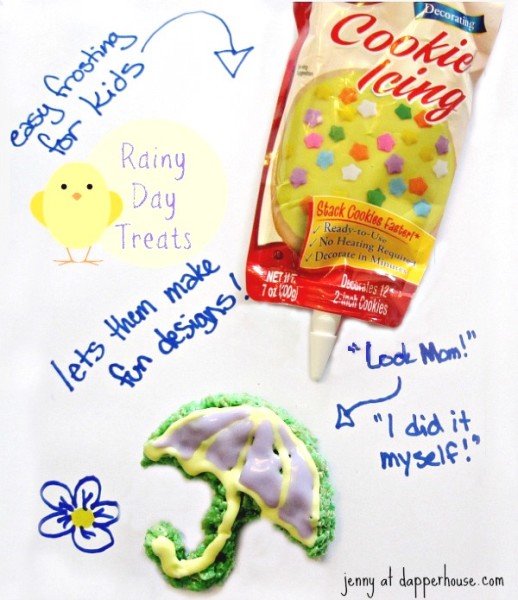 1. Make your rice krispy treats. You can use my fast cheat sheet below.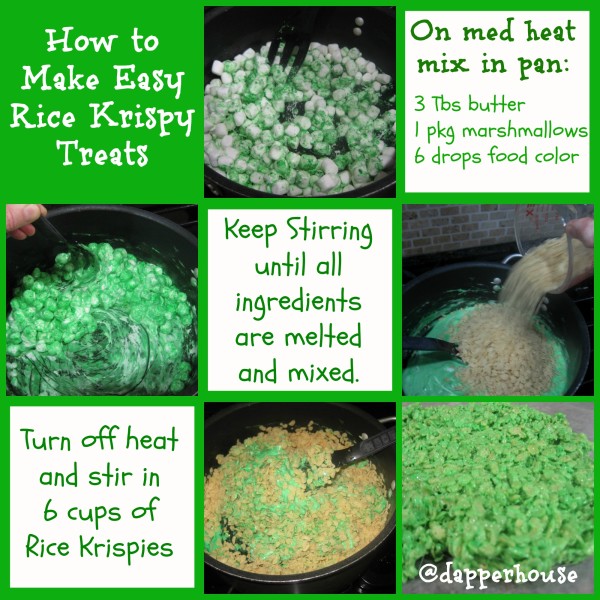 2. hen they have cooled enough to touch, spread them out flat on wax paper.
3. Let the kids cut the shapes using cookie cutters.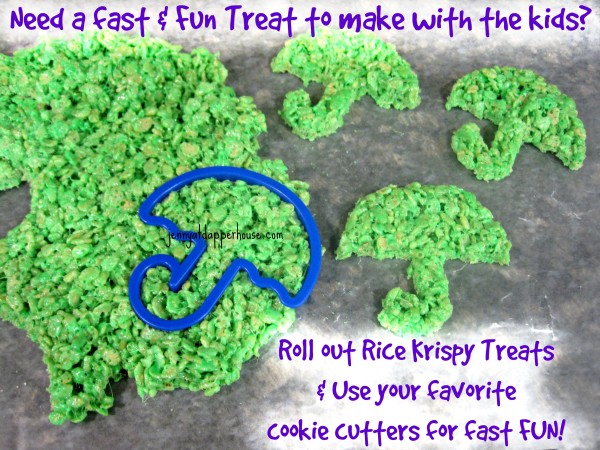 4. Decorate! Enjoy this fast and fun time with your child in the little time you have. My son loves to make these and give them to friends and neighbors. ai like to send them as a treat in his lunch because he can be proud of his baking skills AND he will be reminded of the fun we shared doing this together.