As people are becoming more educated about what they are putting into their bodies and starting to question what big brands have been selling us for years, The Green Life has learned that transparency in the products we use every day is an issue. The food we eat, the toys our children play with, the products we clean our homes with and the shampoos we wash our pets with all hide mysterious ingredients that not only harm the environment, but also harm us. The Green Life believes that it's time we take control of our lives and they are here to make it as simple as browsing categories and clicking the things that you need to keep your family healthy and safe.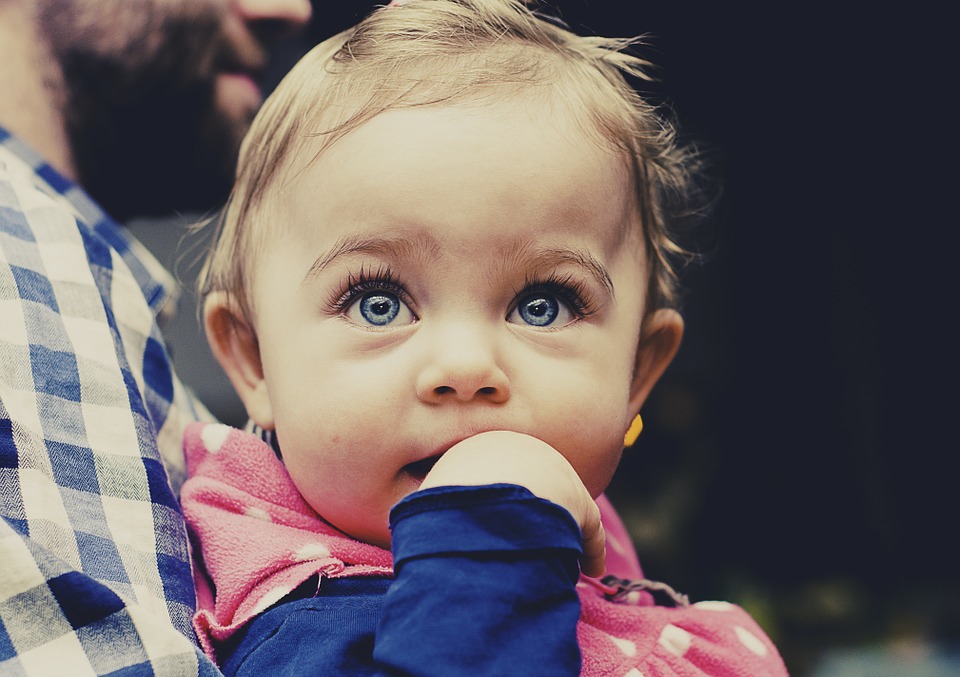 The Green Life is very vigilant in ensuring that all of the 800+ brands and 13,000+ products that we carry hold at least three or more of the following eco-friendly traits:
Non-GMO Project Verified
Certified Vegan
Fair Trade Certified
Kosher
USDA Certified Organic
Cruelty-Free
Certified Gluten-Free
Certified B Corporation
Recyclable
BPA Free
Non-Toxic
Made in the USA
Sustainable Materials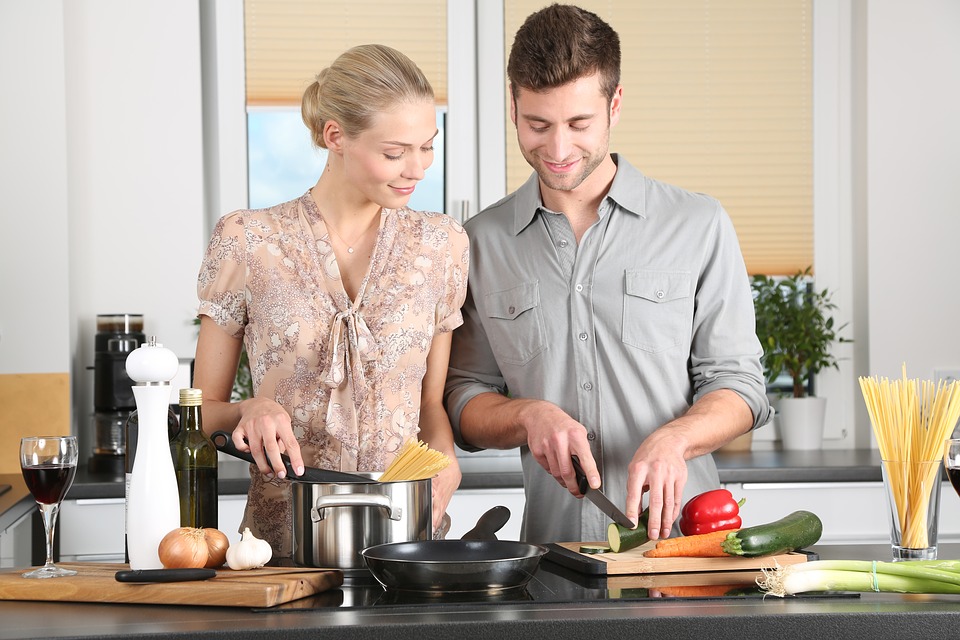 The Green Life gives you options to shop by brand and category. You can also use their site as a resource for green living tips and articles on relevant topics that pertain to your lifestyle.