As a blogger living in Chicago I love celebrating the fun things our city has to offer. This Thursday, November 10, at Magnolia Bakery Rudolph The Red-Nosed Reindeer and Hermey the Elf were were on site to unveil the limited edition chocolate cupcake with peppermint buttercream frosting, available at Magnolia Bakery's Chicago location through November 20. Go get your delicious cupcake and it will put you in the holiday spirit with just one bite!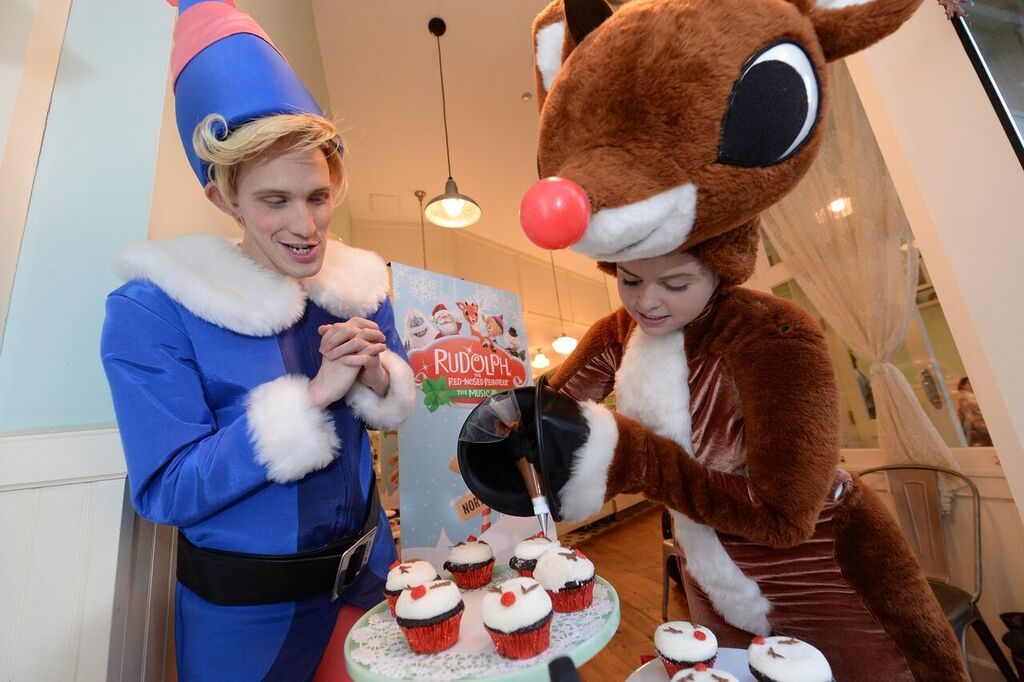 They were there to celebrate the classic story of Rudolph The Red-Nosed Reindeer made into a spectacular musical that will run November 17 – 20, 2016 at The Chicago Theatre.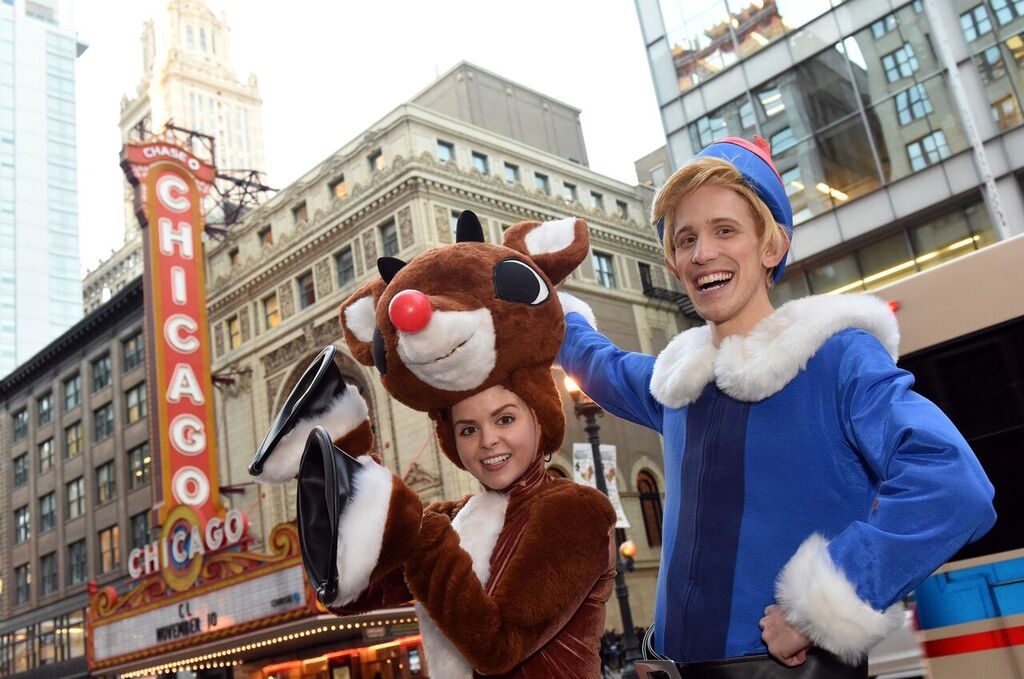 This is a fun show to take your children to and enjoy with your family! Celebrate the magic and traditional story of Christmas characters in this amazing musical.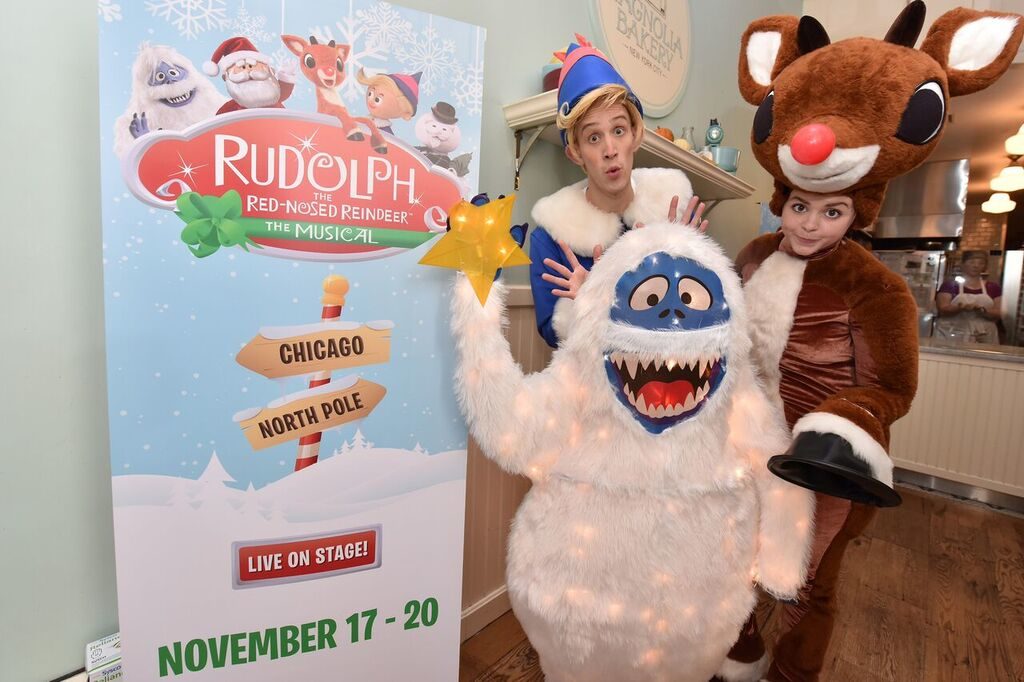 Tickets are on sale now at the Chicago Theatre box office and www.thechicagotheatre.com. Hurry and get yours to be a part of this magical and classic holiday story!
*Photo credit is Daniel Boczarski.