Popsicle Stick Puzzle Kids Craft
Kids love to engage in crafts and they love to do puzzles. This simple craft is something that is simple, inexpensive and lots of fun. You can even do this craft for a sleepover or birthday party. It is also a great way to spend quality time with your kids.
Supplies:
8 wide popsicle size craft sticks

Masking tape

Assorted craft paints and paintbrushes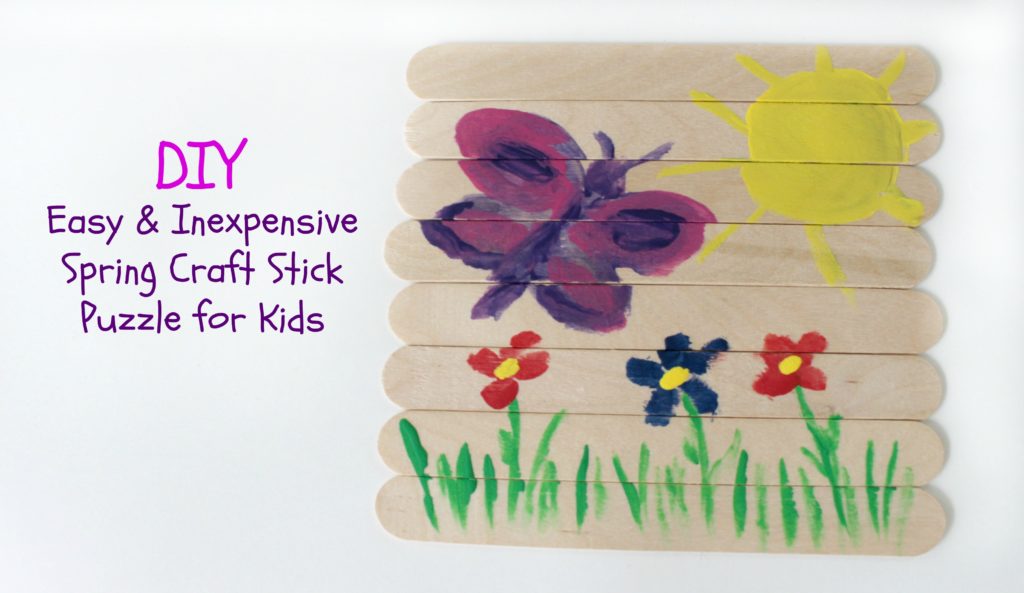 Instructions:
Step 1. Lay 8 craft sticks each one touching the next and lined up neatly.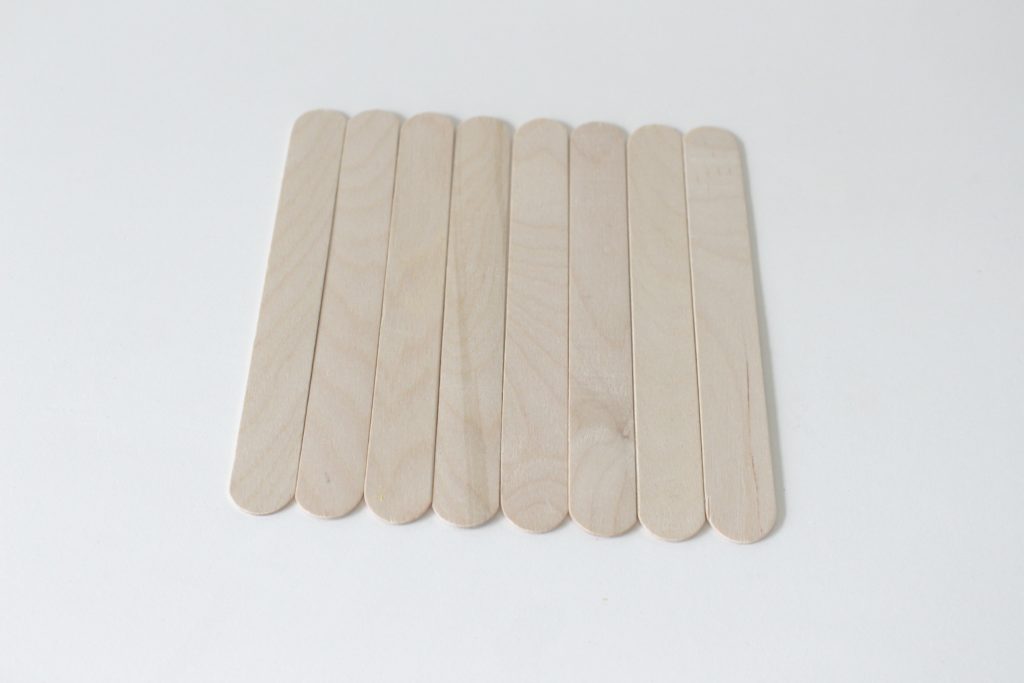 Step 2. Use three strips of masking tape to secure the sticks together.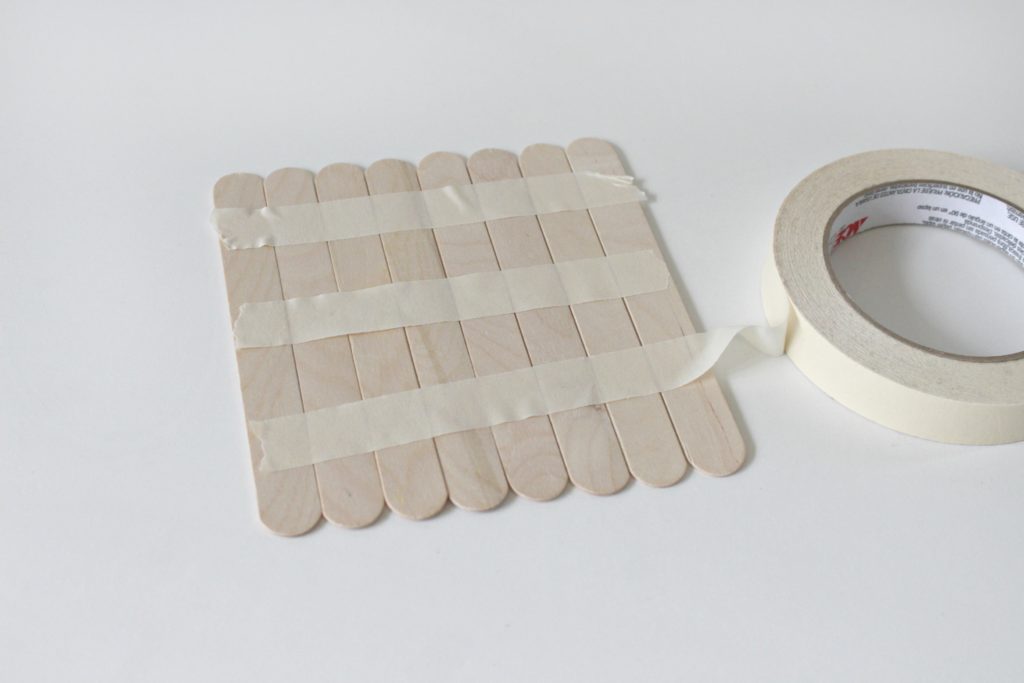 Step 3. Flip them over and let the child paint a picture on the craft sticks with paint. Let it dry completely.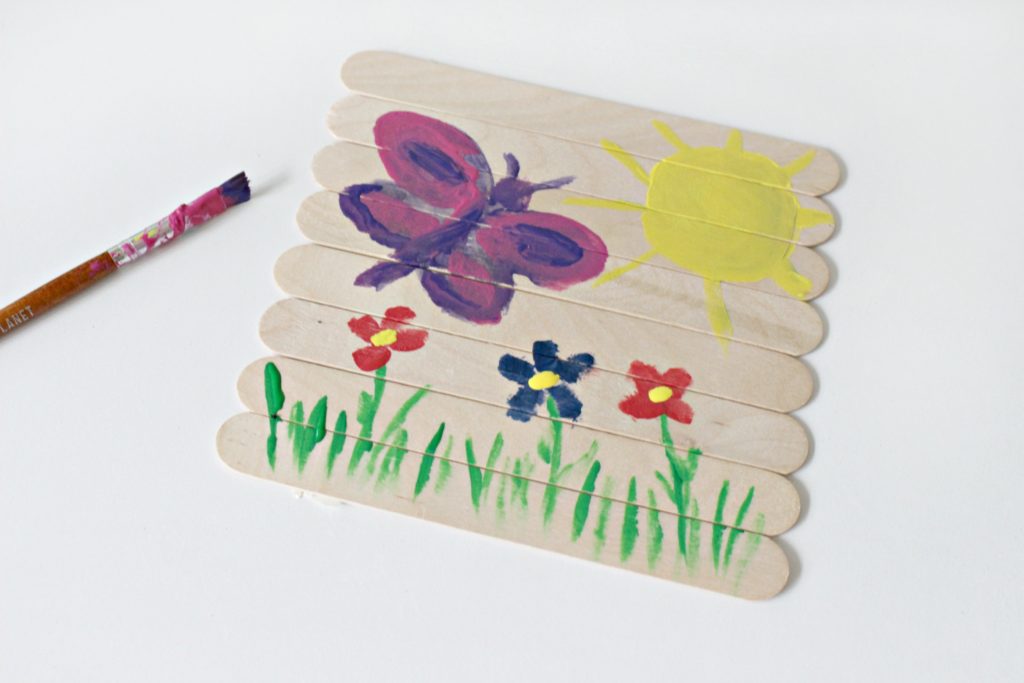 Step 4. Flip the painting over and remove the masking tape.
Step 5. Turn the sticks back over to the painted side shows and mix up the sticks.
Step 6. Have the child arrange the sticks until they complete the original painting.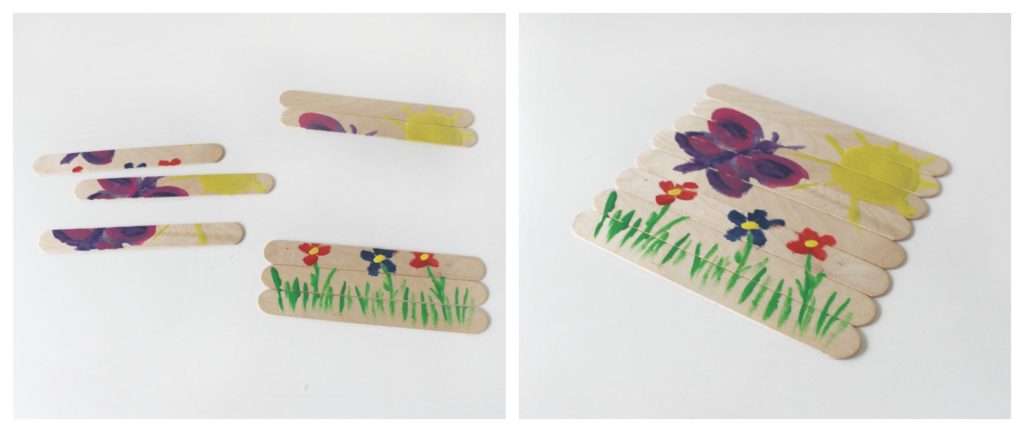 Pin this for later: