Looking to change your lifestyle and live a healthier life? Now you can with PlateJoy Health. Plus, you can get a FREE FitBit, a FREE Wireless Scale and a FREE PlateJoy subscription all paid for by your insurance!

How it works:
1. TAKE A SHORT QUIZ – take a short 9 question quiz to see if you're pre-qualified to enroll in PlateJoy's Free Diabetes Prevention Program
2. CHOOSE YOUR INSURANCE – Many insurance plans will cover your cost 100% and PlateJoy will tell you instantly if yours does.
3. GET FREE TOOLS – If you're eligible, you'll get a free Fitbit, free wireless scale, weekly plans, exclusive video content & more.
4. LIVE BETTER – Live longer and healthier, with a personalized program to eat better and stay active!
What you get:
a FREE Fitbit fitness tracker
a FREE wireless scale
a FREE PlateJoy meal planning membership
Exclusive video content with real health experts
Time-saving grocery lists optimized to reduce waste
Full nutritional information for every meal
Option for grocery delivery through Instacart
On-demand advise from a personal coach
Take this quiz today to see if you qualify for a free Fitbit & PlateJoy meal plan!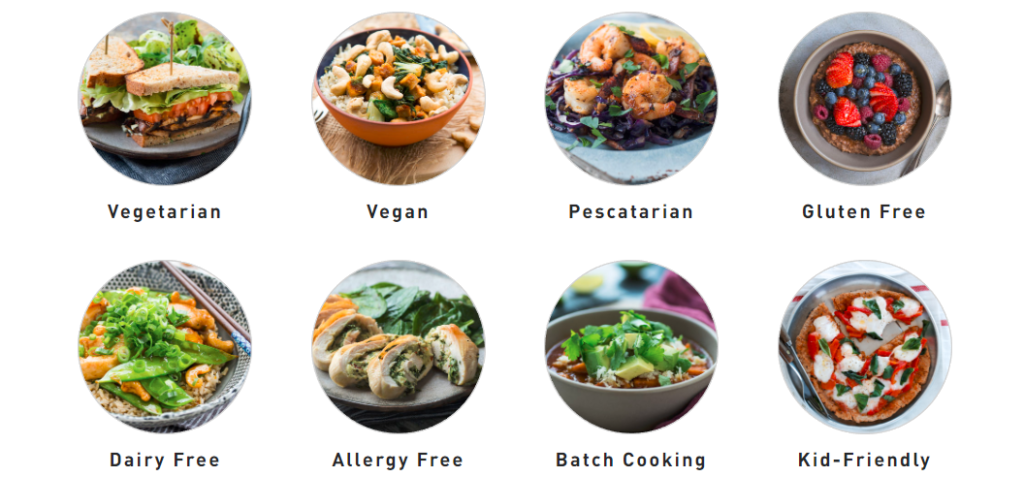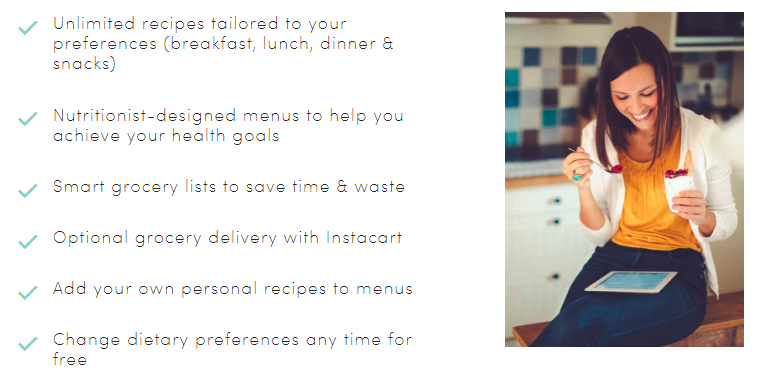 Use Code " JEN10 " at check out for a discounted price!