Paul and I went with friends to the U2 THE JOSHUA TREE TOUR 2017 in Chicago. The Lumineers were opening for them and that is one of my favorite bands! The Lumineers were really fun and interacted with the crowd while putting on a great show. When U2 came on, it was seriously hard to believe that we were seeing them in real life! U2 was my very first concert and it was the Joshua Tree Tour! I saw them as a teen in Arizona when they were filming for a documentary movie called Rattle and Hum. Hearing them again this much later brought me right back. Every time a song would come on I would think that it couldn't get any better than that, but every single song was big and touching and powerful. I didn't look away during the show. U2 is one of Paul's favorite bands so he was excited as well. It was magical.
Here are some of the photos I took at the concert.
The Lumineers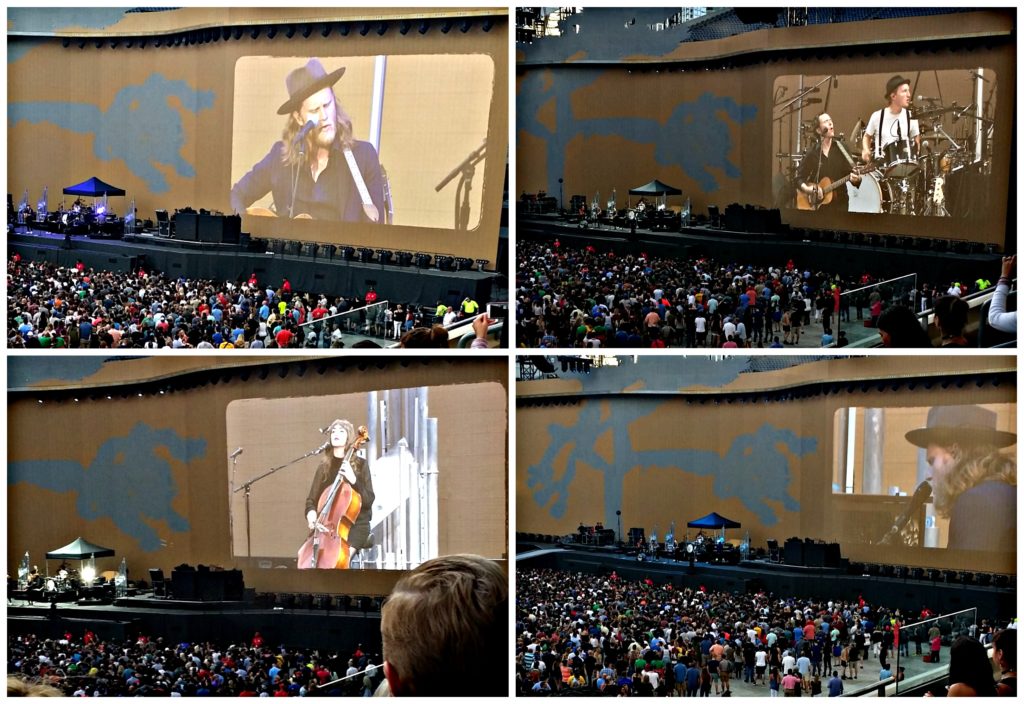 Pre-show.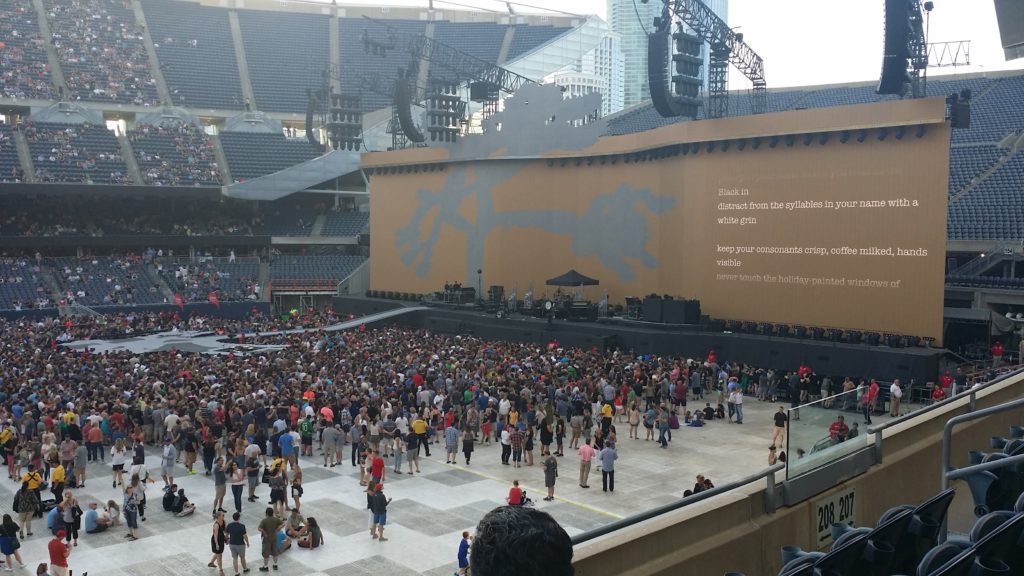 Opening Act.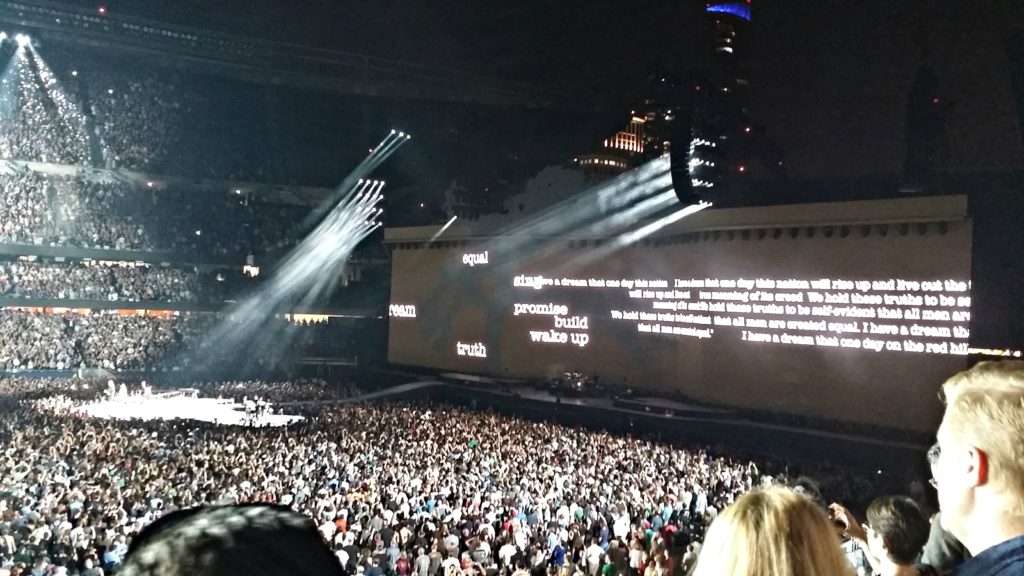 I also streamed much of the concert live on my facebook page here.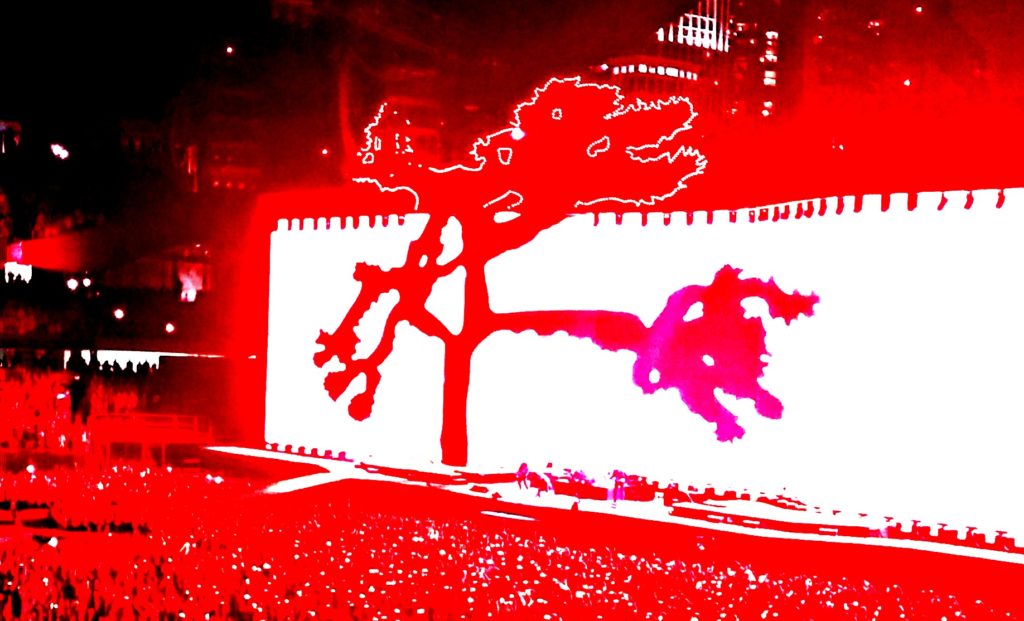 Here are songs from The Joshua Tree album
Where the Streets Have No Name
With or Without You
Bullet the Blue Sky
Running to Stand Still
Red Hill Mining Town
In God's Country
Trip Through your Wires
One Tree Hill
Exit
Mothers of the Disappeared
The Joshua Tree received critical acclaim, topped the charts in over 20 countries, and became the fastest-selling album in British history.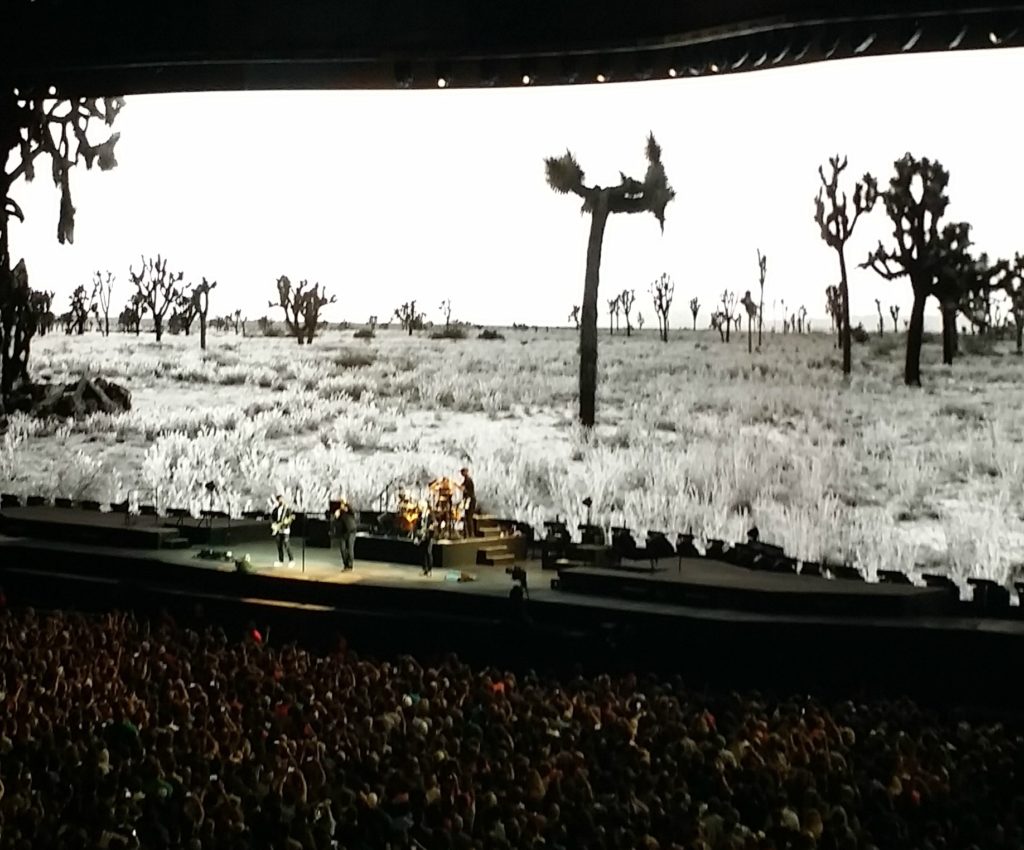 According to Rolling Stone, the album increased the band's stature "from heroes to superstars" in 1987. (credit)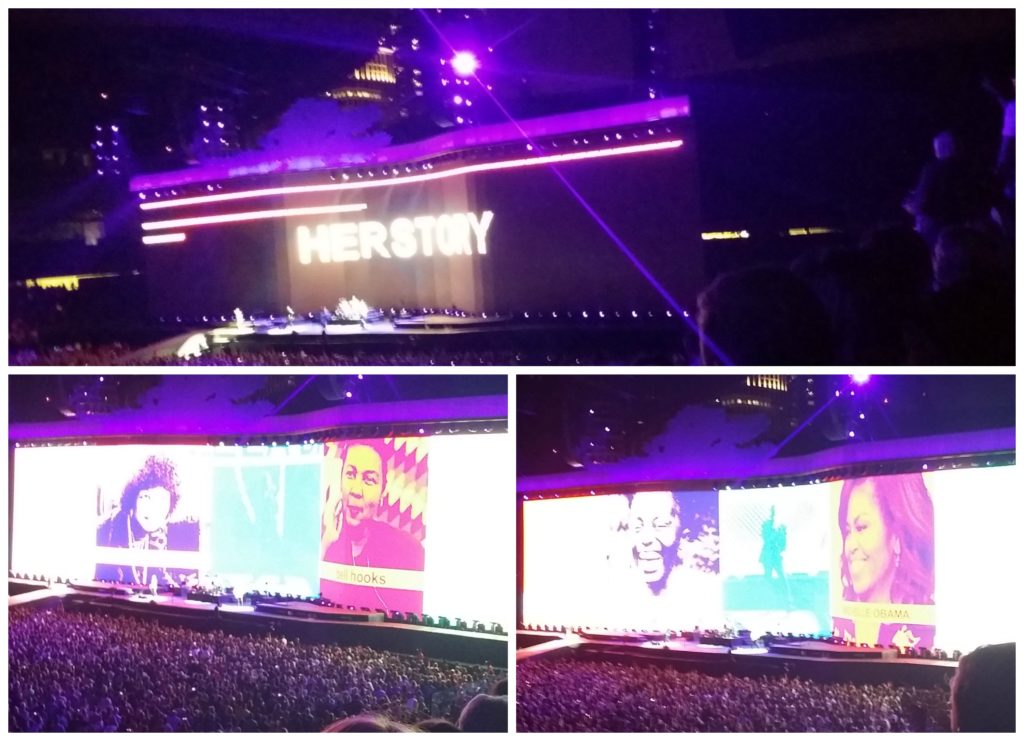 Have you seen U2 in concert before? Which Tour and where?
Pin this one to save for later. . .