Starting a home office or home-based business is ideal for many people who want more freedom, more money, and more time with their family. You first have to find a good space in the home for your office that will be quiet enough to run your business. It is a big transition, however, and one that many people can simplify by bringing home a few of the items already being used at the office. 
Many of the most important items used at the office fill a void at a home office as well. Not only do they work wonderfully to build a home office, but many office products also serve a purpose in other areas of the home. The following items are a few office items that everyone should purchase for their home as well. With the following products readily available to use at home, many ordinarily difficult tasks become simple, whether it's protecting valuable documents or operating a home business in a more efficient manner. And, of course, the following office products all help create a comfortable, well-equipped home office when you're ready to venture into this new lifestyle.
Laminator
Laminating kids' artwork, marriage certificates, college diplomas, and other important items prevent rips, tears, stains, and other elements that normally ruin these types of things. Lamination adds layers of thick, clear plastic film over the document that protects against such damage. Laminators are inexpensive and easy-to-use for almost any document that you want to keep safe. With its versatility, why not buy one for home use?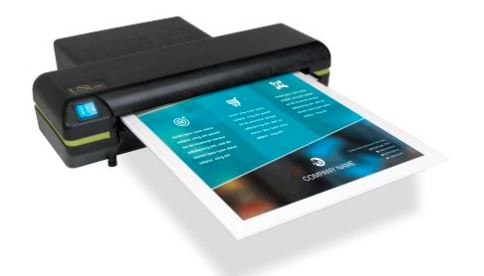 Corkboard
At the office, a corkboard provides a place to post notes, calendars, photos, and other important information that you would like to display. You'll need this benefit working out of a home office as well. Apart from using it inside of a home office, a corkboard doubles up in many rooms, including the kitchen and kids room. Place the corkboard inside the cabinet door to hold measuring cups, pot holders, and other miscellaneous items. In the kid's room, a corkboard becomes an instant display board for artwork, whether completed or in process.
Desk Organizer
Desk organizers come in assorted sizes, colors, designs, and styles, so they're perfect to use at home. At the office, organizers hold ink pens, paper clips, staples, notes, and other small but important items. At home, desk organizers can be used for many purposes. Some people use the organizers at home to store their makeup. Use each drawer for a different makeup product. Some people use the organizers in the bathroom and some use them to organize arts and crafts supplies. Desk organizers offer endless possibilities at home.
Printer
Owning a printer is important these days. It's quick and easy to print papers, emails, documents, photos, and other items at home rather than pay a printing company for the same service. Printing at home also saves time and headaches since there is no reason to travel across town or endure the burden of traffic for a simple print job. When choosing a printer for home use, consider the cost of printer ink as well. Some of the cheaper printers are so inexpensive because the ink costs are outrageous. Review and research to find a great printer.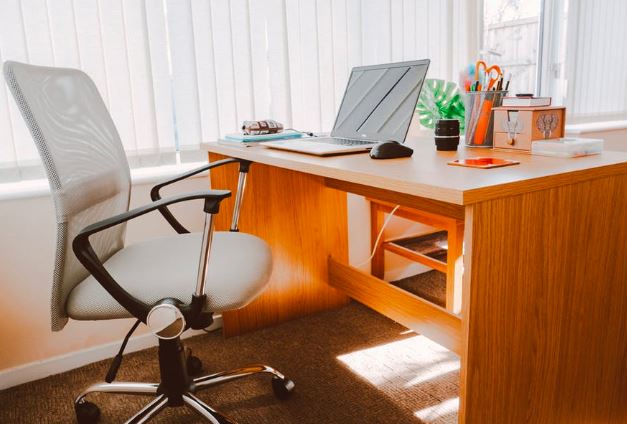 Office Furniture
Every home office needs great furniture, including a desk and office chair. Office furniture impacts productivity, believe it or not, so make sure you choose pieces designed to be used for longer periods of time. Desks, chairs, and filing cabinets from the office work great at your home office. Office Monster is a good place to find what you are looking for in office chairs. Office chairs also work great in the kids' room, for guests rooms, game rooms, etc. Why not bring home that office chair and give it to the kids to use as a gaming chair?
Starting a home office? Closing your business? Don't toss out office items like those outlined above when they can serve a purpose at home. The items on this list cover only a few items that serve wonderfully at a home office or even for personal use. Don't hesitate to use your creativity and you'll discover so many home organization or decoration ideas for all of the items used at the office.