If you loved the first Malificent Movie, you are going to love this one too!
The story: The years have been kind to Maleficent and Aurora. Their relationship, born of heartbreak, revenge and ultimately love, has flourished. Yet the hatred between man and the fairies still exists. Aurora's impending marriage to Prince Phillip is cause for celebration in the kingdom of Ulstead and the neighboring Moors, as the wedding serves to unite the two worlds. When an unexpected encounter introduces a powerful new alliance, Maleficent and Aurora are pulled apart to opposing sides in a Great War, testing their loyalties and causing them to question whether they can truly be family.
Watch the new trailer here:
Excited to share this with a friend? This is what you say: " In Disney's "Maleficent: Mistress of Evil," a sequel to the 2014 global box office hit, Maleficent and her goddaughter Aurora begin to question the complex family ties that bind them as they are pulled in different directions by impending nuptials, unexpected allies and dark new forces at play." Exciting right?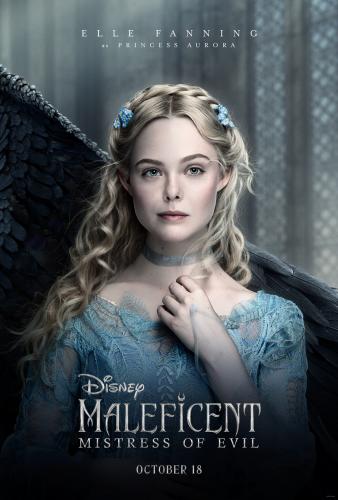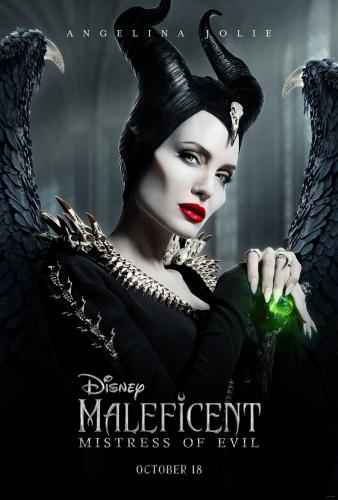 Follow this movie on social media:
Facebook: Facebook.com/Maleficent
Twitter: @Maleficent
Instagram: @DisneyMaleficent
Hashtag: #Maleficent