My family and I are Star Wars fans and we are very excited about this movie. We are planning to go see it as a family on Christmas Day since this is a tradition for us! Here are some highlights from the movie premier so you can see the stars behind the scenes. This movie opens December 15th 2017. Are you geeked out to see it too?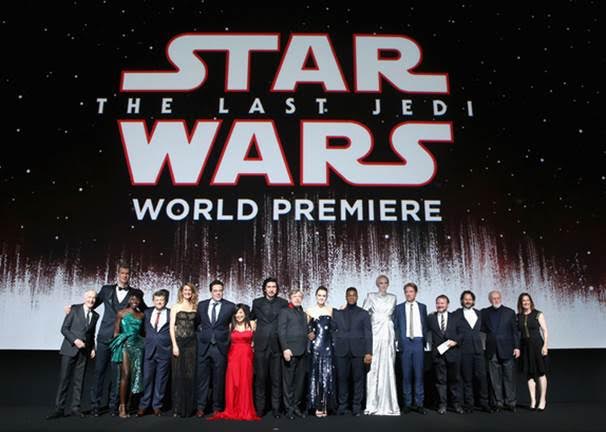 Enjoy this Amazing Trailer. . .
Behind the scenes photos from the Premier!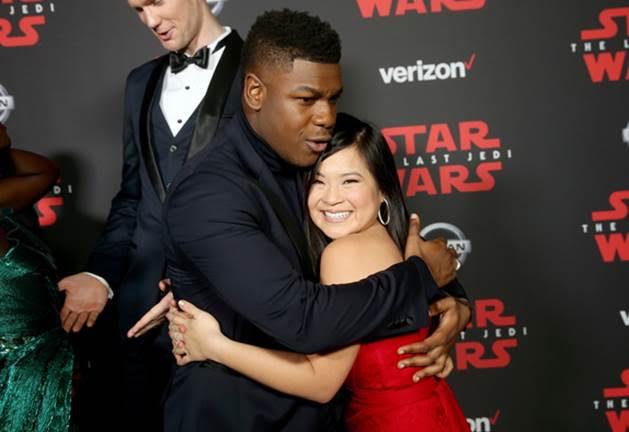 (I fell in love with R2D2 and C-3PO during the very first movie!) Do you know how George Lucas got R2D2's name?  It is an acronym. for Reel 2 Dialogue 2 (editor's code for cans of film on American Graffitti.)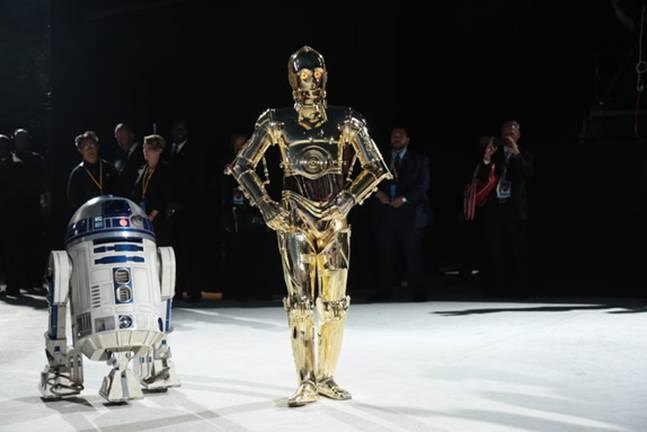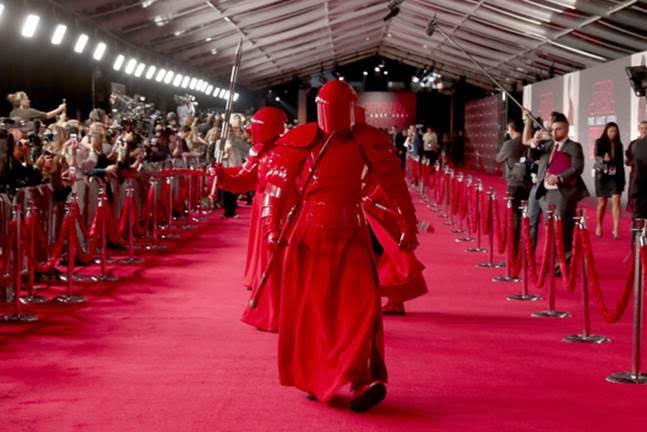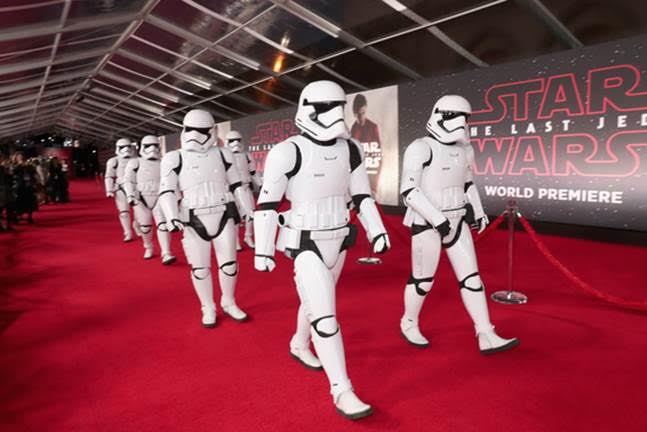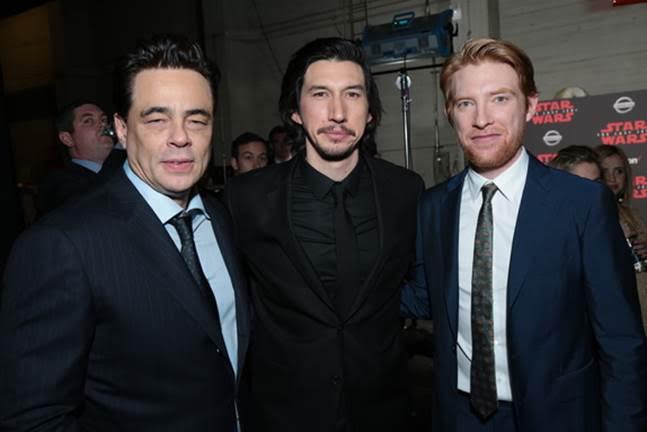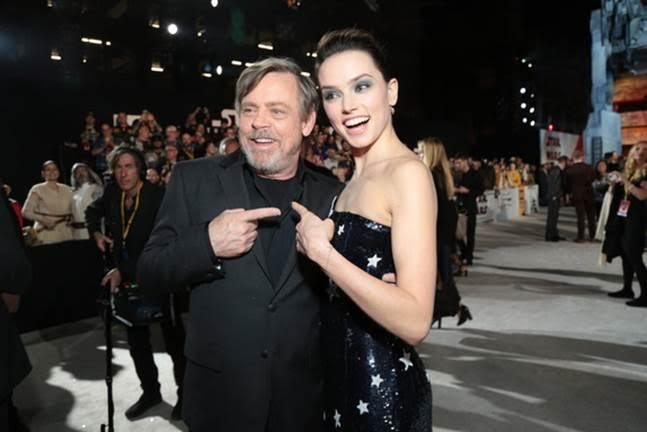 You can print out this poster art to frame in your home or work.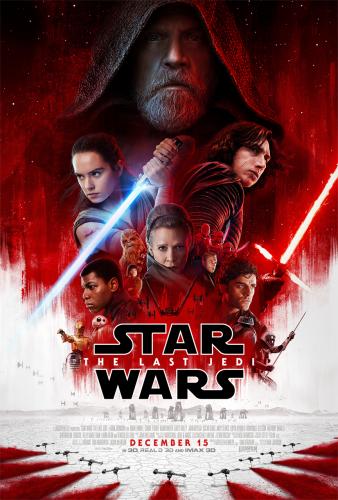 Like STAR WARS on Facebook
Follow STAR WARS on Twitter
Follow STAR WARS on Instagram
Follow STAR WARS on YouTube
Visit the official STAR WARS: THE LAST JEDI website