Have you had good Mexican food? No, I mean actual Mexican food, not fast food chain or convenient carry out restaurant? Chances are you may have had the chance to enjoy authentic Mexican cuisine a few times here or there, but much of what is available to you on a daily basis is a poor substitute.
If you long for the delicious taste of real Mexican food with its complex flavors and rich spices, your best bet besides finding a truly authentic Mexican restaurant, is to just make it at home. What should you be making exactly? Try these classics on for size. They're easy to make and leave you craving for more.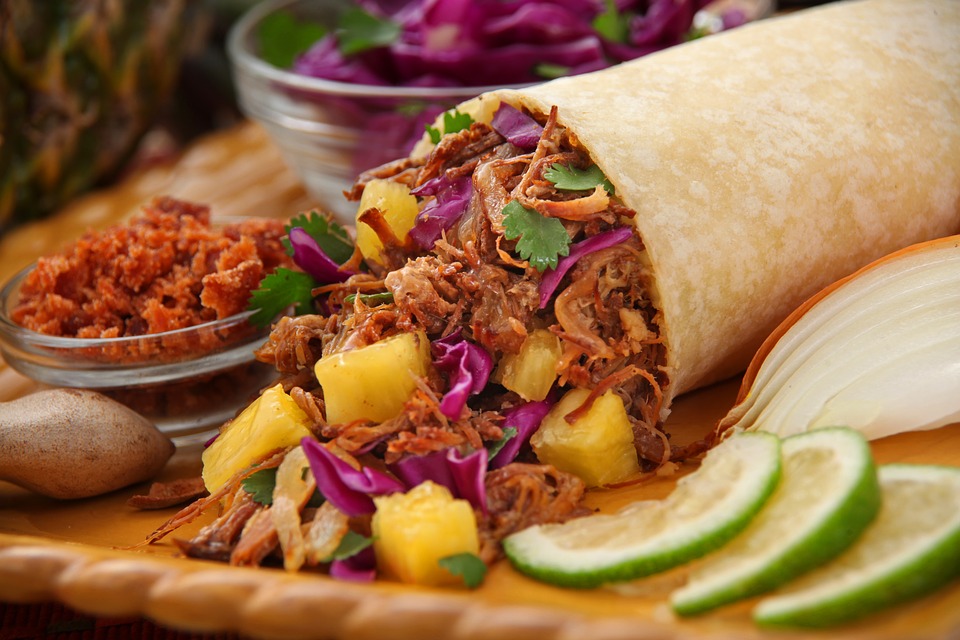 Fajitas
Simple and straightforward, fajitas involve grilled meat (chicken, steak, shrimp) with onions and peppers wrapped in a folded tortilla and topped with whatever you choose: lettuce, tomato, salsa, sour cream, guacamole.
Enchiladas
Traditionally made with chicken, enchiladas can actually be made with any kind of meat. This dish is consists of meat and other fillings wrapped in tortillas, placed side by side in a baking dish and topped with cheese and enchilada sauce. Put it in the oven to bake in the flavors and you'll be enjoying a hot, cheesy dish.
Burritos
An incredibly popular Mexican dish is the burrito. It's easy to make, easy to eat, and incredibly satisfying. The best burritos are wrapped in oversized tortillas filled with slowly simmered meats, beans, rice, and topped with sour cream, tomato, lettuce, guacamole, etc. Or if you want to eat it by hand, put all ingredients inside the tortilla.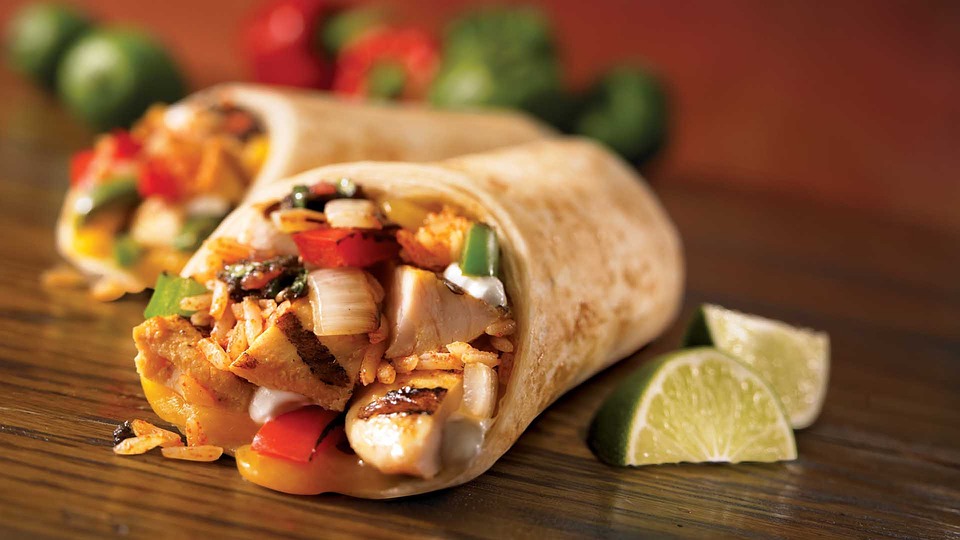 Tacos
Probably the most popular Mexican dish, tacos are also easy to make and eat. Use smaller size flour or corn tortillas and fold it over meat, cheese, lettuce, tomato, sour cream, guacamole, etc. The key to the flavor is simmering the meat in bold spices and using excellent guacamole.
Nachos
If you're in a pinch for time, whipping up a batch of nachos is quick and easy. You can make it without meat if you're in a rush and just top tortilla chips on a baking sheet with beans, cheese, sour cream, green onions, salsa, olives, and any other topping that sounds good to you.
Quesadillas
On the same line of making everything hot and gooey like nachos or enchiladas, quesadillas involve grilling ingredients between two tortillas, or one tortilla that's been folded over. The most popular ingredients are meat and cheese or beans and cheese. Then cut your quesadilla once you've grilled it and dip it in sour cream and guacamole.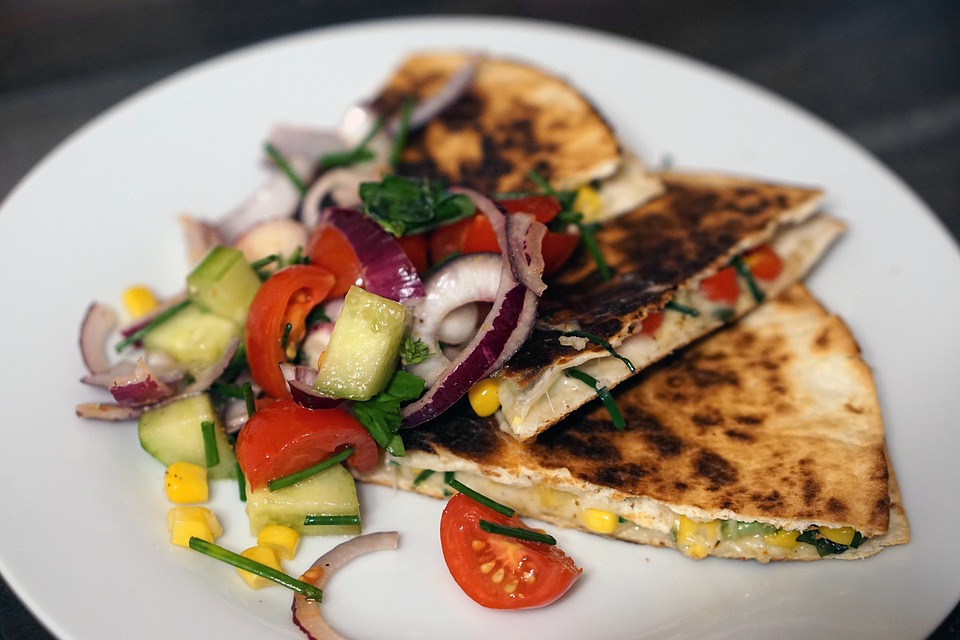 A Note About Guacamole
You don't need to buy packaged guacamole at the store. It will never taste as good as fresh guacamole, which is actually really easy to make at home. You'll need a few ripe avocados, a tomato that's been cored out, a little minced garlic, some lemon or lime juice, a handful of chopped cilantro, and some salt. Mix all that up and in about five minutes you'll be enjoying a fresh, zesty bowl of guacamole. If you were wondering what to do this weekend, you should consider exploring cooking some good Mexican food for the family!