*This is a sponsored post. All opinions belong to @lintea who participated in an Influencer Activation on behalf of Influence Central for Colgate. She received a product sample for this review and a promotional item to thank her for participating.
You all know that I love Walgreens stores for beauty (and more). As a beauty blogger (and fanatic) one of my favorite things at Walgreens is the Saturdate! If you have not already heard of the Saturdate at Walgreens you are going to be very excited. Certain Saturdays from 10am – 5pm Walgreens hosts a Saturdate with beauty where you can learn about and sample the hottest new products. You can also hang out with beauty minded people like yourself that are keeping up with the current trends and what's in style.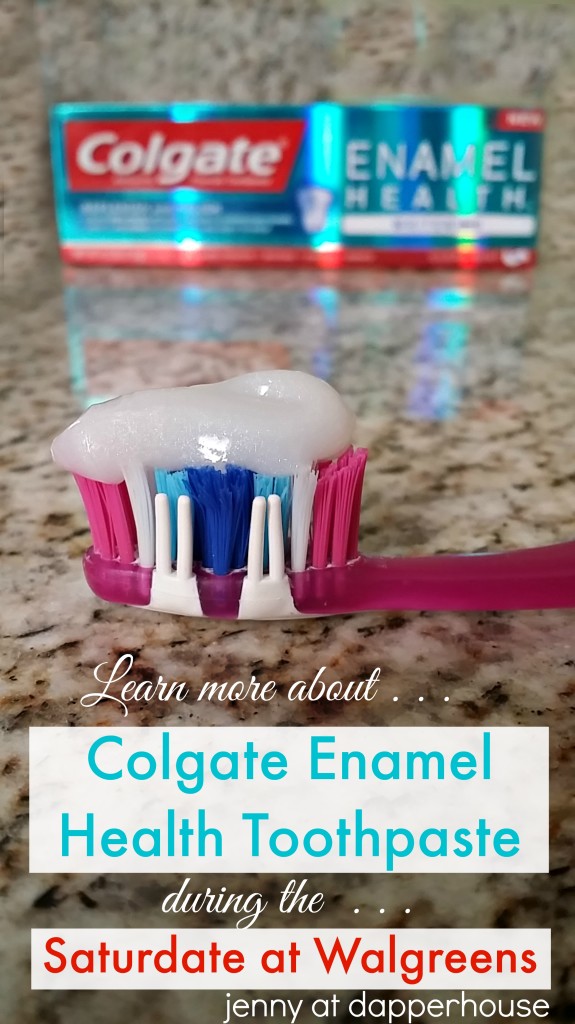 Something that never goes out of style is a great smile! Smiling can make you more attractive, get you the job and win friends. Just a simple smile can not only brighten someone else's day, but make you happier too! Make your smile it's best ever by using the best toothpaste ever and keeping your teeth as healthy as can be. Beauty and health go hand in hands. Colgate Enamel Health toothpaste uses science to make your teeth beautiful.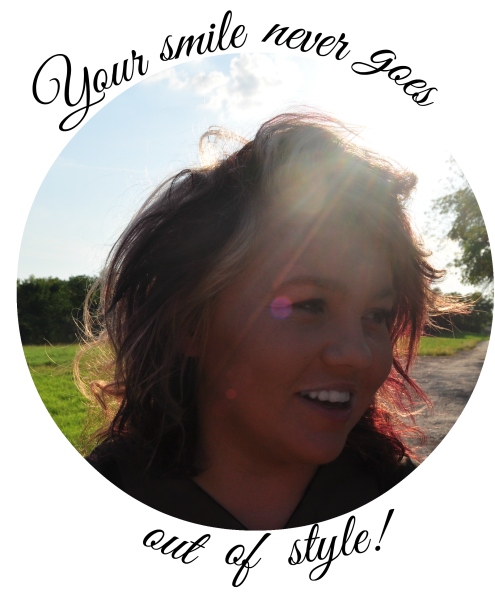 This coming weekend on the 15th of November, Colgate Enamel Health toothpaste is being featured. I already use this toothpaste because it replenishes natural calcium to the tooth enamel. It also polishes teeth to make germs and plaque less likely to stick to teeth. It freshens your breath and makes your mouth healthy. Colgate Enamel Health toothpaste comes in a formula for sensitive teeth and another for whitening. Both are fantastic. Do you think that your toothpaste lives up to all of this? If not you can go to Walgreens and get a sample.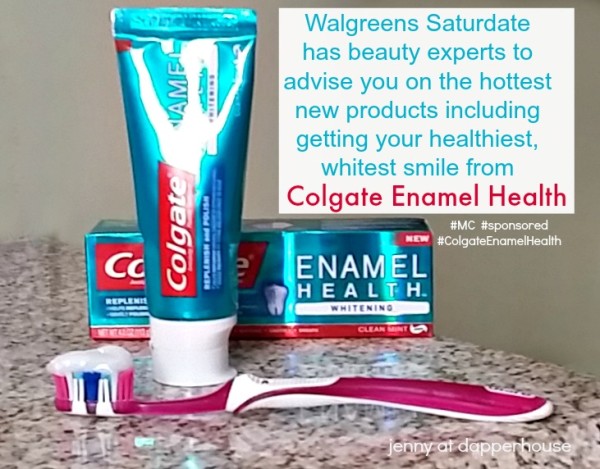 Join me at Saturdate on November 15th to learn more about Colgate Enamel Health toothpaste.  Walgreens has the best beauty aisles too! From nails to smiles, they have everything we could want or need to look and feel our best. While I am there for the Saturdate I am going to be looking at other things that can amp up my smile along with Colgate. Lip moisturizers and a holiday red lipstick will do the trick. And I should get a new toothbrush too.
What will you get at your local Walgreens to prepare your smile for a beautiful winter?
Have you ever been to a Walgreens Saturdate event before?
Will you try Colgate Enamel Health toothpaste to maximize your smile?
You can use the hashtag #ColgateEnamelHealth to learn more about this product too. Or to take a selfie of your gorgeous Colgate smile.