Have An Adventure This Season
Winter and it's holiday season is certainly a fine time to spend with family; but it can be a humdrum continuously doing the same old things. You've definitely got to spice it up every now and again. One of the best ways to do that is to take at least one winter holiday away from home. Travel. See something new—have an adventure!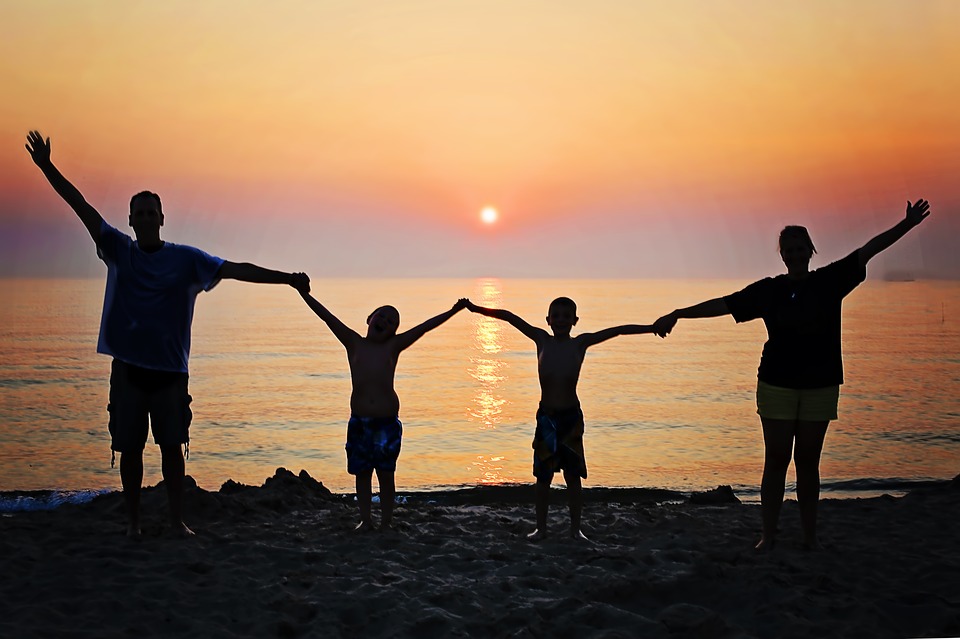 This is a gift everyone can enjoy, and which they'll always remember. Although planning is essential, following are several out-of-the-ordinary family getaways you might go on this season!
A Cruise On the High Seas
Luxury cruises come in many shapes and sizes. Some are more private, some are more public. You'll be able to find specialized cruises and those of a more general nature with a simple internet search.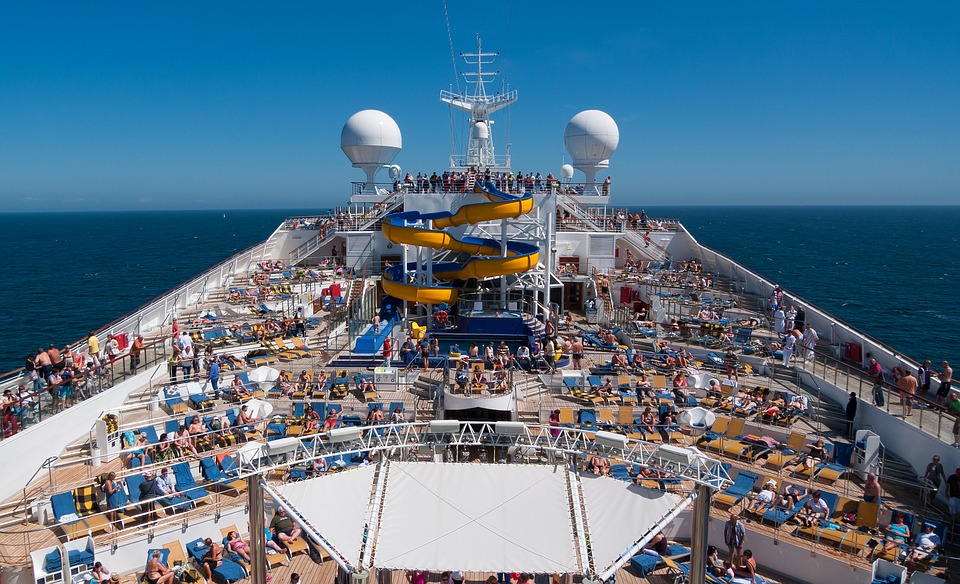 Depending on how private you want the adventure to be, and your budget, you will increase or decrease the options available to you. But there are amazing experiences to be had whether you charter a yacht or get some berths aboard a Carnival Cruise Line. Just remember: the bigger the ship, the less rocking there is.
A Camping Sojourn In The Outback
The great Australian Outback offers limitless adventure—but you might want to wait until the kids are a little bit older for this one. Also, it tends to be rather hot in the desert regions this time of year. So this may not be the best item on the list.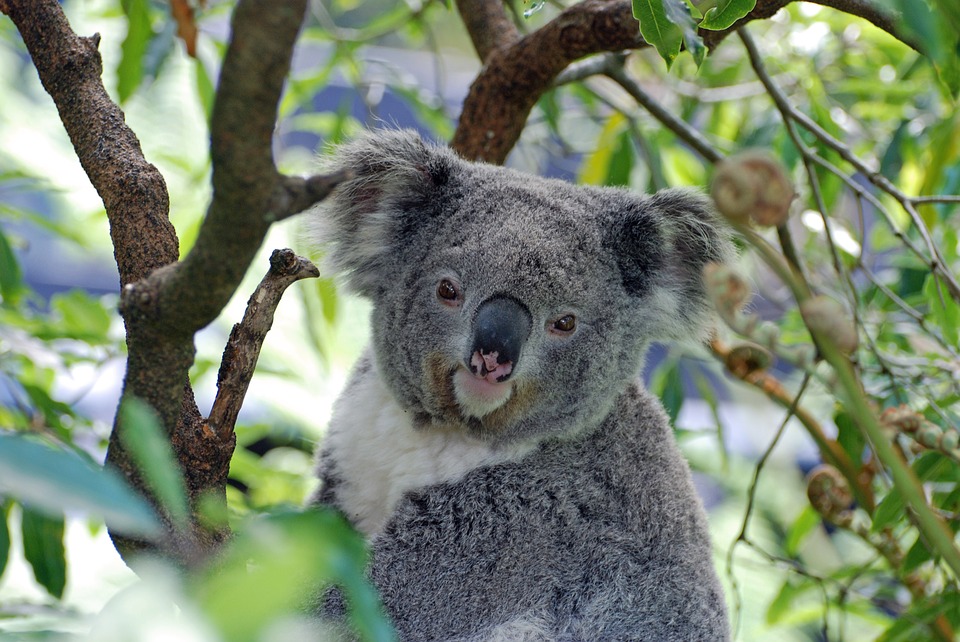 Still, there are places you can find hiking trails, and if you're creative, there are all kinds of cost-effective adventures you can have. The travel itself is the key—have it be open-ended, if you like; see where the road takes you.
A White Season
If you've never had a snowy white Christmas or New Year, you might head to the southeast coast and see what the buzz is all about.
There exists a number of winter sports resorts that offer some unique, traditional, and adventurous fun for the whole family.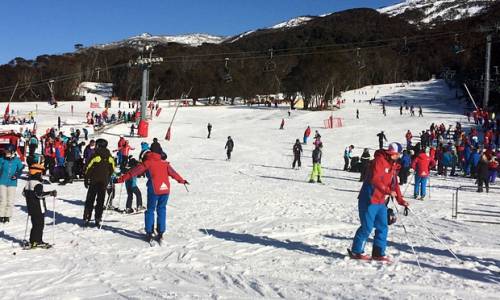 Thredbo can be a perfect choice for lodging if you decide to have a truly white winter in the mountains this year; according to the site, adventurous families can find: "…accommodation options in both the Thredbo Alpine Village and the Snowy Mountains. We offer high standard holiday houses, apartments, and chalets in ten different locations…".
A Relaxing Time At The Beach
If a white winter isn't the game plan this year, you might look into some tropical travel for the family.
When was the last time you had a vacation in Tahiti? From gentle, private lodging right on the water, to fine dining, amusement parks, shopping, and more, Tahiti has attractions everyone in the family can get behind.